As technology keeps evolving, design evolves too. More than ever, you can come across websites that leave you amazed and wondering how they've been created. Although websites that have scroll interactions going on isn't for every type of business, knowing how to go the extra mile is particularly helpful to leave a good impression. With Divi, many things are already possible without having to touch a single line of code. Today's tutorial helps you understand Divi from another perspective. We'll show you how to combine Divi's sticky options with other built-in settings to create effortless transitions. You'll be able to download the JSON file for free as well!
Let's get to it.
Preview
Before we dive into the tutorial, let's take a quick look at the outcome across different screen sizes.
Desktop
Mobile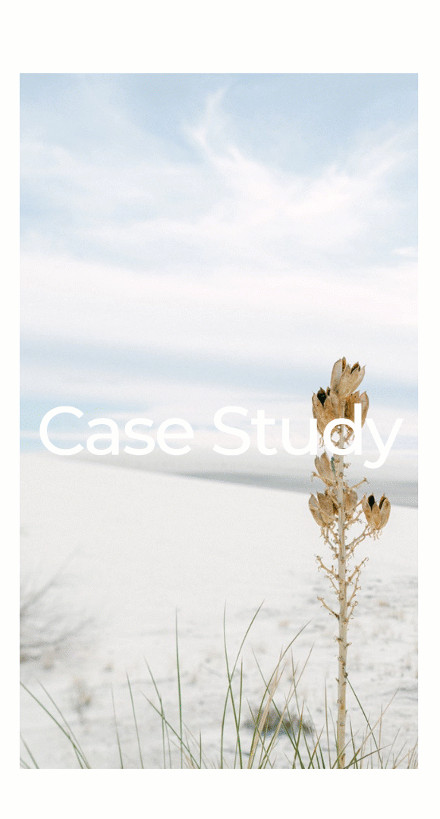 Download The Layout for FREE
To lay your hands on the free layout, you will first need to download it using the button below. To gain access to the download you will need to subscribe to our Divi Daily email list by using the form below. As a new subscriber, you will receive even more Divi goodness and a free Divi Layout pack every Monday! If you're already on the list, simply enter your email address below and click download. You will not be "resubscribed" or receive extra emails.
1. Recreate Design Structure
Add New Section
Spacing
In the first part of this tutorial, we'll focus on recreating the design structure inside Divi. Then, in part two, we'll spend time going through all the sticky options to achieve the effect you can notice in the preview of this post. Start by adding a new section to the page you're working on. Open the section settings, go to the design tab and add some bottom padding.
Add Row #1
Column Structure
Continue by adding a new row using the following column structure: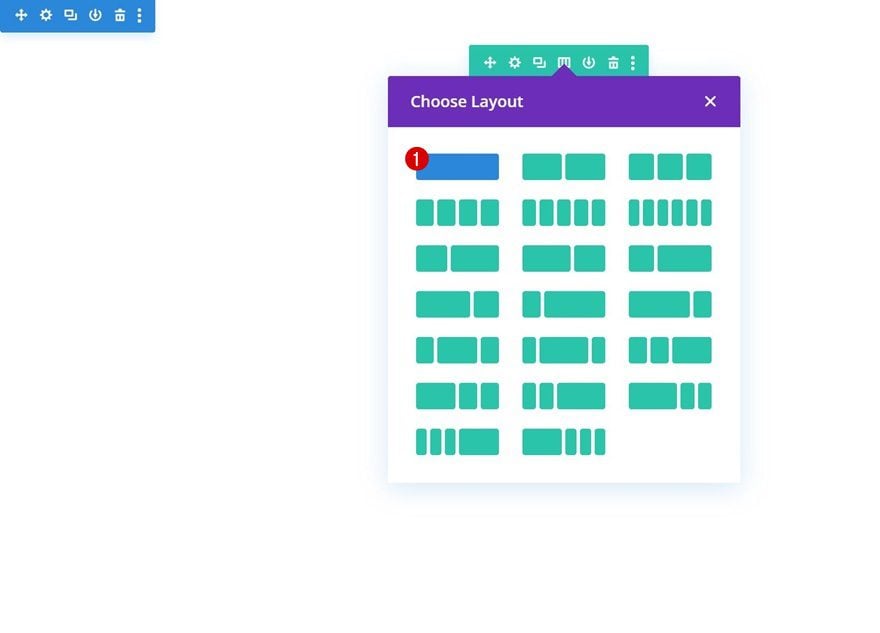 Sizing
Without adding modules yet, open the row settings, go to the design tab and change the sizing settings accordingly:
Width: 90%
Max Width: 100%
[…]
This article was written by Donjete Vuniqi and originally published on Elegant Themes Blog.