Home /
Themes /
Divi vs Astra: Which is the Best Multipurpose WordPress Theme?
By Joe Fylan
January 18, 2020
Astra and Divi are both very popular and high-quality themes that should give you everything that's needed to create a professional-looking website with WordPress.
Packed with prebuilt content that's ready to go, as well as countless customization options to ensure your site meets the requirements of your project, these themes can be used to launch any type of WordPress website.
While it's great to have two impressive options to choose from, deciding between Divi and Astra can be difficult. As our reviews of Astra and Divi have shown, both are up there with the best themes available for WordPress.
So to help you decide which is best for you, this Divi vs Astra comparison explores exactly what features you get with each theme and looks at how they've been implemented so that you can make an informed choice. By the end of this article, you'll be much closer to finding the perfect theme for your website.
Let's begin…
About the Astra and Divi Themes
If you're unfamiliar with these themes, here is a brief overview of Astra and Divi before we get to the feature comparison.
About Astra
Astra is a free WordPress theme with over 500,000 active installations, which can be enhanced by purchasing the Astra Pro license and installing the premium add-on plugin.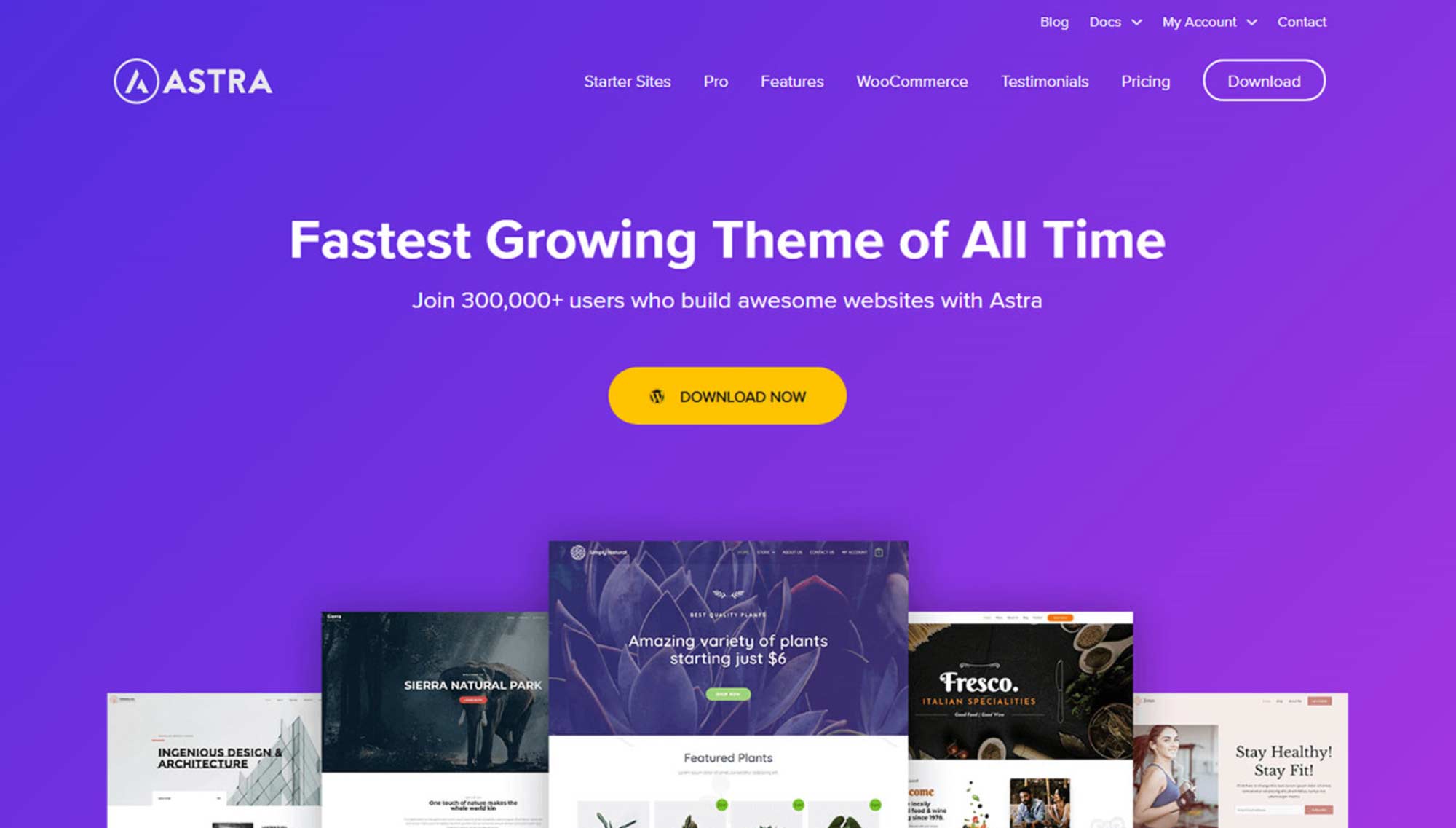 Whether you choose the free version of this theme or Astra Pro, you'll get access to a library of professional-quality prebuilt content for your website. However, upgrading does unlock even more prebuilt content for your website as well as some extra features.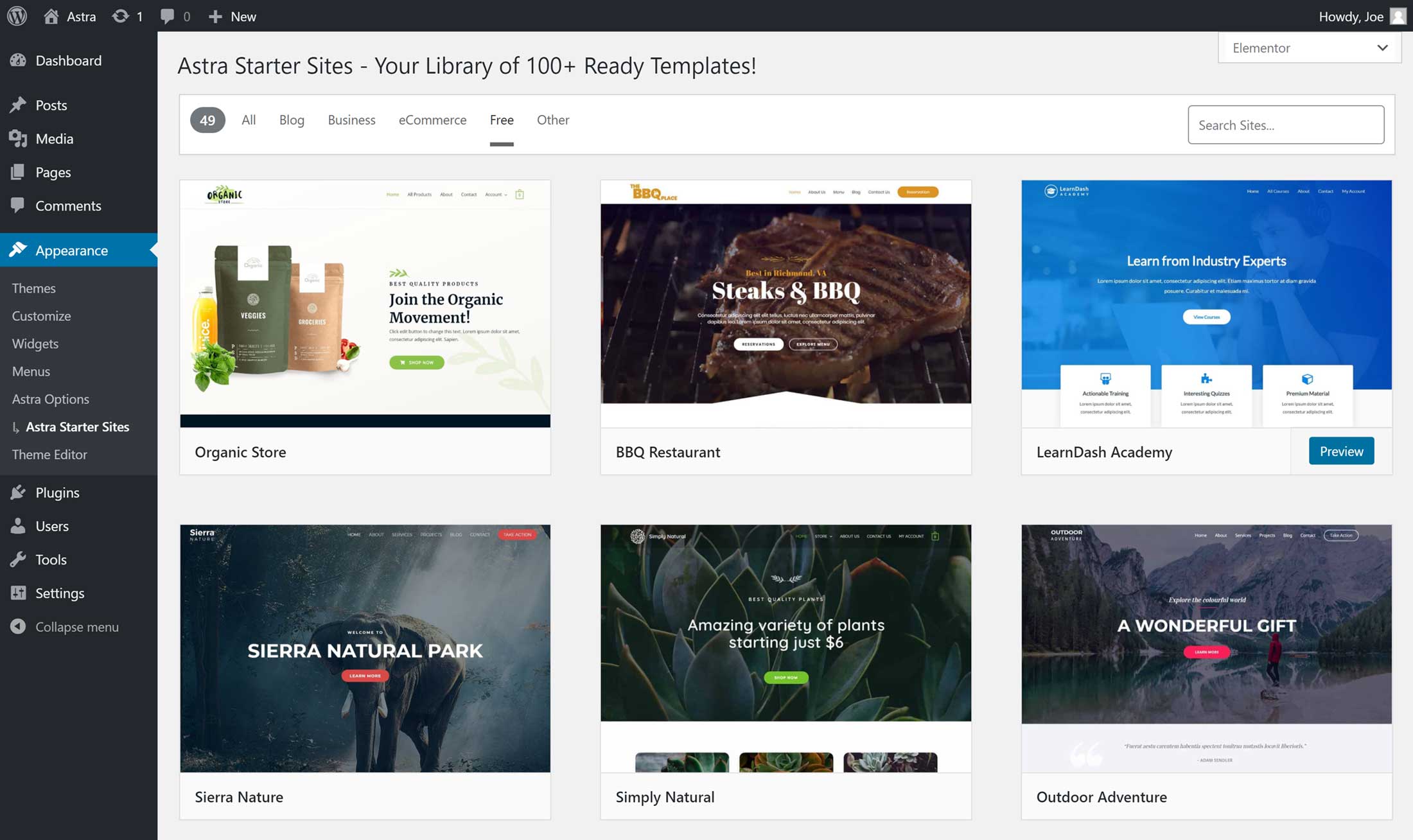 […]
This article was written by Joe Fylan and originally published on WinningWP.