It's that time again for our monthly Divi Showcase, where we take a look at ten amazing Divi websites made by our community members. Each month we showcase the best Divi websites that were submitted from our community and today we want to share with you the top ten websites for the month of December. Throughout the post, I'll point out some of my favorite design features that draw me to each of the websites.
I hope you like them!
Divi Design Showcase: New Submissions from December 2019
1. Artisan Glass Structures
This site was submitted by Stuart Hingston. A full-screen video plays in the background with a dark overlay that highlights the text. The overlay includes the logo and menu with CTA, title, tagline, description, and button. Scrolling reveals a fixed header and a similar design with a background image in true parallax. Services and information are shown within a slim strip with graphics. A CTA displays a circular image in true parallax on one side. A testimonial slider places text over background images that serve as examples of work. Services show tall images with text and buttons. I love the projects section. It shows projects in a multi-column layout with styled side dividers and zoom effects for the images. I also like the contact form that uses fields of the same size.
Visit Website
2. Claire Creative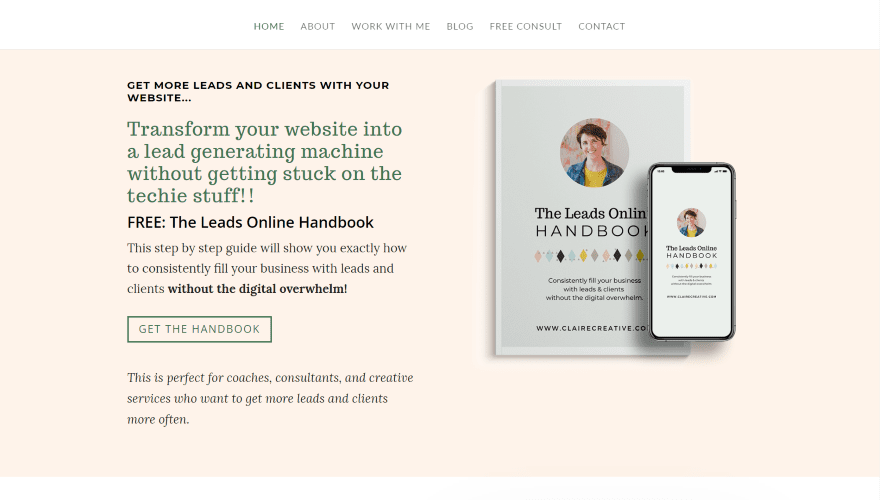 This site was submitted by Claire Gallagher. The hero section displays a handbook CTA with a warm background and helps describe what the site is about. The next section shows another CTA with a photo of the site owner followed by a testimonial with a graphic. Blog posts are shown in a section with images and the titles under them in italics. This creates a clean design with a lot of white space. I like how they stand out. A section of testimonials follows a similar design but includes more text. The page ends with a full-width CTA. The blog page follows the same clean design as the blog section from the home page. The Work WIth Me page is created for lead-generation and includes a unique design for the booking form and pricing tables. Projects follow the same design as the blog posts.
Visit Website
3. Freshlit Media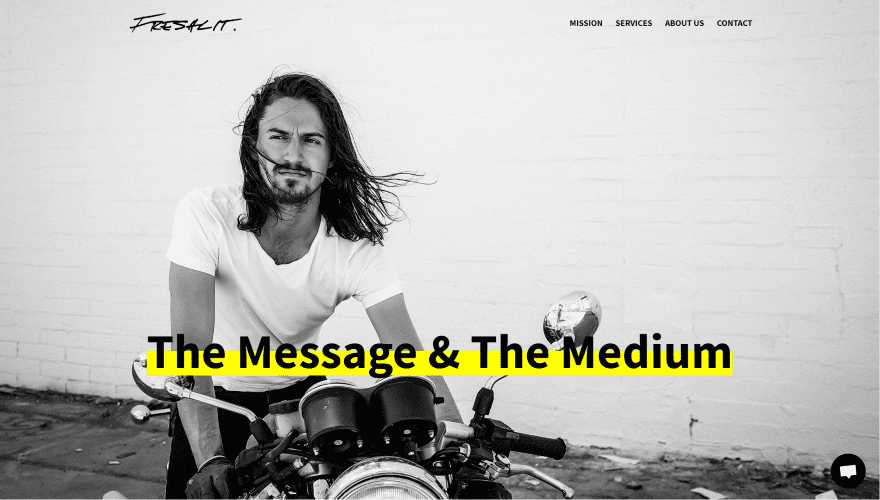 […]
This article was written by Randy A. Brown and originally published on Elegant Themes Blog.