Post excerpts provide the reader with a small teaser about the content. They can be automatically generated from the content or manually created for each post. Regardless of how they're created, it's important to have control over their length. In this article, we'll see how to limit the excerpt length of your Divi Blog module. We'll also see how to style it to work great with your site's design.
Let's get started.
Preview
First, let's see what we're going to build.
Limited Excerpt Length on Desktop
Limited Excerpt Length on Phone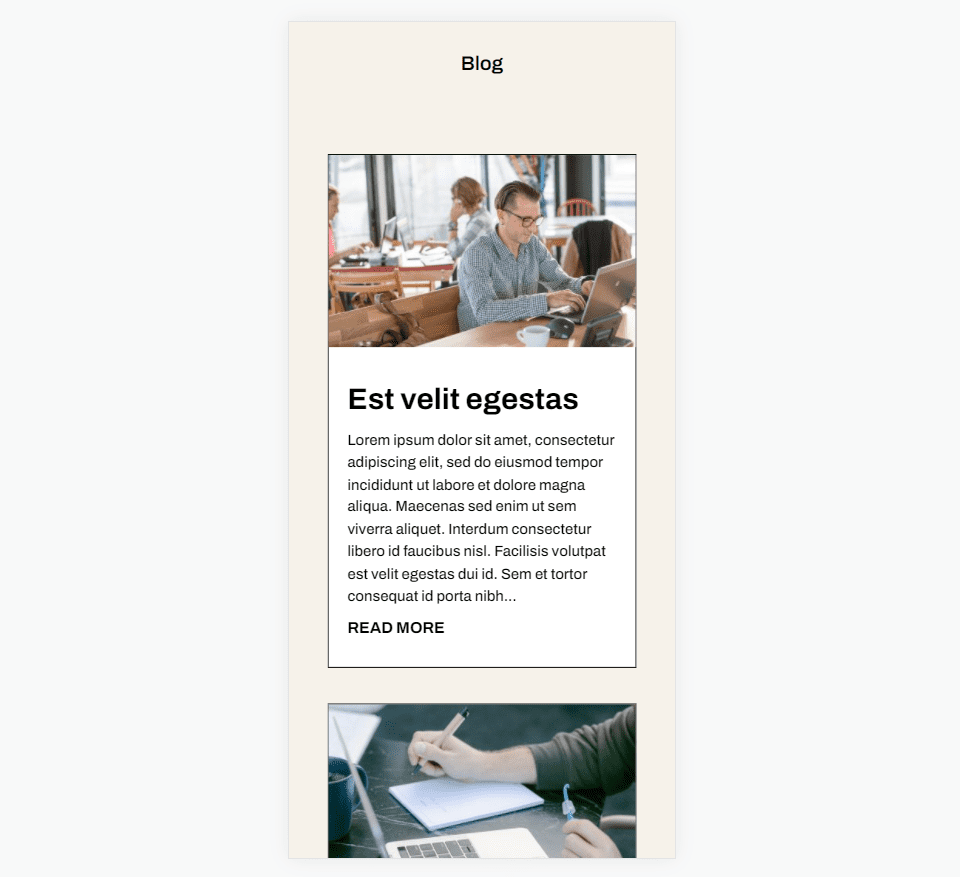 Why Include a Post Excerpt?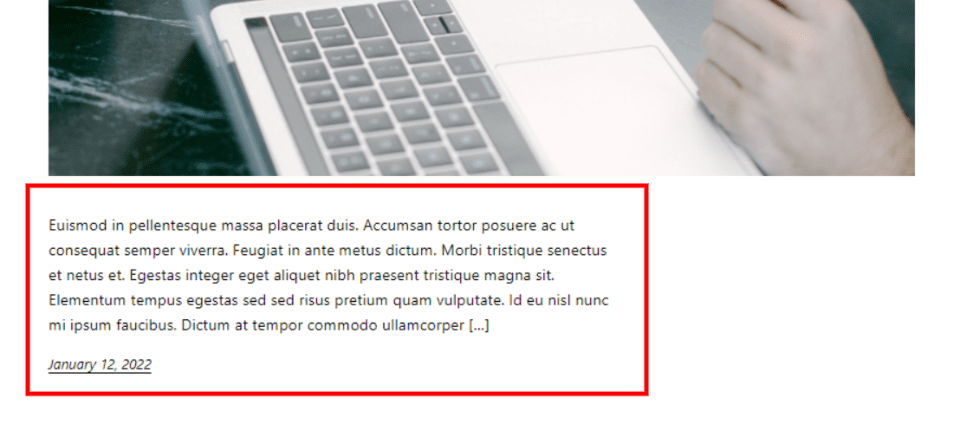 A post excerpt provides a sentence or two from the content to help the reader understand what the post is about. Rather than showing all of the blog post content, WordPress shows a small snippet of the content. This helps control the size of the post within the feed, creating a cleaner design that's easier to use. It gives your layout a consistent look throughout the page.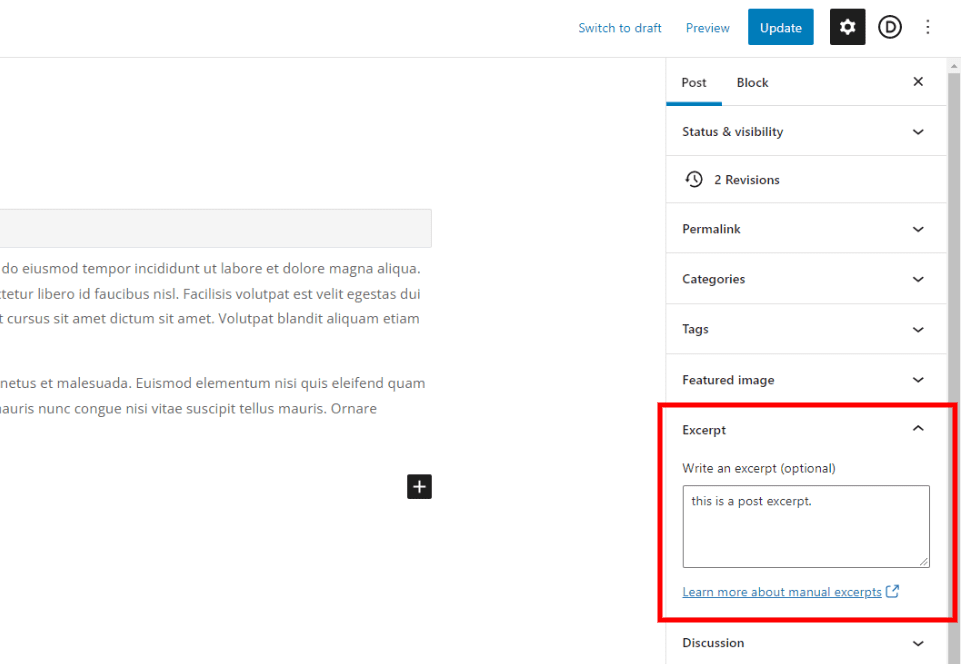 This snippet can be specified by the author, or WordPress can grab a certain number of characters from the first paragraph to display as an excerpt. WordPress can use this snippet to control what is displayed in the blog feed. Search engines use it to display a portion of the content in the search results.

For posts in the WordPress blog feed pages, the ability to show the excerpt has to be enabled in the Reading Settings. We can enable this option, but it doesn't give us control over the excerpt length.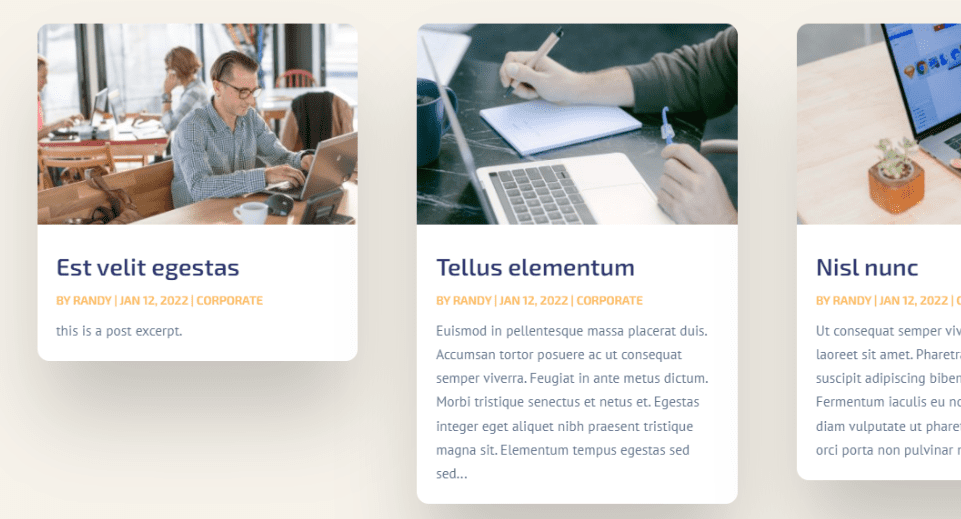 The Divi Blog module shows the blog post excerpts by default. There's no need to adjust your WordPress settings. The module provides lots of options including a field to specify the post excerpt length.
How
[…]
This article was written by Randy A. Brown and originally published on Elegant Themes Blog.