With the ever-changing landscape of social media, it's important for marketers to stay up-to-date with the latest trends and tools. Instagram is a key player in the social media sphere, and its popularity continues to grow.
As such, it is crucial for marketers to be aware of the tools available to them on Instagram that can help enhance their strategies. In this article, we'll review ten essential Instagram tools that marketers should use in 2023.
What is Marketing on Instagram
Instagram has quickly become one of the most popular social media platforms, and marketing on the platform can be an effective way to reach a broad audience. With over 500 million active users worldwide and 70% of businesses using Instagram for marketing purposes, it's no wonder why so many companies are investing in this powerful form of advertising.
Moreover, marketing on Instagram is all about creating visually appealing content that engages your followers and entices them to take action. This involves using high-quality images, videos, stories, captions, hashtags and other features to strike a connection with your target audience.
Additionally, leveraging influencers to promote your brand can be a great way to engage potential customers who are already invested in similar topics. By understanding how Instagram works and identifying key strategies for success, you can create an effective campaign that drives sales and builds relationships with customers both online and offline!
For businesses and entrepreneurs, this offers an incredible opportunity to get their name out there and increase engagement with their audience. To make the most of Instagram's marketing potential, it's important to understand the basics of how to use it effectively.
Instagram Tools Marketers Should Use in 2023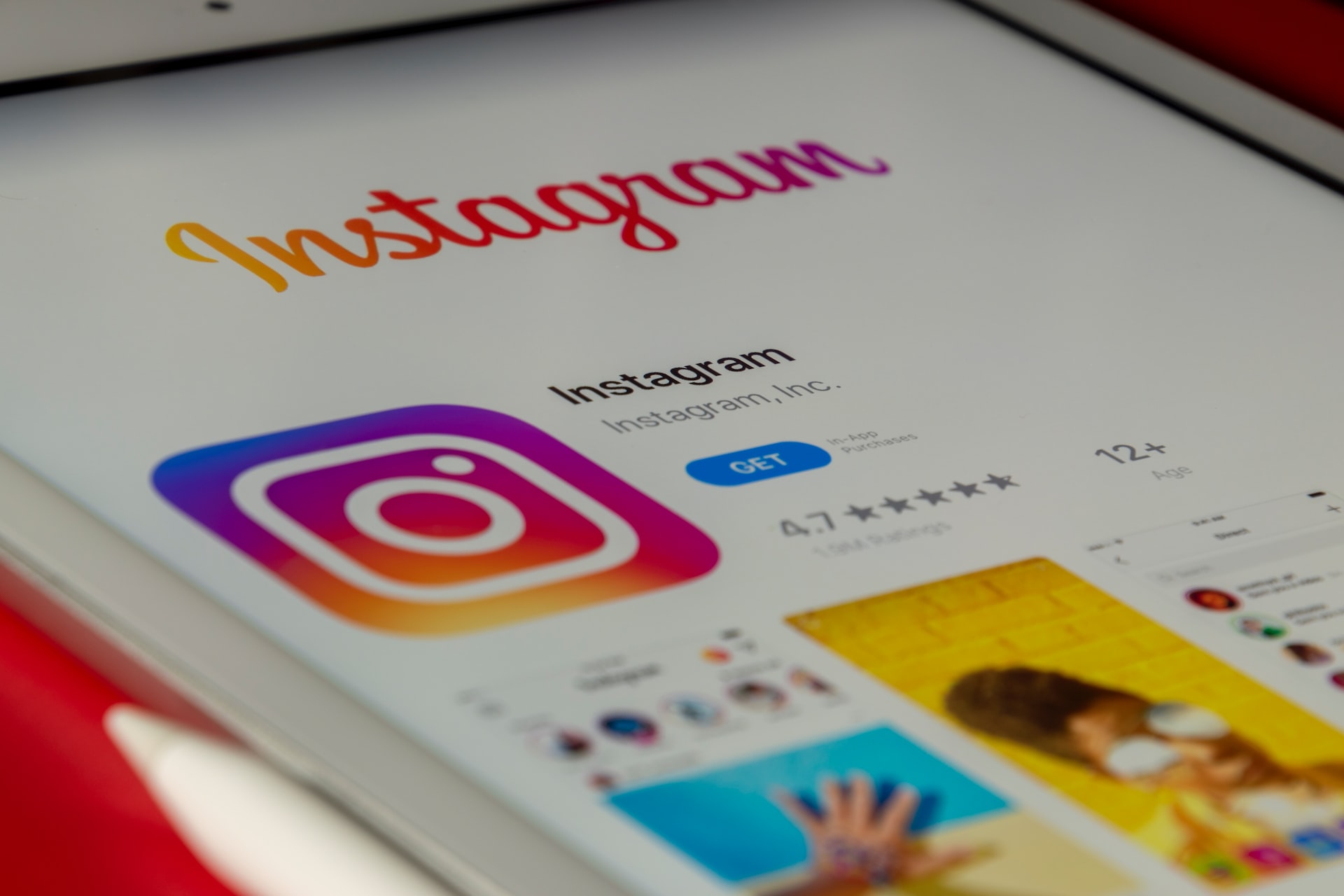 1. Iconosquare
Iconosquare offers a free evaluation of your Instagram page, allowing you to observe the last 30 days of your posts, the general performance of your profile, and areas for which advice might be in order. Beyond the audit, Iconosquare s for sales tools include analytics and reporting, but for all social media platforms.
2. Mentionlytics
Automate the tracking of your company name, competitors, and selected keywords. This tool comes designed with Instagram, Twitter, Facebook, YouTube, Pinterest, and various weblogs in mind. This makes Instagram part of the bigger picture so that you can see how influential it has become and how increasingly competitive it has gotten. Then you can connect all of it to your HootSuite account.
3. AdEspresso
AdEspresso implements its drag-and-drop interface to help you work with your Facebook, Instagram, and Google ads budget. Its dashboard will allow you to focus on metrics that will facilitate your advertising objectives, but what makes AdEspresso stand-out is the way it suggests strategies to help your current ad.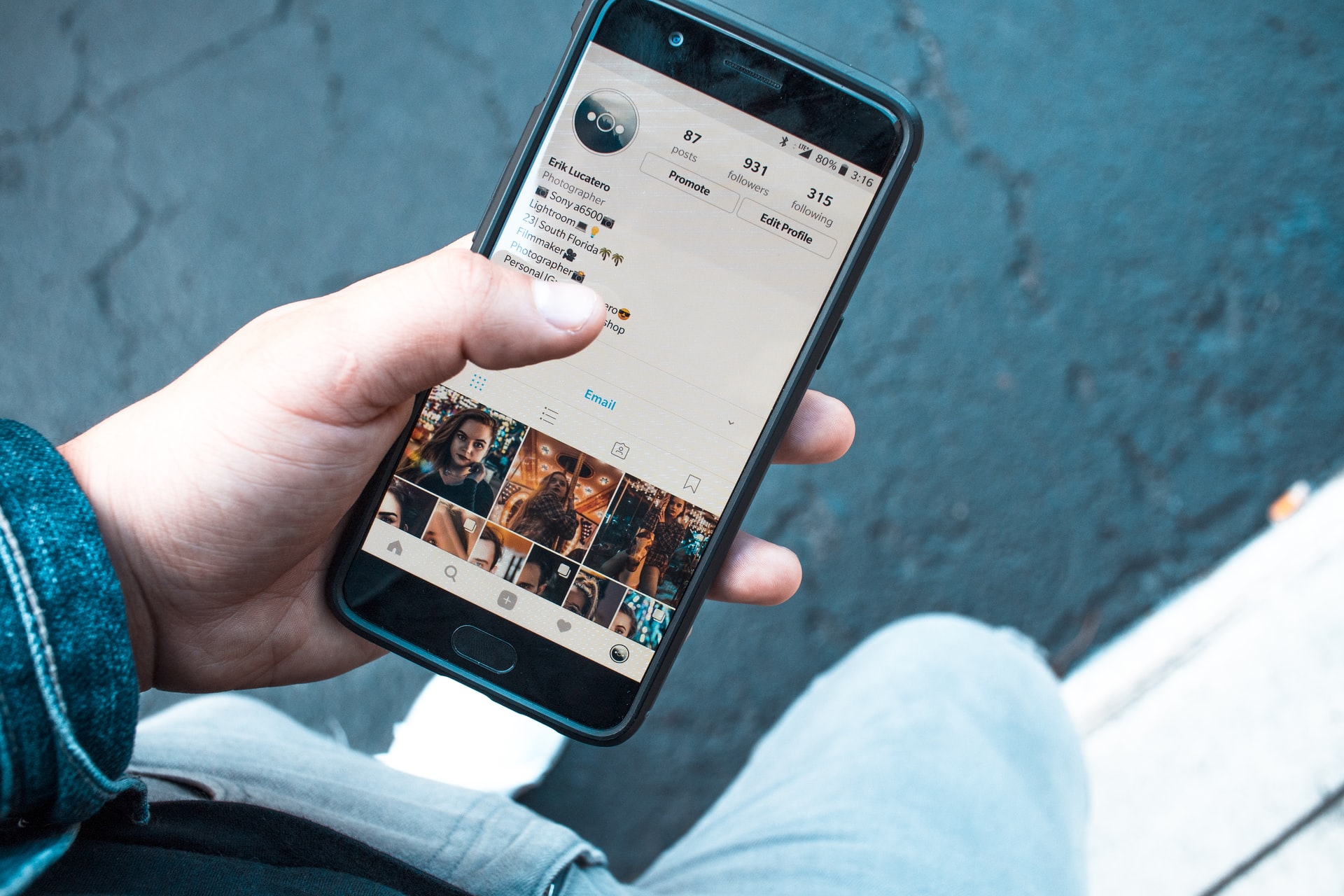 4. Keyhole
Keyhole can track hashtags on Instagram campaigns to measure their return on investment. Are you working with a branded hashtag? With Keyhole, you can calculate the ROI. Partnering with influencers? You can gauge the impact of their hashtags, too.
5. Synapview
Edit your Streams with Synapview, a Hootsuite app for Instagram that allows you to generate and save them to monitor your rivals and hashtags on the platform. The color-coded app features an analytics feature that shows what and when your hashtags are being used on Instagram, along with when and where your rivals are posting.
6. Tint
A massive 2022 social media trend was for brands to partner with popular content creators to build awareness and enhance their reputations. Why not continue with it? Tint can help you harness user-generated content for your marketing campaigns from Instagram, building a credible influencer marketing source for your business.
7. Trufan
If your brand sponsored a spectacular fan appreciation event, then your fans are already savvy brand ambassadors. That's why brands should turn to Trufan, where they can find the people who already serve as their best cultural ambassadors on Instagram.
An Instagram or Twitter account that frequently gains followers is a Trufan. By rewarding them with special opportunities, or paying them back for their engagement, a brand can look to its passionate fan base to foster its brand.
8. Sparkcentral
A post that you create on Instagram must be compelling and engaging, but it's important to take the time to listen to the needs of your audience when they're talking about your service or product. Sparkcentral gives you access to a dashboard where you can easily manage and respond to large amounts of feedback with a few clicks.
9. Linktree
Companies such as Food Heaven, Golde, and Goode and industry stars Selena Gomez and Alicia Keys use Linktree to share their traffic. The platform offers customization, third-party integration, and analytics features so you can keep track of where individuals click through their services.
10. Pictory
You need to produce social video clips, but you don't have the time, skills, or equipment to produce one? Then you'll love Pictory. Using this AI tool, you can generate professional-quality video from your text within seconds. How does it work? You type your text into the tool, and Pictory accesses millions of videos automatically, enabling you to create videos on a wide variety of topics.
Conclusion
Instagram is an invaluable tool for marketers, and with the right tools, the platform can become even more powerful. From scheduling posts to tracking influencer performance, these 10 Instagram tools can help marketers maximize their efforts in 2023.
Consider investing time and resources into testing each of them to determine which will work best for your unique needs. As Instagram continues to grow, so does its potential for businesses – so don't miss out on the opportunity to take advantage of this powerhouse platform!
Keep reading the article at WP Pluginsify. The article was originally written by Nina Medanić on 2023-02-17 00:55:55.

The article was hand-picked and curated for you by the Editorial Team of WP Archives.