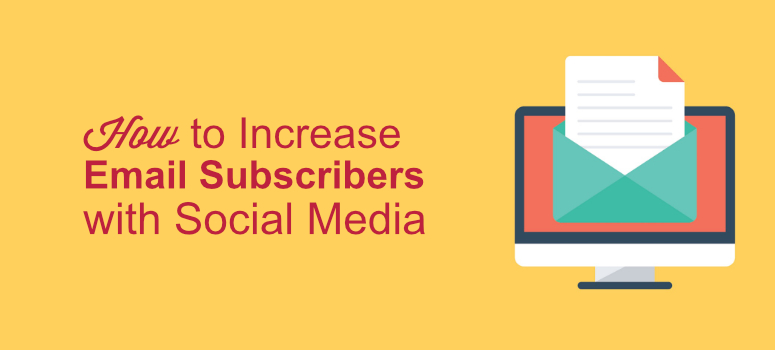 Want some quick and easy ways to increase your email subscribers using social media?
Social media is one of the most amazing platforms to attract visitors and convert them into followers and subscribers. If you still haven't used social media as part of your list building strategy, you're seriously missing out on a lot.
This article shows you a solid list of ways to grow your email list using your social media profiles.
Social Media vs. Email List – Which One is Best?
There's no denial about the fact that social platforms are way more engaging and interactive than any other platform available. But no matter how powerful these platforms appear to be, nothing can beat the power of your email list. There are several reasons for that.
Better ROI
Email marketing is extremely cost-effective. For every $1 spent, email marketing generates $38 in return. This is not the case with social media. More than half of the marketers who use social media as part of their marketing strategy believe that no matter how much you spend on your marketing efforts in these platforms, the return is almost next to nothing.
Ownership
You and only you own your email list. On social media, on the other hand, all your contacts might just disappear if there's a change in policy. Besides, these platforms reserve the right to delete or suspend your account without any prior notice.
The good news is that you can build a really powerful and long email list by using social media platforms. But to do that you will essentially require 3 things:
A website or a blog
An email marketing software
A lead generation software
If you haven't started a blog or a website yet, here's how you can do it. For email marketing software, we recommend setting up Constant Contact.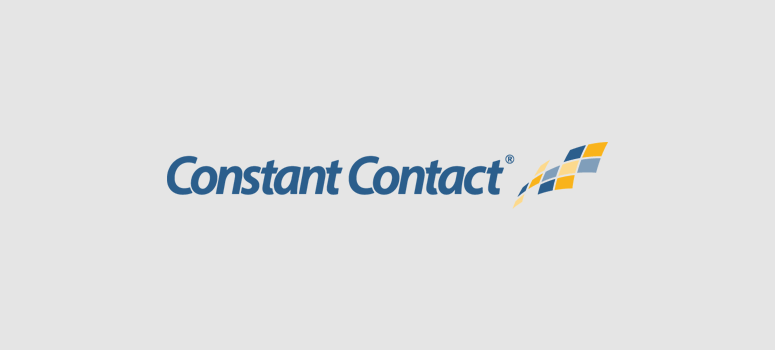 It's one of the most popular email marketing services perfect for beginners. If you want more options check out our list of the best email marketing services here.
Once you have set up a website and integrated
[…]
This article was written by Editorial Team and originally published on IsItWP – Free WordPress Theme Detector.