Home /
Special /
WordPress Default Themes Through The Ages – A Mini Showcase
By Brin Wilson
January 12, 2020
WordPress began way back in 2003. Two years after that came the idea of themes: essentially downloadable files that could be uploaded to any WordPress site to immediately change the visual design of the website.
Nowadays there are literally tens of thousands of these themes available of course (both free and premium, and for all kinds of websites), but whenever someone downloads the latest version of WordPress, there's a theme that comes with it: known — fittingly — as the default WordPress theme!
Typically the default WordPress theme moves with the times (with a recent release schedule of approximately once a year), and are in fact designed to showcase both the best WordPress coding standards and the best of just what the newest version of WordPress can do straight out of the box, i.e. without the use of third-party plugins!
So what do all these default WordPress themes look like?
Starting with the most recent default WordPress theme, "Twenty Twenty", let's take a look: enjoy!
Twenty Twenty (Dec 2019)
Details
Released alongside WordPress version 5.3.
Download
Twenty Nineteen (Dec 2018)
Details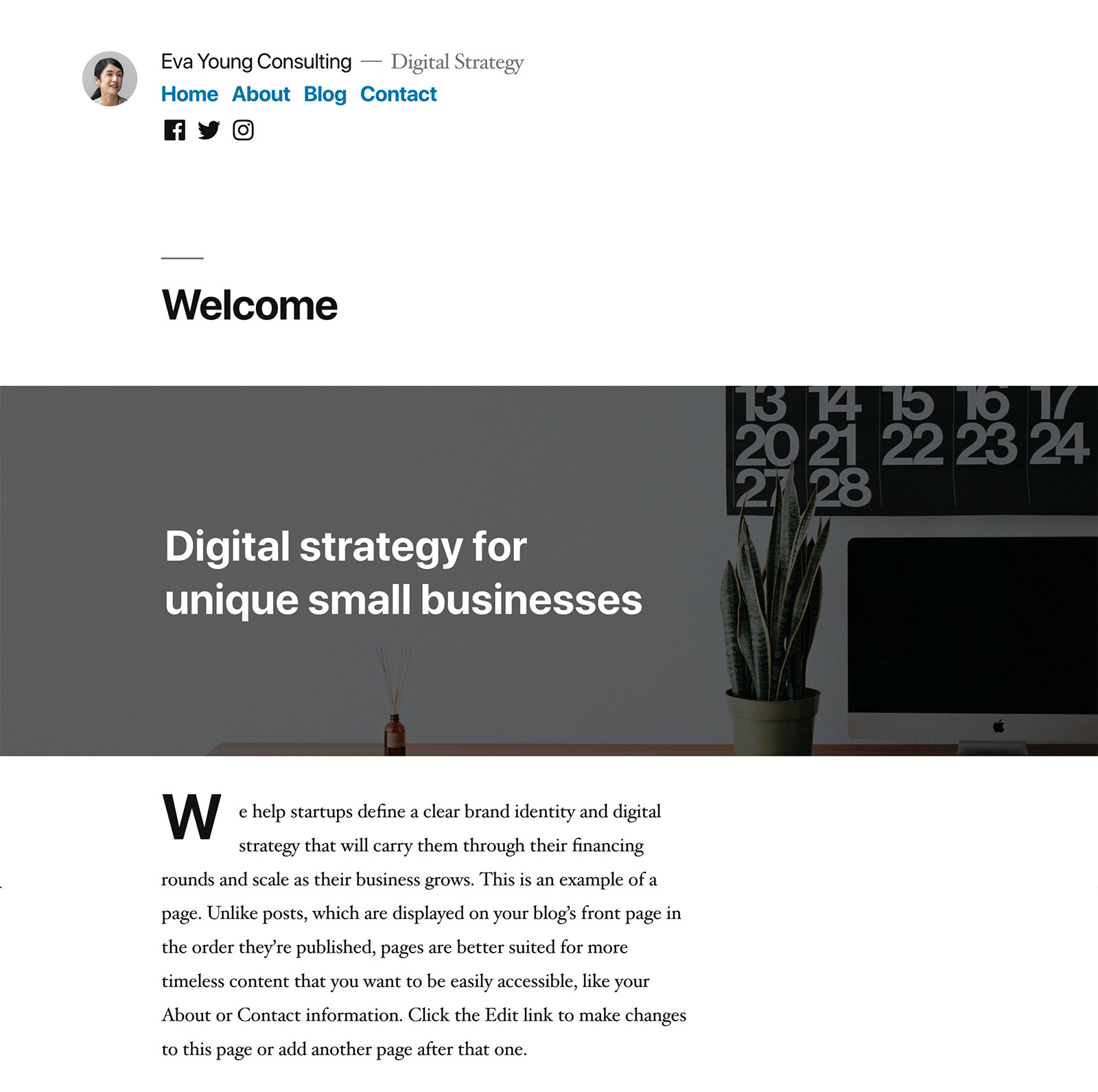 Download
Twenty Seventeen (Dec 2016)
Details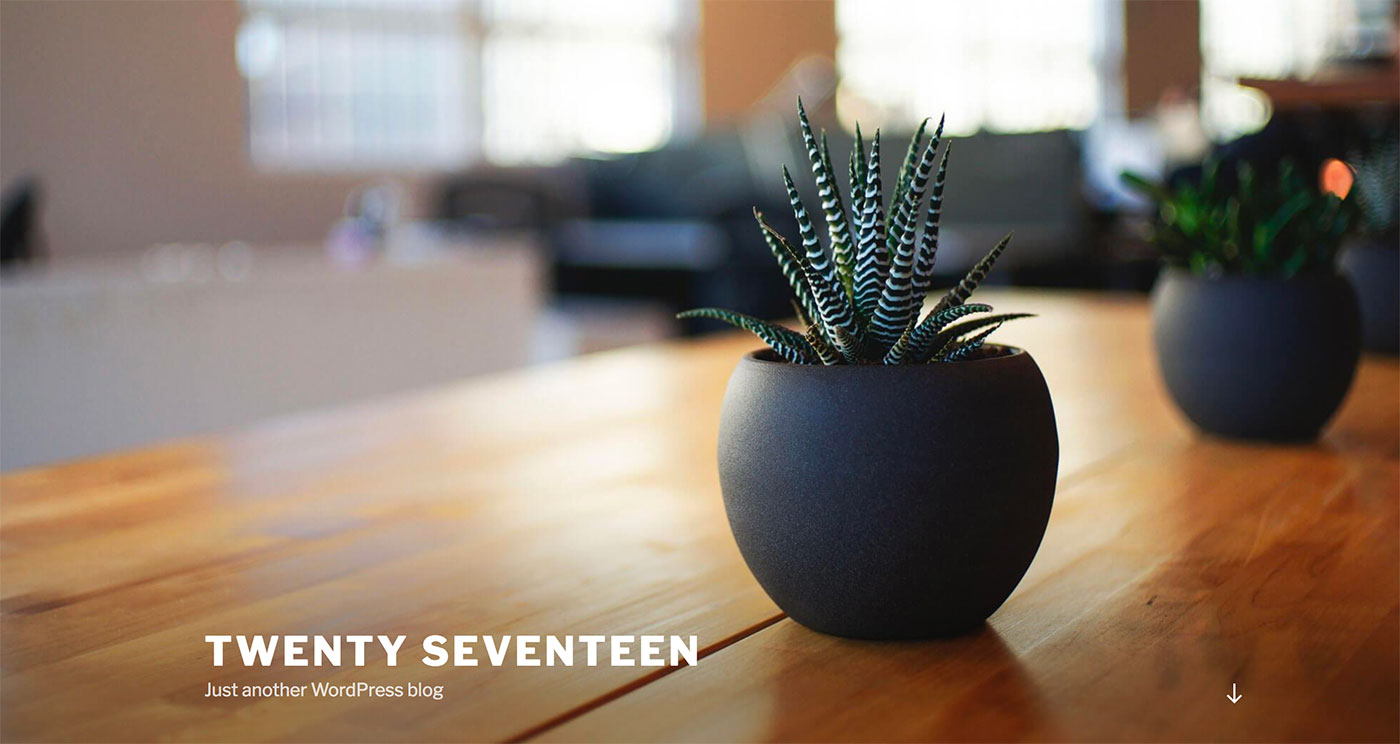 […]
This article was written by Brin Wilson and originally published on WinningWP.