Whether you want to create a website of movie reviews or a library, there are WordPress themes available to help you create movie streaming sites. These WordPress themes provide you with various types of pre-built demos, as well as tools to help layout the foundation of your website.
Creating a website has become easy now, thanks to the various types of WordPress themes available in the market. You no longer have to sit back and start coding for your website from scratch. You can simply choose a theme, drag, and drop your desired features, and you have your website ready.
Here are 5 WordPress themes you can choose from for creating a movie streaming website. Movies like ThopTV and their clones are becoming very popular, and they all use WordPress and themes from the ones we have mentioned below.
AmyMovie
AmyMovie helps you create a movie streaming website through WordPress. It offers two range of themes for your website. You can use a static image as the first impact image of your homepage, or you can use a slider that boasts of the unique content on your website.
Other than the two options, the theme has seven category page designs for your website. With the help of this feature, one can arrange the movies in a specific order. The great thing about Amy Movie theme is it has the showtime feature, which allows the visitors to select the film they want to watch, just like using Netflix, and access their screening times.
Moview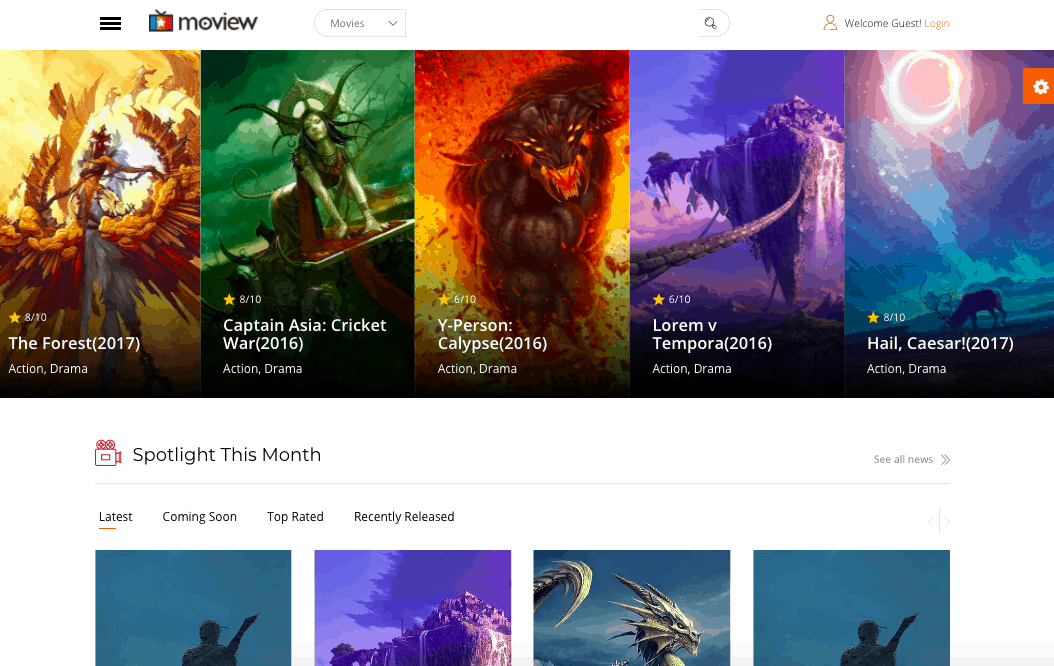 Moview is unlike Amy Movie, it helps people set up a movie streaming website, but it has many built-in features. For example, with Moview, one can easily integrate many social media apps. Other than incorporating social media apps, the theme also helps one to add a discussion forum. A forum comes in handy when it is a Movie review website.
Moview also has plugins for e-commerce. It means if you want to sell your products, you can also do so through the WordPress website. One can use the inbuilt free bbPress plugin or the woo-commerce plugin to get the online store going.
Blockter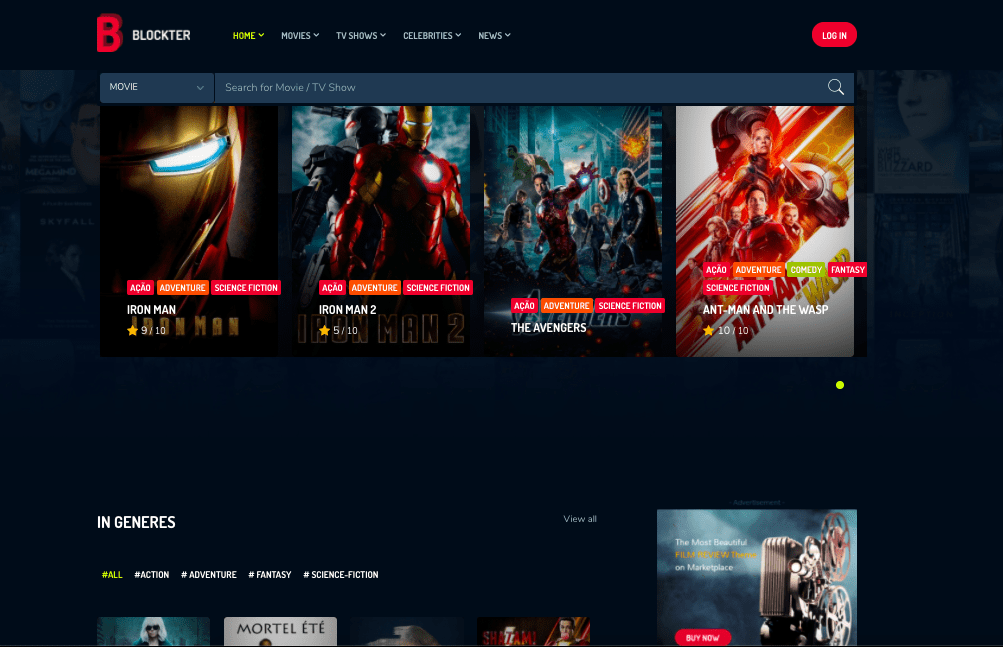 Blockter is often used when one wants to create an interactive TV show or movie streaming website. It has only three homepage designs available. But the page builder tool helps the
[…]
This article was written by Editorial Staff and originally published on WP Newsify.