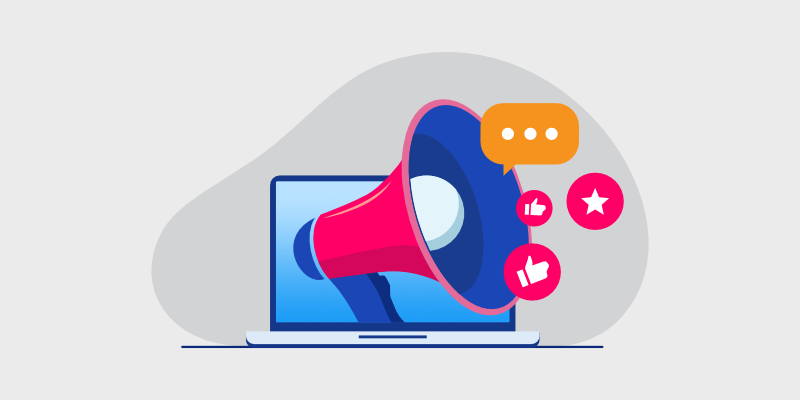 A
re you looking for the best link in bio Instagram tool? Keep reading to discover the greatest link in bio WordPress plugins and apps to promote your business online. 
When you start a blog, promoting yourself on Instagram is a great way to build your online presence, drive traffic to your website, and generate leads and sales. 
But, Instagram only allows you to add a single clickable URL in your bio, which means you can only promote one thing at a time. 
That's why we've put together this list of the best link in bio Instagram tools. That way, you can link to multiple web pages, social media profiles, and more, to promote your business better. 
Let's take a look at the top tools:
But first, let's go over what a link in bio Instagram tool is in more detail…
What is a Link in Bio Tool?
A link in bio Instagram tool lets you create a landing page where you can add multiple clickable URLs. 
It's an easy way to get around Instagram's "one link" rule. 
Instead of adding a single link in your Instagram bio and swapping it out manually each time you want to promote something new, you can add the link for your landing page which has multiple links on it. 
Your link in bio landing page can have links to:
Popular blog posts
Product pages
YouTube channel
Newsletter signup page
Podcasts
Online courses
Other social media platforms
And more!
Here's an example of what a link in bio page looks like: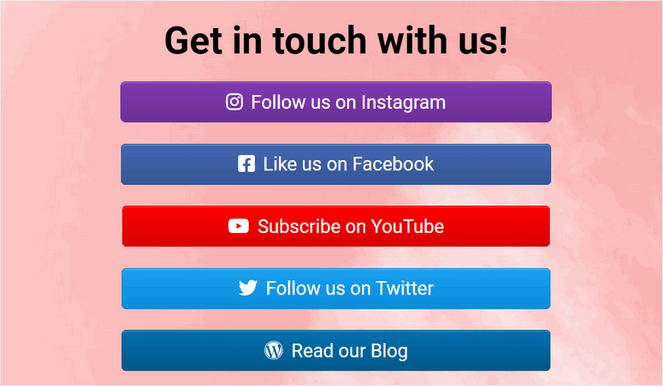 Depending on the link in bio Instagram tool you use, you'll get different features that will help you create a custom page that looks exactly how you want. 
With that, let's dive into our picks for the best link in bio Instagram tools. We'll go over the ease of use, features, and pricing to help you find a tool that works best for you. 
SeedProd is the best WordPress theme builder and landing page builder on the market. With its drag-and-drop functionality, you can easily create a beautiful link in bio landing page with unlimited links.
SeedProd comes with 180+ professionally-designed landing page templates to get you started quickly. The templates are completely customizable, so you can design a page
[…]
This article was written by Allison and originally published on Blog Tyrant.