Divi's Gradient Builder can create lots of interesting backgrounds. The colors work together to create shapes and patterns that are usually difficult to create. Divi's Gradient Builder includes settings that make creating circular patterns, such as a circular background shape, which makes creating unique backgrounds a simple task. In this post, we'll see how to use the Divi Gradient Builder to design unique circular background shapes that draw attention to any section or column.
Let's get started.
Preview
First, let's see what we're building.
First Circular Background
Desktop
Phone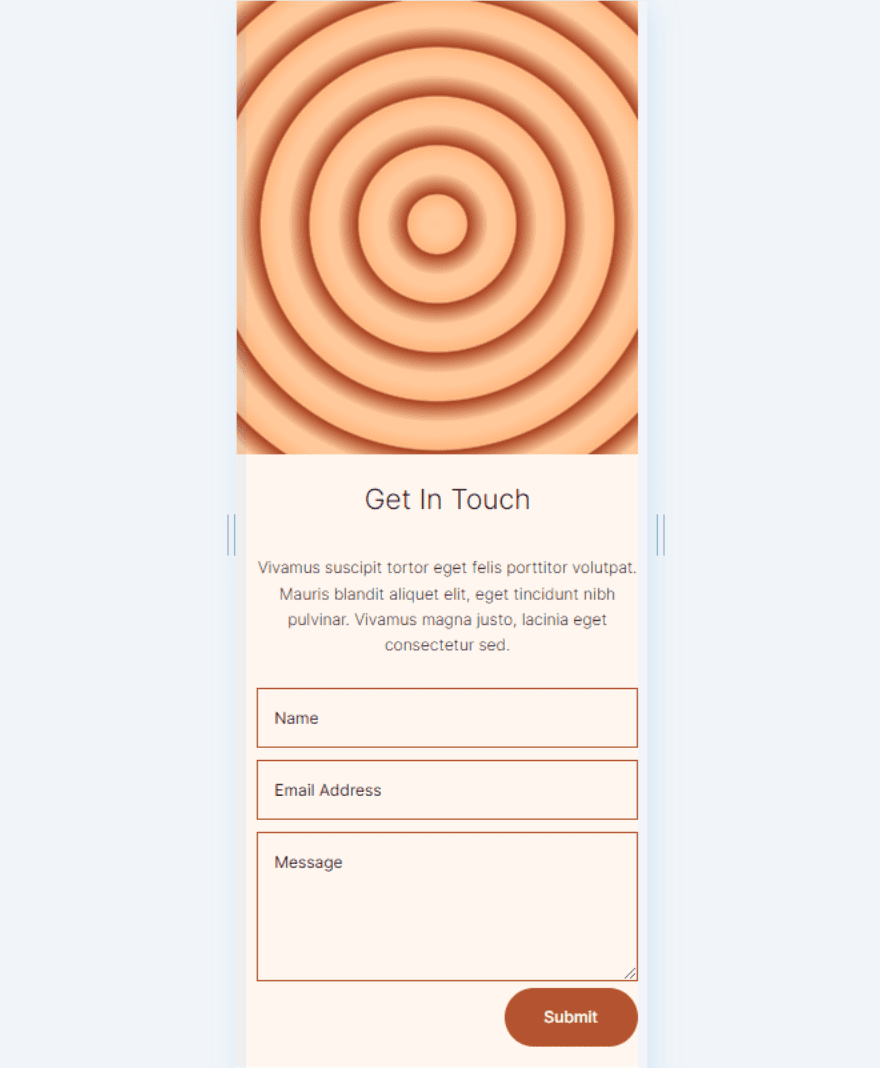 Second Circular Background
Desktop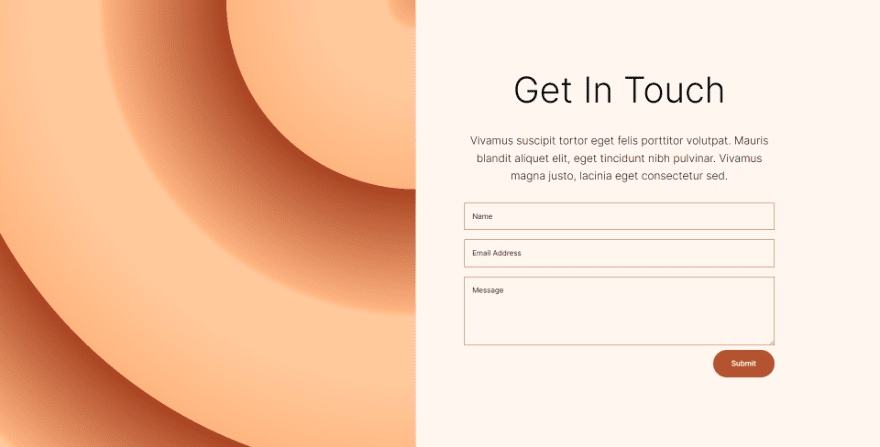 Phone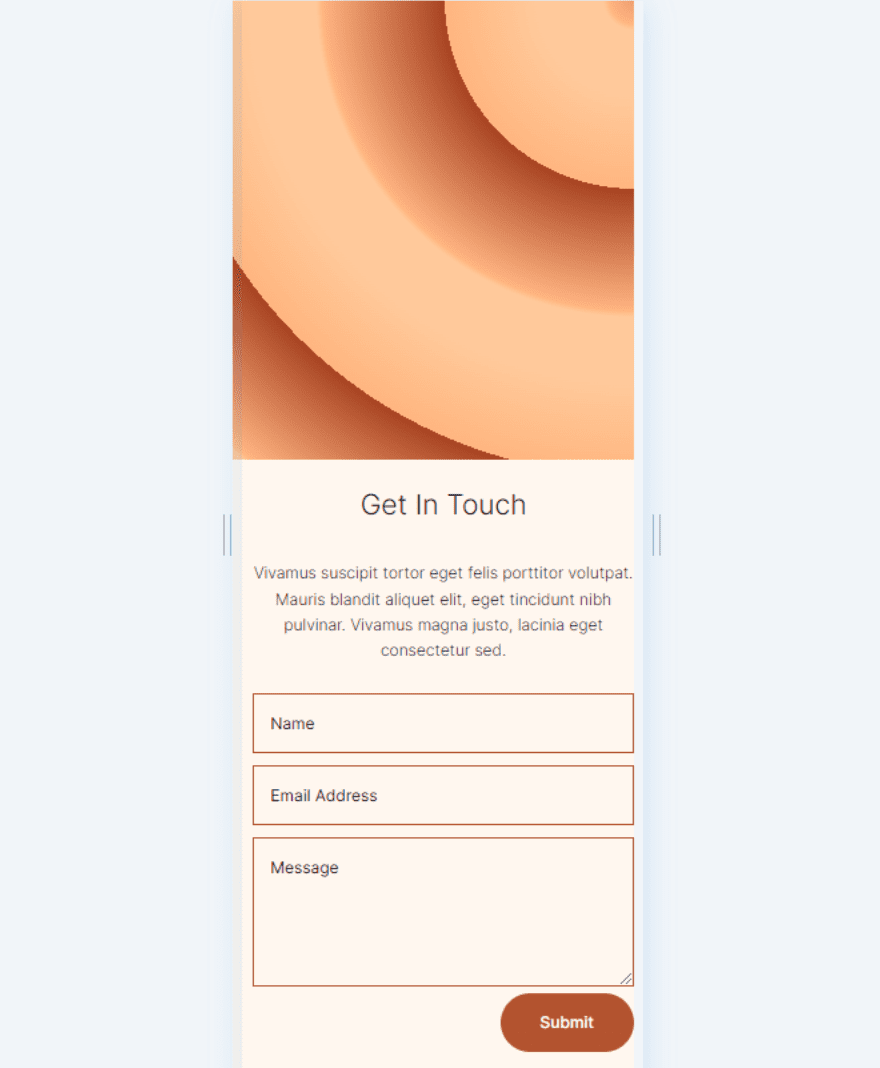 Third Circular Background
Desktop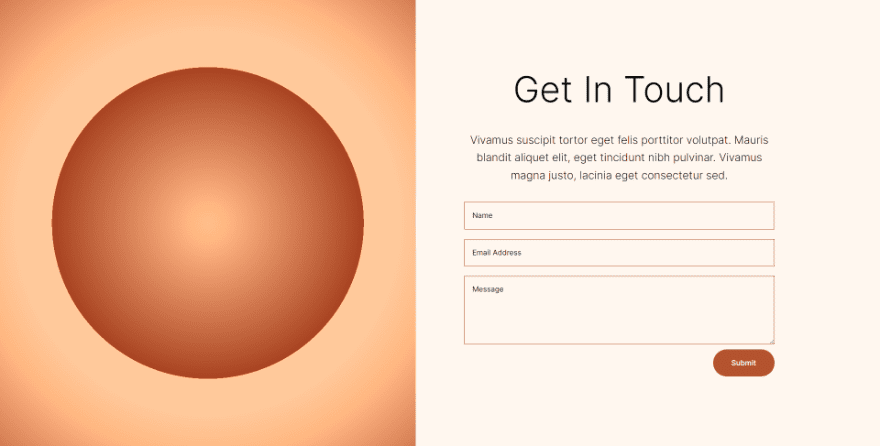 Phone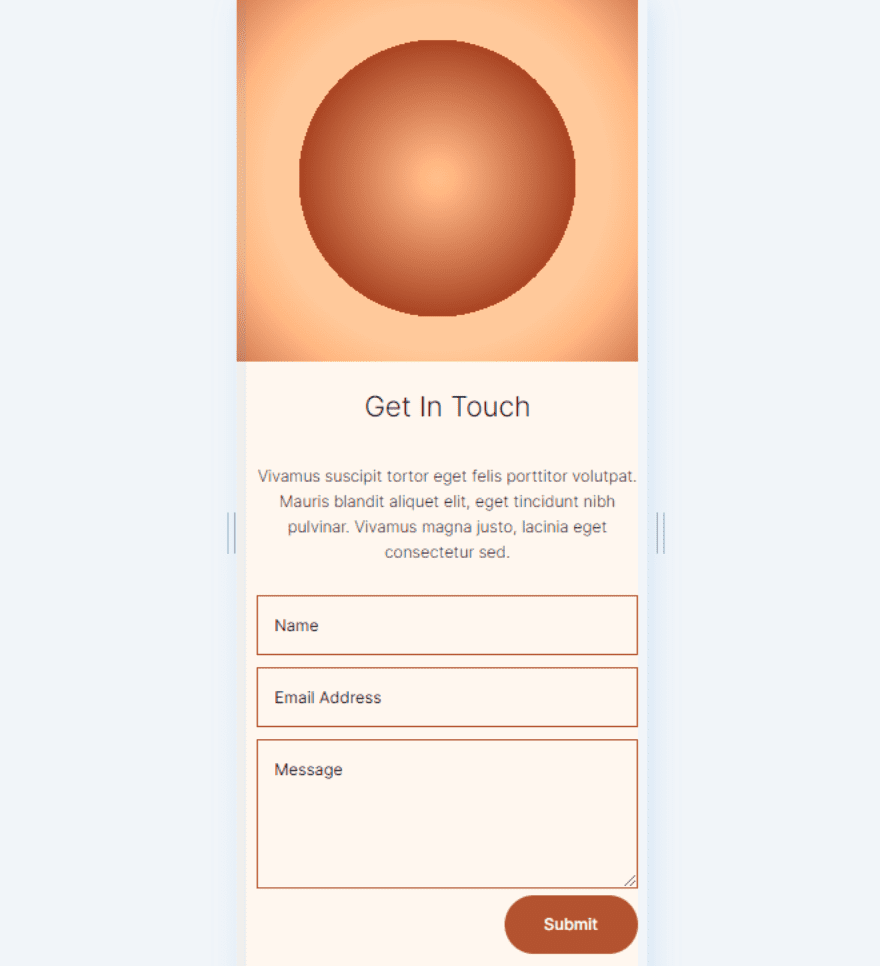 Fourth Circular Background
Desktop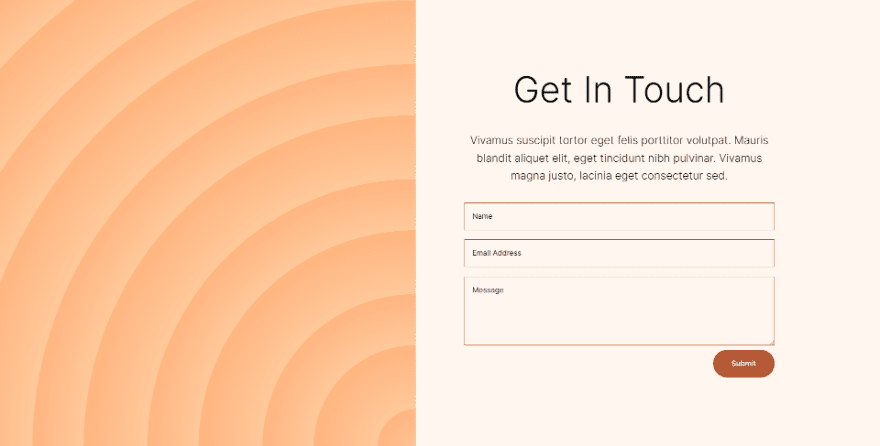 Phone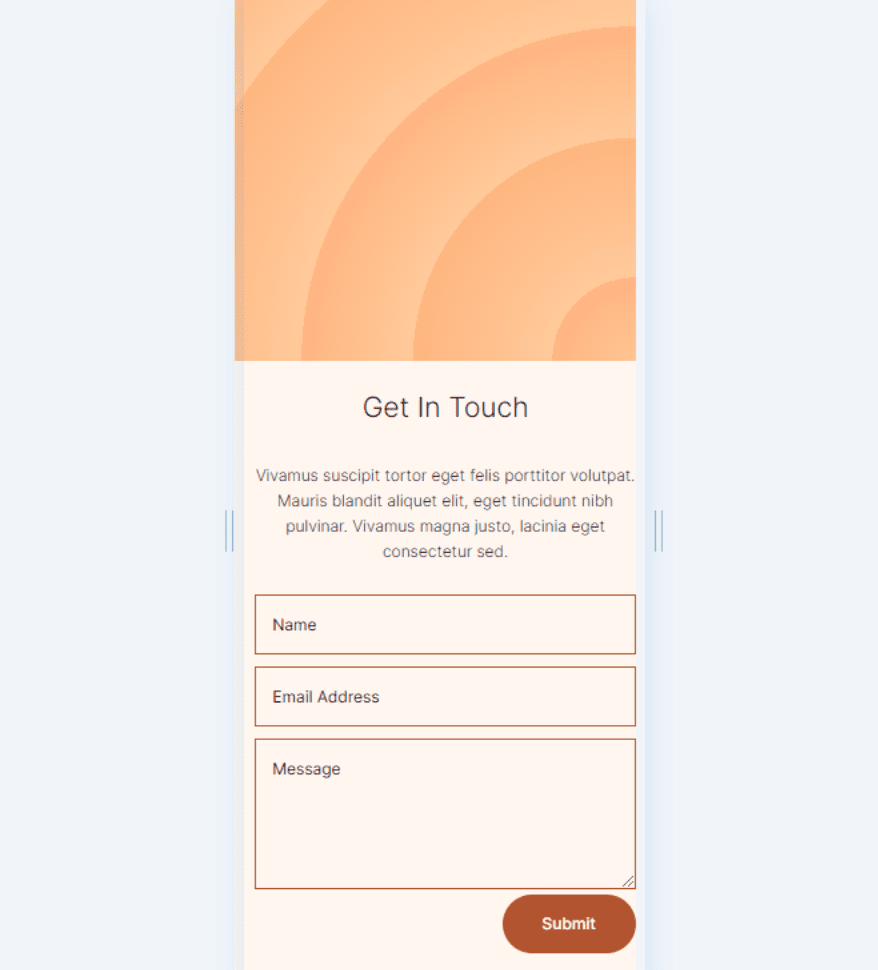 Create the Circular Shape Section
Rather than using a section from a Divi layout, we'll create a custom section for this tutorial. The section will need a two-column row with equal-size columns.
In the left column, we'll place a divider. This will not be visible. It allows our column 1 background to display on smaller screen sizes.
[…]
This article was written by Randy A. Brown and originally published on Elegant Themes Blog.