Hey Divi Nation! Thanks for joining us for the next installment of our weekly Divi Design Initiative where each week, we give away brand new freebies. This time around we're building upon the Therapy Layout Pack with a brand new Category Page Template that matches the rest of the pack perfectly. Hope you enjoy it!

Download The Category Page Template For The Therapy Layout Pack
To lay your hands on the free Therapy Category Page Template, you will first need to download it using the button below. To gain access to the download you will need to subscribe to our Divi Daily email list by using the form below. As a new subscriber, you will receive even more Divi goodness and a free Divi Layout pack every Monday! If you're already on the list, simply enter your email address below and click download. You will not be "resubscribed" or receive extra emails.
How to Upload The Template
Upload Website Template Using Divi Theme Builder
To upload the template, follow these steps:
Navigate to the Divi Theme Builder in the backend of your WordPress website.
Open the Portability modal by clicking the icon with two arrows in the top right corner.
In the popup, select the import tab.
Upload the JSON file that you can download in this post.
Click on the 'Import Divi Theme Builder Templates' button.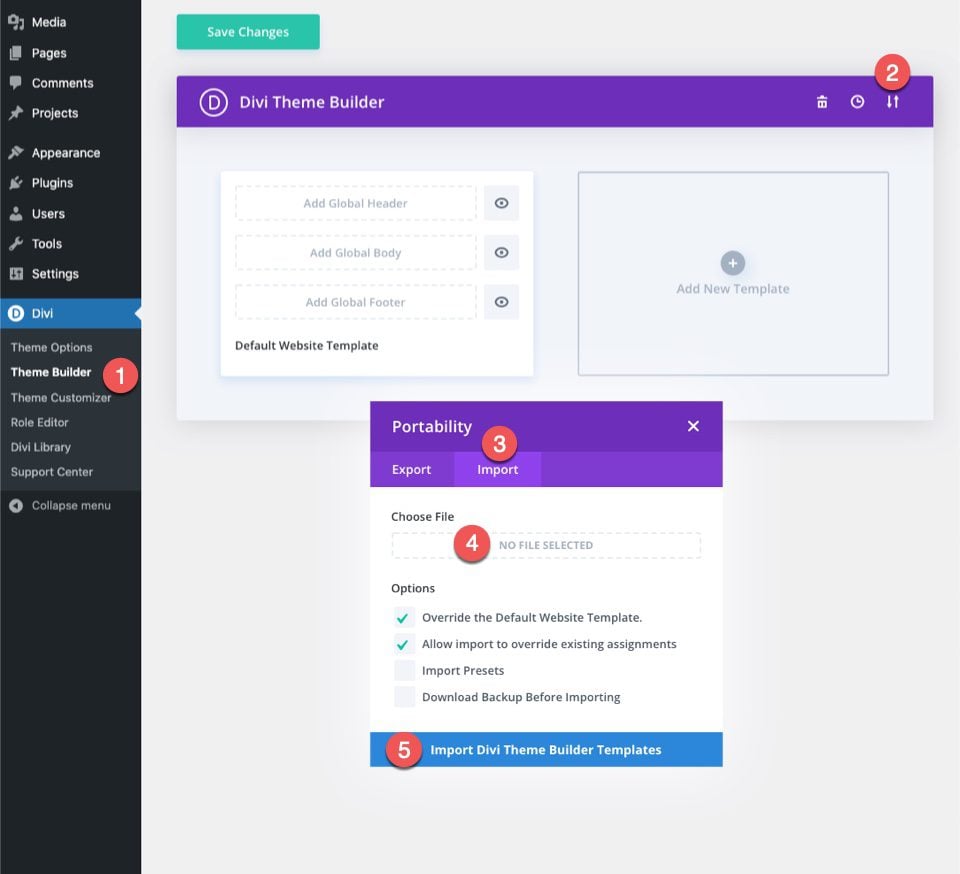 Save Divi Theme Builder Changes
Once you've uploaded the file, you'll notice a new template with a new body area that has been assigned to All Category Pages. Save the Divi Theme Builder changes as soon as you want the template to be activated.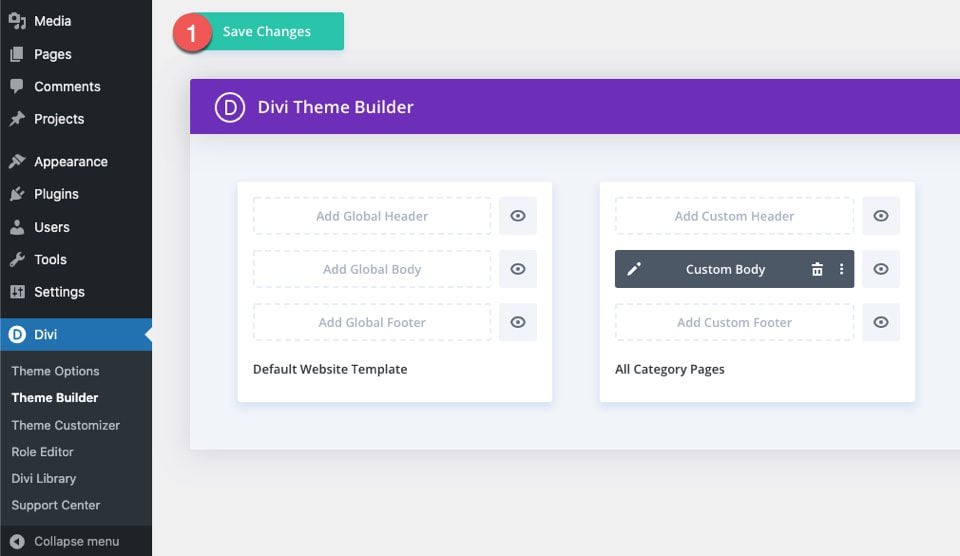 How to Modify The Template
Open Category Page Template Body Layout
To modify the template's elements, start by opening the template's body layout.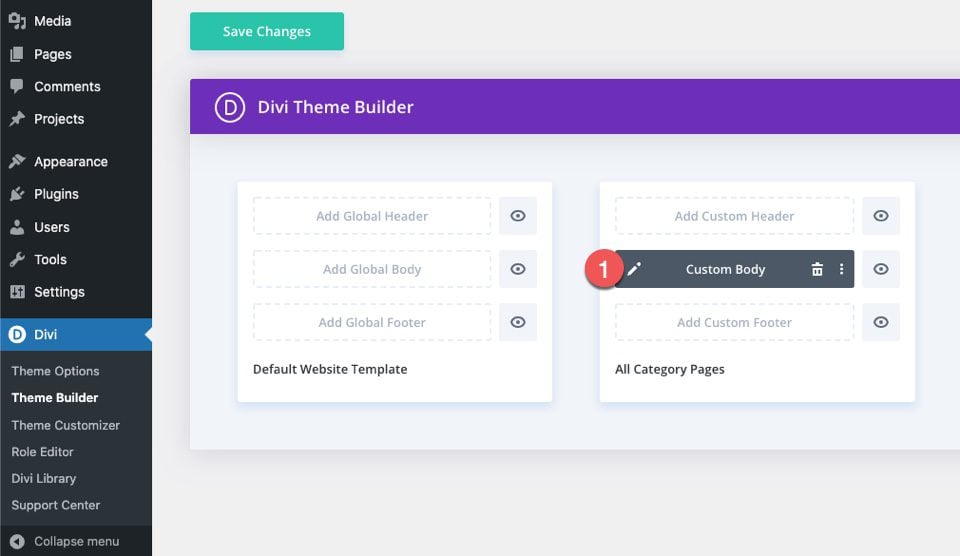 […]
This article was written by Jason Champagne and originally published on Elegant Themes Blog.