👉 These tools cover a range of different use cases, including the following:
Free on-page SEO tools.
Premium on-page SEO software.
All-inclusive SEO platforms.
On-page site audit SEO tools.
Domain analysis tools.
On site content optimization tools.
On-page heat mapping tools.
Let's dig in…
Top on-page SEO tools for higher search rankings in 2022
Here are the tools that we've decided to feature in this comparison:
1. SEMrush – Best all-inclusive on-page SEO platform
If you're in the market for a versatile on-page SEO tool suite that is flexible enough to cover all the basic website parameters, then you shouldn't look any further than SEMrush.
This all-in-one SEO platform is a favorite for many webmasters and digital marketers, because of its incredibly robust software suite. In total, you get to switch between over 50 intelligent data-driven tools for both on-page and off-page SEO – along with PPC advertising, social media management, plus market research.
The on-page SEO tools will help you with keyword research, site audit, domain analysis, content optimization, and log file analysis.
You should, for instance, be able to generate great keyword and content ideas, scan your site for over 130 technical errors, flag up major SEO issues, as well as get actionable tips for improving your SEO health.
⚙️ SEMrush on-page SEO features:
Keyword analytics
Site audit
Position tracking
Log file analyzer
SEO content template
Content audit
Content writing assistant
User experience analysis
💵 SEMrush pricing:
SEMrush offers a free package, but with heavy restrictions – making it only practical for light SEO on a small website. If you want more capabilities, the premium subscriptions here start at $119.95 per month.
2. Google Search Console – Best free on-page SEO tool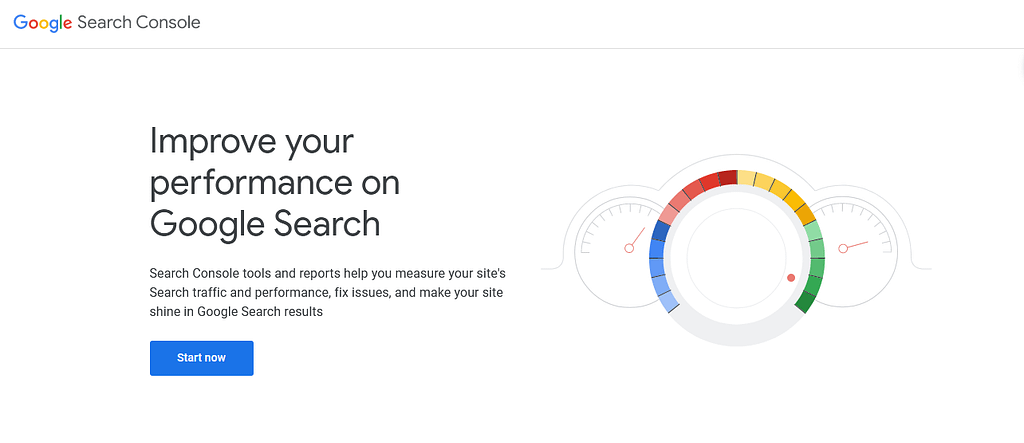 In the subcategory of free on-page SEO tools, nothing comes close to the Google Search Console in terms of value. What you'll be getting here is best summarized by the platform's former name, "Webmaster Tools." Google essentially built it to serve as a bridge between webmasters and the search engine.
What that means is, this is where you go when you need to draw on-page SEO metrics straight from the horse's mouth. The
[…]
This article was written by Davis Porter and originally published on CodeinWP.