The Header Layout Pack from Divi Life is a set of headers for the Divi Theme Builder that can be styled to fit well with any Divi website. The headers stand out from the crowd with new styling added with code. The layout pack includes six header designs with three styles for each. In this article, we'll look at the header layout pack to help you decide if fits your needs.
Importing the Divi Life Header Layout Pack
Before using the layouts with the Divi Theme Builder, you'll need to import them to your Divi Library. Fortunately, this is a simple and straightforward process:
Download and unzip the layouts to a folder on your computer.
Go to Divi > Divi Library in the WordPress dashboard menu.
Select Import & Export at the top of the screen.
Select Import in the popup, select Choose File, and navigate to the layout you want to upload (select ALL-Divi-Life-Header-Templates if you want to upload all of them at once.
Click Import Divi Builder Layouts and wait for the upload to complete.
The layouts will now be available in your library. In the example above, I selected to upload all of the templates. The Theme Builder now has access to all of the layouts. You'll only need to make code and menu adjustments to Header 1. The rest work as they are.
Creating a Global Header in the Divi Theme Builder

Open the Divi Theme Builder and click to add a global header. Select Add From Library.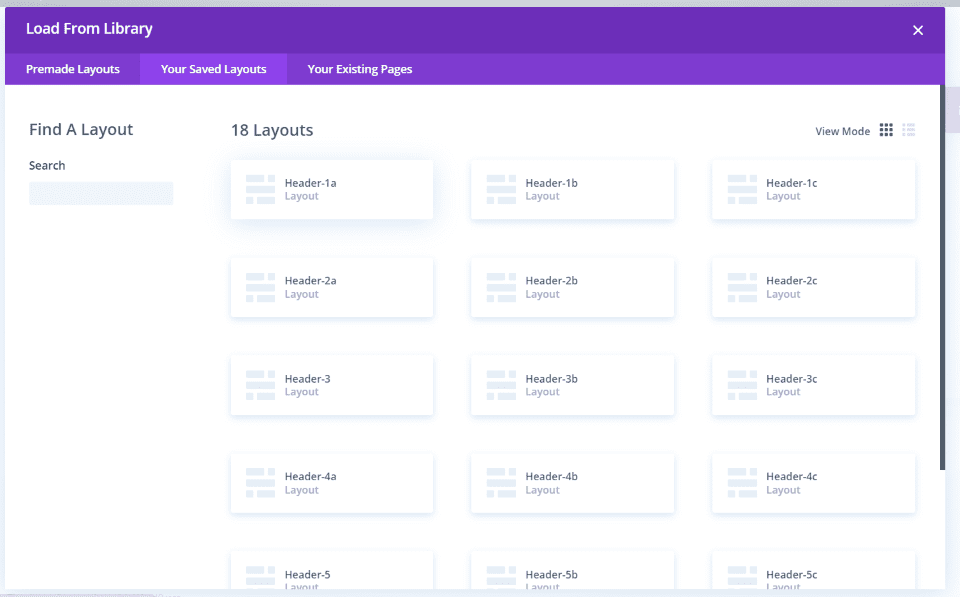 Select the tab called Your Saved Layouts and choose the layout you want. Wait for it to import.

Click the edit icon to customize the layout.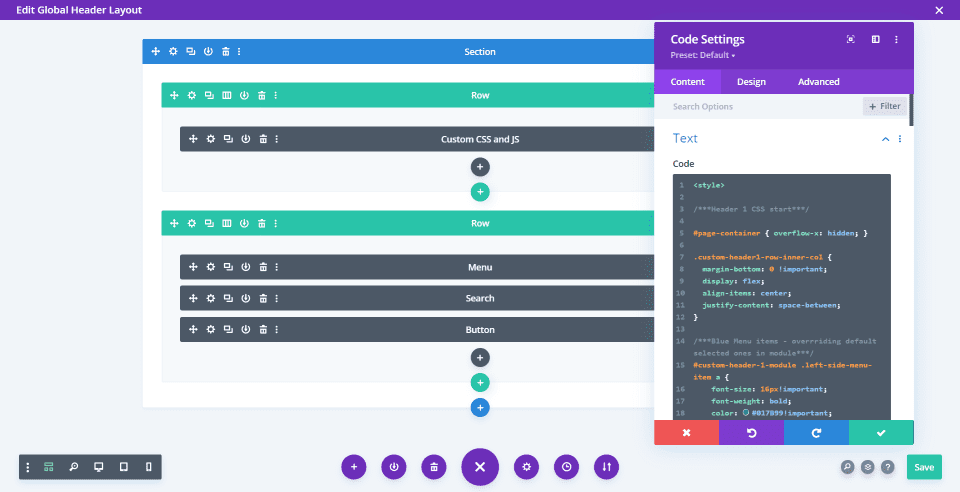 I've selected Header-1-a. This shows the layout in the wireframe view. It includes a
[…]
This article was written by Randy A. Brown and originally published on Elegant Themes Blog.