Home /
Themes /
Divi or Avada: The Most Popular Multipurpose WordPress Themes Compared!
By Joe Fylan
Last updated: December 24, 2019
If you're looking for a new theme for your site, there are two options you've probably already heard of: the hugely popular Divi, from Elegant Themes, and Avada, the number one best-seller on ThemeForest.
Both of these WordPress themes are fully multipurpose. This means that no matter what type of website you're building — be it a basic blog, a fully-featured online shop, or anything in between — using Avada or Divi will give you heaps of features and options.
However, while these are both excellent WordPress themes, there are some key differences — so, to be sure you're choosing the right one for your project, read on.
We'll kick things off with an overview of each theme before moving on to compare their appearance, key features, and overall value for money. Let's get started…
Divi Overview
Divi is the flagship theme from Elegant Themes — one of the most popular WordPress theme companies in the business.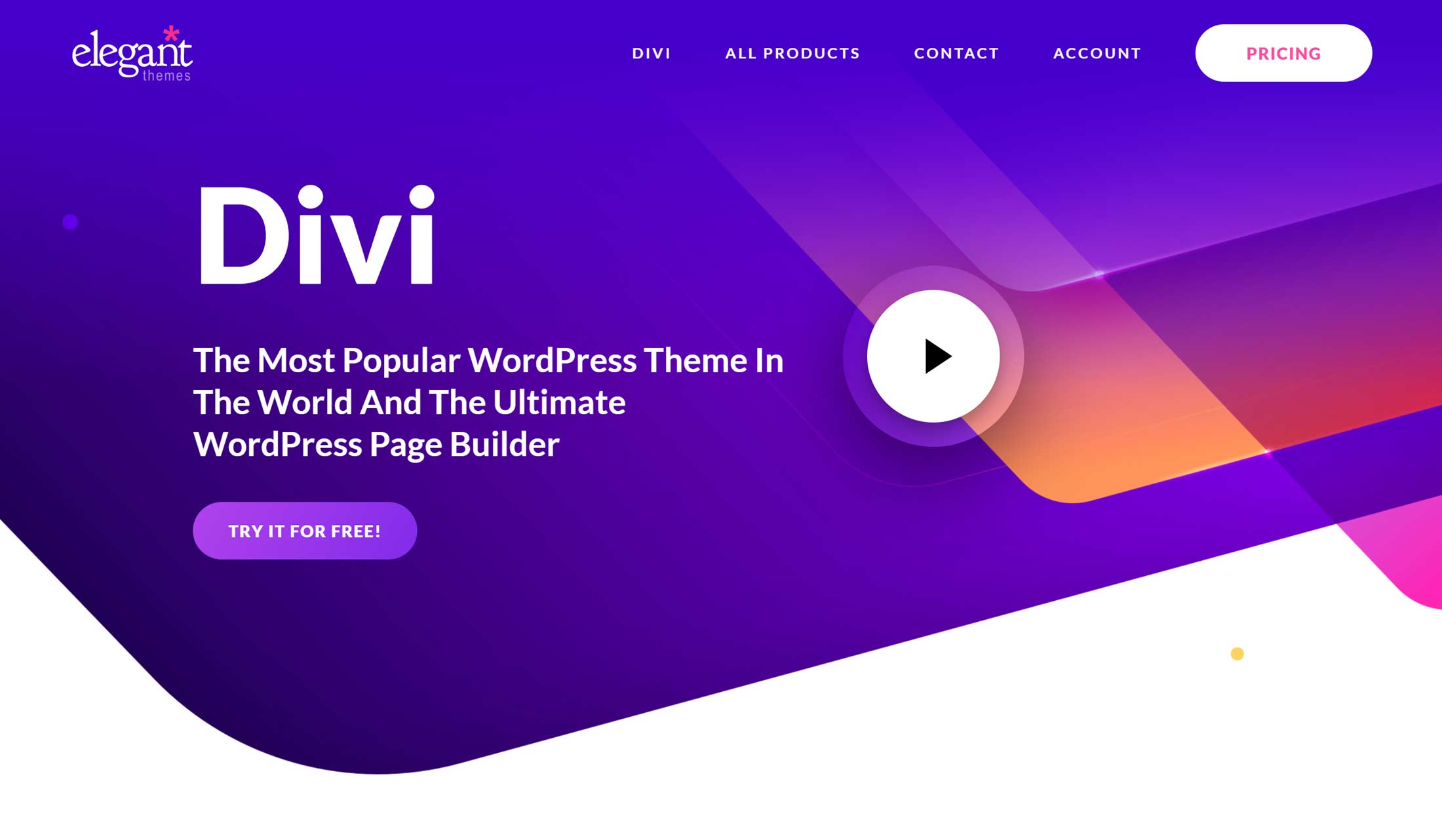 Released in 2013, Divi has been continuously improved and updated and has gone from strength to strength with each new version.
Key Features of Divi
Thanks to a continuously growing feature set, as well as constant improvements, Divi can now be used to create just about any type of website. No matter how big or small your project, using Divi won't be overkill, nor will it leave you wanting more.
Divi Drag-and-Drop Visual Page Builder
The core feature of this theme is the Divi Builder — a drag-and-drop page builder tool designed to help users to create their own custom page layouts with ease.
This article was written by Joe Fylan and originally published on WinningWP.