When building a website, it's important to find a good provider to host it. This is no different for your Divi website. Factors such as speed, price, and options should all be taken into consideration when choosing your next hosting company. Not all hosting providers are created equally, and this is why we select only the best providers to partner with. Among our hosting provider partners, one we suggest you consider is Cloudways. There are several advantages to hosting your Divi website on Cloudways.
What is Cloudways?
Cloudways is a platform that bridges the gap between cloud hosting providers (such as AWS, Google Cloud, DigitalOcean, Vultr, etc) and non-technical users while simplyfing your setup, server optimization and billing. They have built their brand based on providing lighting-fast speeds, customizable plans, and multiple price options to suit every budget. With prices starting at $10 per month, even the most budget-conscious Divi user can benefit. With options for choosing a cloud provider, the ability to choose where files are stored, various storage options, and the freedom to upgrade at any time, your Divi website is in good hands with Cloudways.
Who is Eligible for Divi Hosting by Cloudways?
Only Elegant Themes members are able to sign up to host their Divi website on Cloudways. Members will be able to install a Divi website in one click upon launching a new server. Signing up for Cloudways is easy, and can be done in a few short steps. You'll be running your new Divi website in under 10 minutes. Let's get started with signing up with Cloudways.
How To Sign Up to Host a Divi Website on Cloudways
We make it easy to get started with Cloudways. First, you'll need to log in to your Elegant Themes account. Next, just click on the Divi tab in the main navigation on the Elegant Themes website. Next, click Divi Hosting.
When your screen refreshes, choose Cloudways from the list of hosting partners.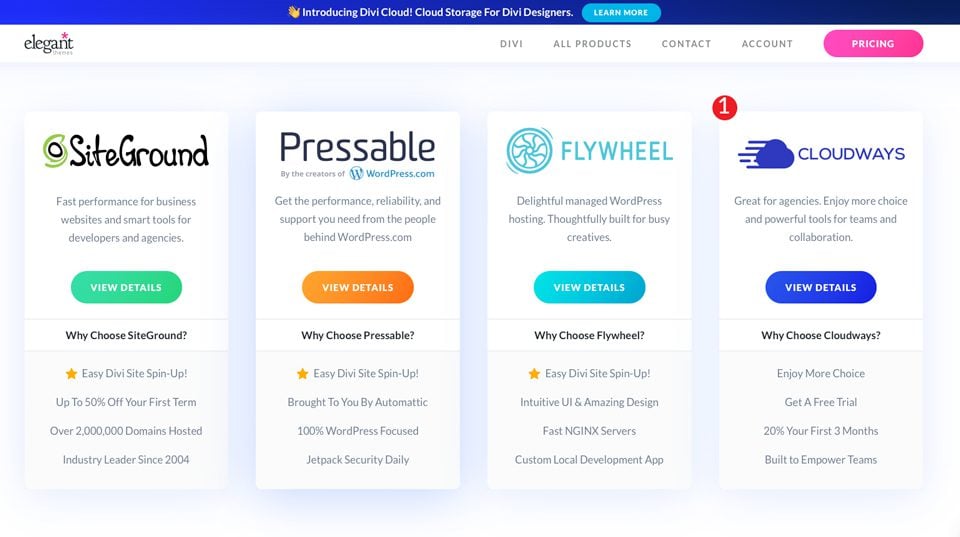 If you are logged in, you'll be taken directly to the Cloudways Divi hosting page. If not, you'll need to be logged in to take advantage of our Cloudways hosting offer.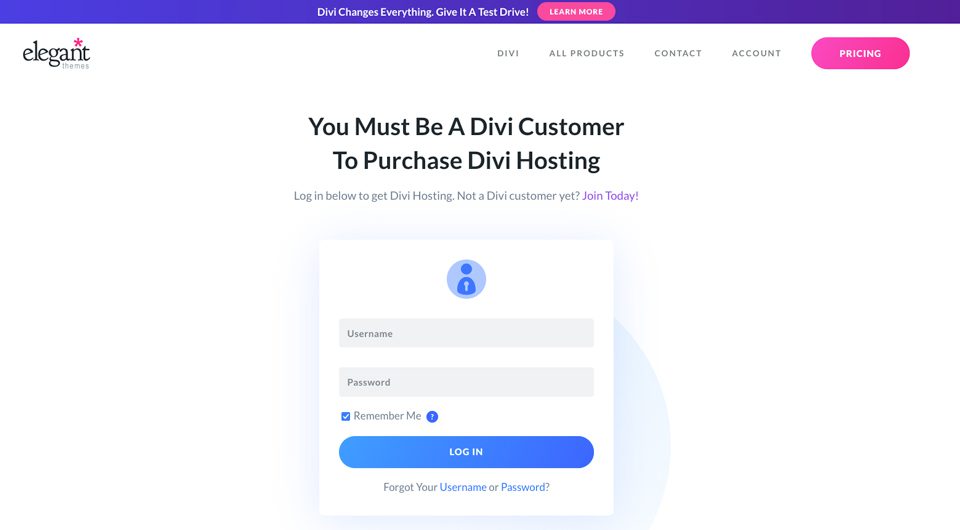 Next, click the get Divi hosting button.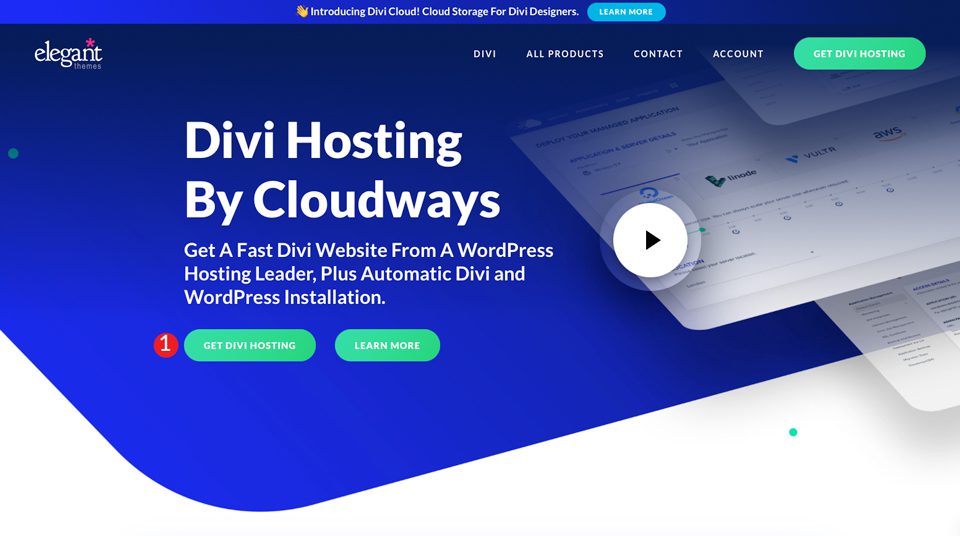 You will be redirected to the Cloudways
[…]
This article was written by Deanna McLean and originally published on Elegant Themes Blog.