Instagram marketing is a continuous process, and the results are not always uniform. Some months you may do great, and the next month you might fail to reach more people. However, short-term results do not necessarily hint towards a failing Instagram marketing strategy.
Today we will discuss the 5 most important signs of a successful Instagram marketing strategy. While these signs may not be conclusive evidence, they indicate a growth momentum. Check how many boxes you tick to figure out your Instagram performance.
Your Followers Are Increasing
Nothing in Instagram indicates success as much as a growing list of followers. If you are consistently getting followers, it shows that you are on the right track.
While you can get many things done with strategy and marketing, acquiring followers is often tricky. Nobody wants to follow a page or a profile that does not add value to their lives.
Follower count increases only when your account reaches a degree of relatability and relevance. If you are getting new followers every week or month, you are doing something right no matter at what rate.
Existing Followers Are Not Unfollowing You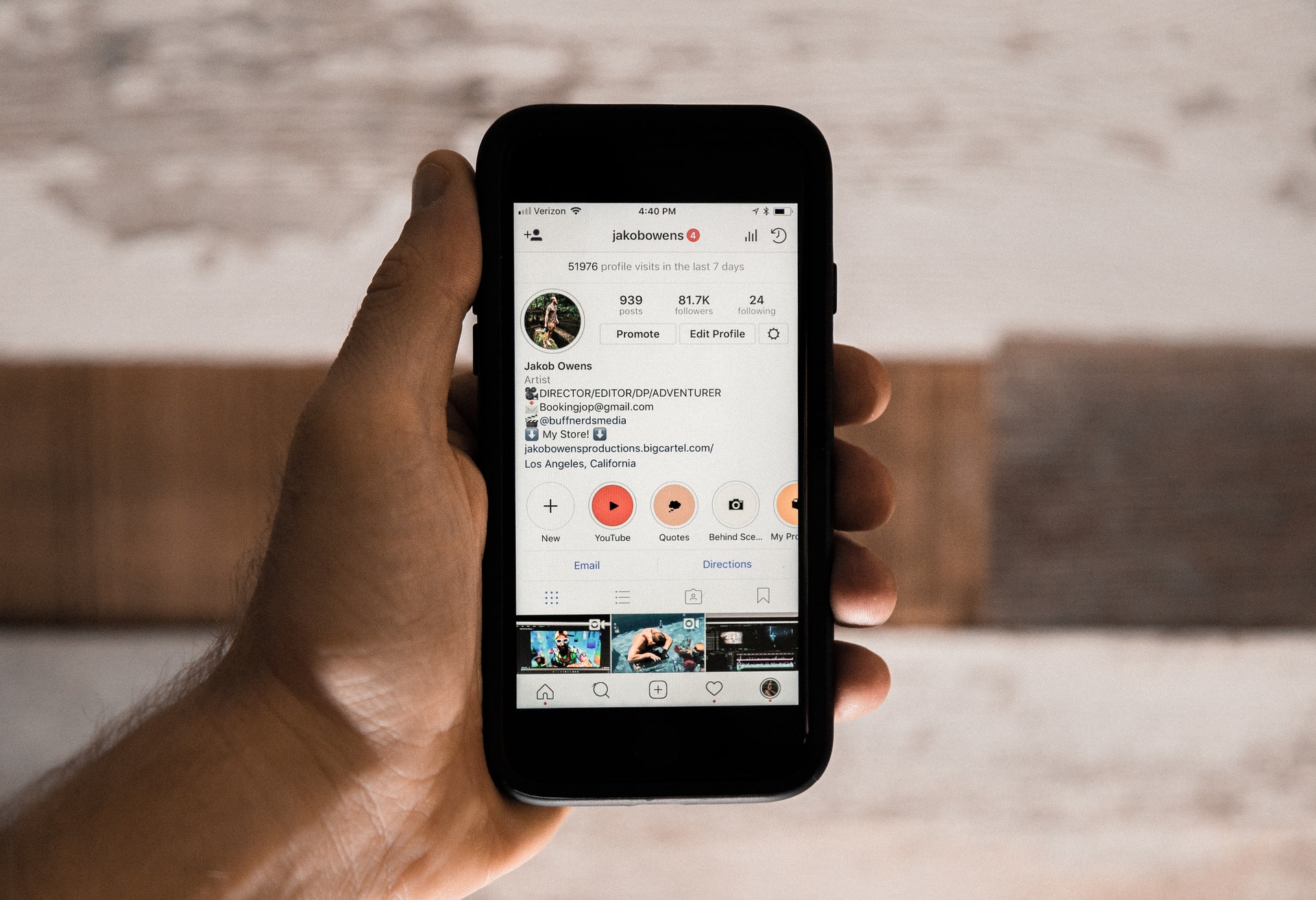 In today's Instagram space, it can be effortless to get lured by something and follow a page. Running giveaways and using an Instagram giveaway picker creates more engagement.
Many people are short-term followers who follow your channel only for such purposes. If your follower list has such people, they will be quick to unfollow you once their short-term goal is met.
While getting new followers is great, it is also vital to retain your existing followers. That's why running giveaways is an excellent idea to keep your current followers engaged better.
You can increase engagement with them through live streams and Instagram DMs to ensure that they continue to engage with your content. This article from SocialPros explains more about creating the kind of engagement you need.
Your Organic Reach Is Increasing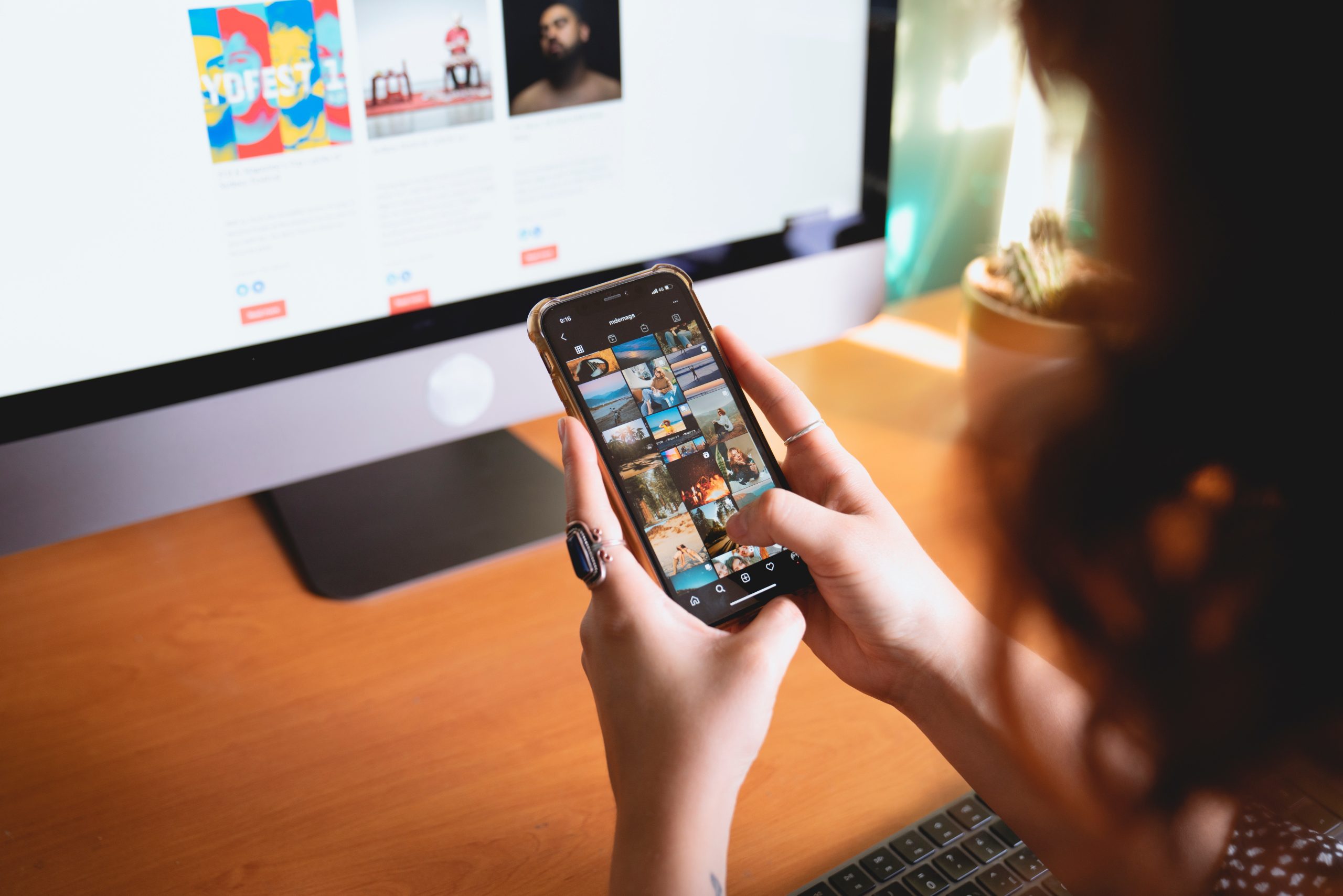 If follower count is the best indicator of your account's success, organic reach is the prime indicator of your content's success. If your content has elements of virality, people will share those by themselves.
As a result, your organic reach will increase with you not having to do anything more than schedule Instagram posts and forget about it. Increasing organic reach is a full-proof sign that your content has what it takes.
However, it should also be consistent. A one-off
[…]
This article was written by Maja Cizmic and originally published on WP Pluginsify.