First off, what is a Search Engine Optimization agency or an SEO agency? It is an organization that can help you better your website by ranking higher in search engines. The fact that it can assist you with pushing your website up can also affect the number of visitors you get on daily.
With an SEO agency on your side and working on your site, you will increase your traffic bit by bit, which should also lead to your revenue and sales increase. SEO strategies are one of the best marketing strategies, so it would be wise to use them as best as possible. No luck is needed when you have the help of the following 7 SEO agencies from this list:
1. Directive Consulting
Directive Consulting is a firm that can offer to improve your website's SEO significantly. It uses on-page tactics and content strategies, as well as building links to make the most out of each marketing opportunity. The service also has a technical survey that ensures that your website is entirely indexed, crawlable, and quickly come across by your clientele. It gives your in-depth analysis and reports.
With Directive Consulting, making a strategy for how to create new content and advance your existing content is a piece of cake. It will surely help your brand become more visible in general. The service also has the nifty feature of testing your SEO within SEO A/B testing guidelines, meaning it checks titles, meta tags, headings, and the content itself.
2. Search Bloom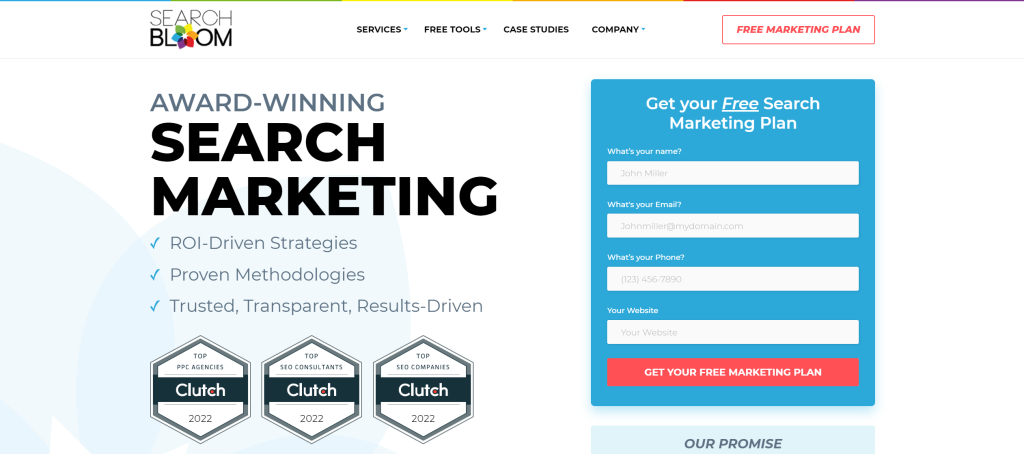 Search Bloom offers Local Search Engine Optimization, National Search Engine Optimization, and Ecommerce Search Engine Optimization. So, you can catch a specialized offer from this service. The Local one is more important than one might think, as more than 45% of searches on Google are done to get local information.
You might miss out on quite a bit of growth, revenue, and traffic if you don't have your locally tweaked SEO. This should bring quite a few potential customers to you. On the other hand, a National SEO Campaign can offer you the option to get predictable results. In other words, organic traffic is quite essential and should not be underestimated.
With Search Bloom, you can get the most out of organic traffic that has high conversions. So, you get traffic without paying per click. So, this leads to increasing your brand's visibility and generating new leads. The service also offers SEO for e-Commerce stores specifically.
3. Netmark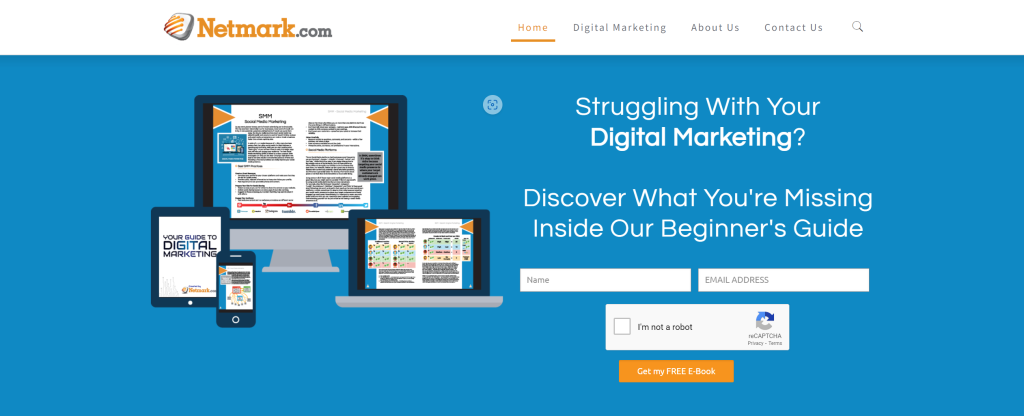 Netmark is another excellent service to help you with your website's SEO. SEO might look simply, but many tactics
[…]
This article was written by Lorena Muzinic and originally published on WP Pluginsify.