Technology today has opened up a world of opportunities for people in almost all industries. This growth is primarily attributed to the use of the internet. However, despite the availability of such opportunities, most people have little to no knowledge of how they can take advantage of them.
Understandably, for quite a long time, creating a website was a complicated and time-consuming activity that required the skills of a professional website designer. However, today with all the technological advancements and use of the internet, creating a website is no longer a complicated activity with content management systems.
An excellent example of a widely used platform is WordPress. WordPress is used to build and maintain websites with as little as basic computer literacy skills. WordPress utilizes a friendly web-based user interface that is meant to facilitate processes such as development, publishing, and updating of website content.
To design and publish your website, you do not need to worry about HTML coding; you simply choose from a list of different templates, themes, or plugins that pleases you and publish your content. In addition, you have the option to easily tweak the layout of your website, such as building a custom navigation bar. Once you complete planning your website's layout, you can now use the inbuilt interface to add additional pages.
You have complete freedom to include links, uniquely formatted text, images, as well as any other media or interactive content. Then to finalize the creation of your website, publish the completed pages or updates to your blog by clicking on the Publish button. This is a simple and straightforward process that does not require professional web development skills to design, add information, and publish a website, such as an assignment help site.
The inbuilt blog tools offer the owner of the website an easy and quick way of tracking their blog posts, the number of visitors, and comments left by the users. However, if the tools offered by default on the WordPress platform are not adequate to satisfy your needs, you can easily install a variety of plugins for added features.
WP Education is a WordPress Education plugin that helps you design educational websites. This plugin is intended to be fully ready for mobile and handheld devices with varying screen sizes.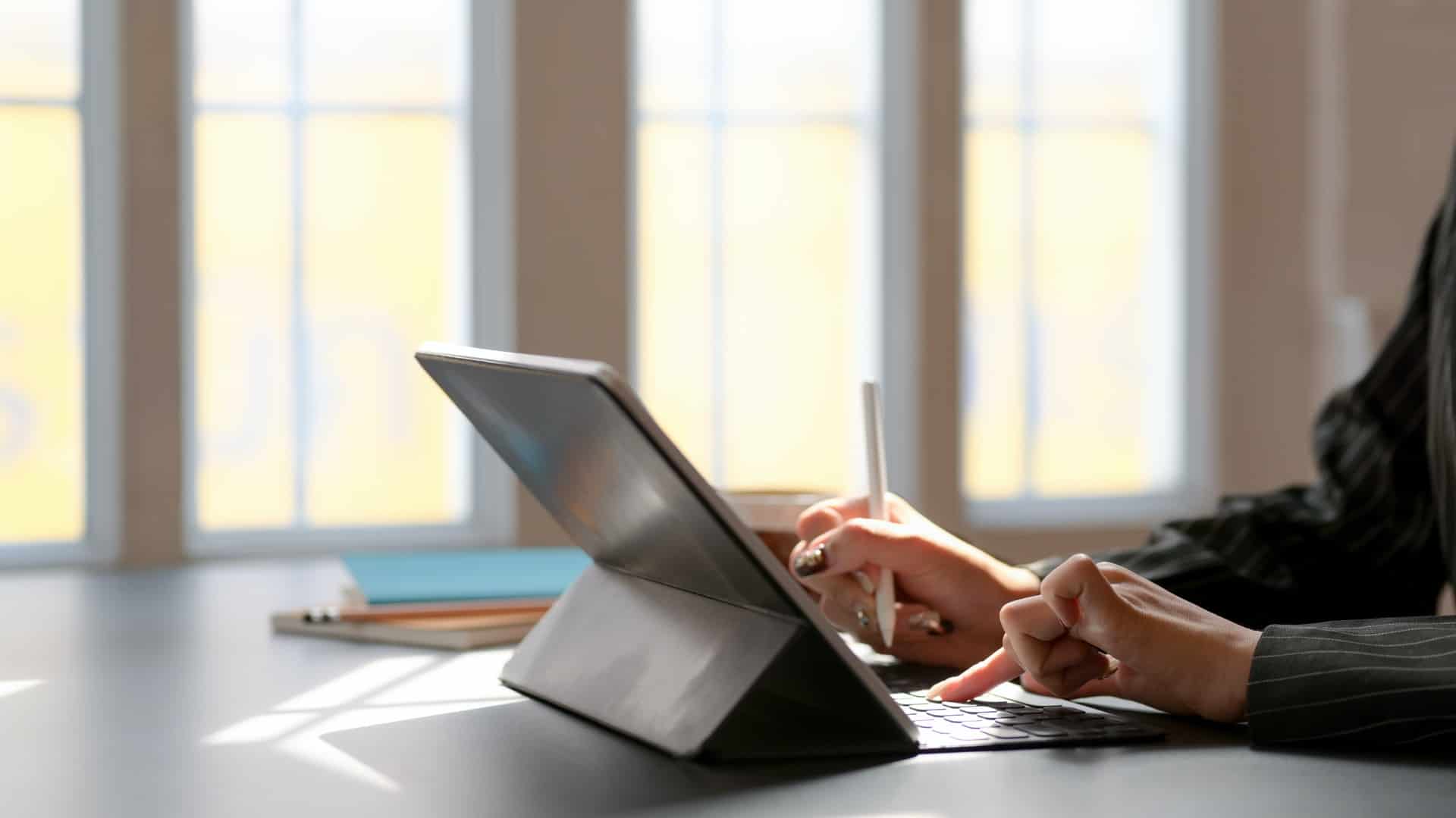 Besides, the plugin is also easy to adapt and customize to suit your unique preferences. You have all the freedom to create as many education custom post types such as courses, events, classes, gallery, excursions, teachers, team activities, testimonials, etc. as well as the expected meta fields for educational websites. This plugin is uniquely suited for use with educational themes also available for download on the WordPress platform.
An educational
[…]
This article was written by Editorial Staff and originally published on WP Newsify.