Are you dealing with tough issues on your WordPress site? We know you are stressed and want to give up, but don't do it; there is a solution. That solution is a free tool by the name of Emergency Recovery Script, and we will tell you all about it in this article.
What Is the Emergency Recovery Script?
This script/file is a part of the WP Reset plugin, and it works independently from WordPress. It can be used in a variety of situations to fix problems on WordPress sites. For example, situations when it is impossible to log in, when the site simply does not work, or when an error is detected.
In Which Situations Can the Emergency Recovery Script Help Me?
As said earlier, it can help in many situations. Even though some of these situations may seem fatal to a site, Emergency Recovery Script can fix them.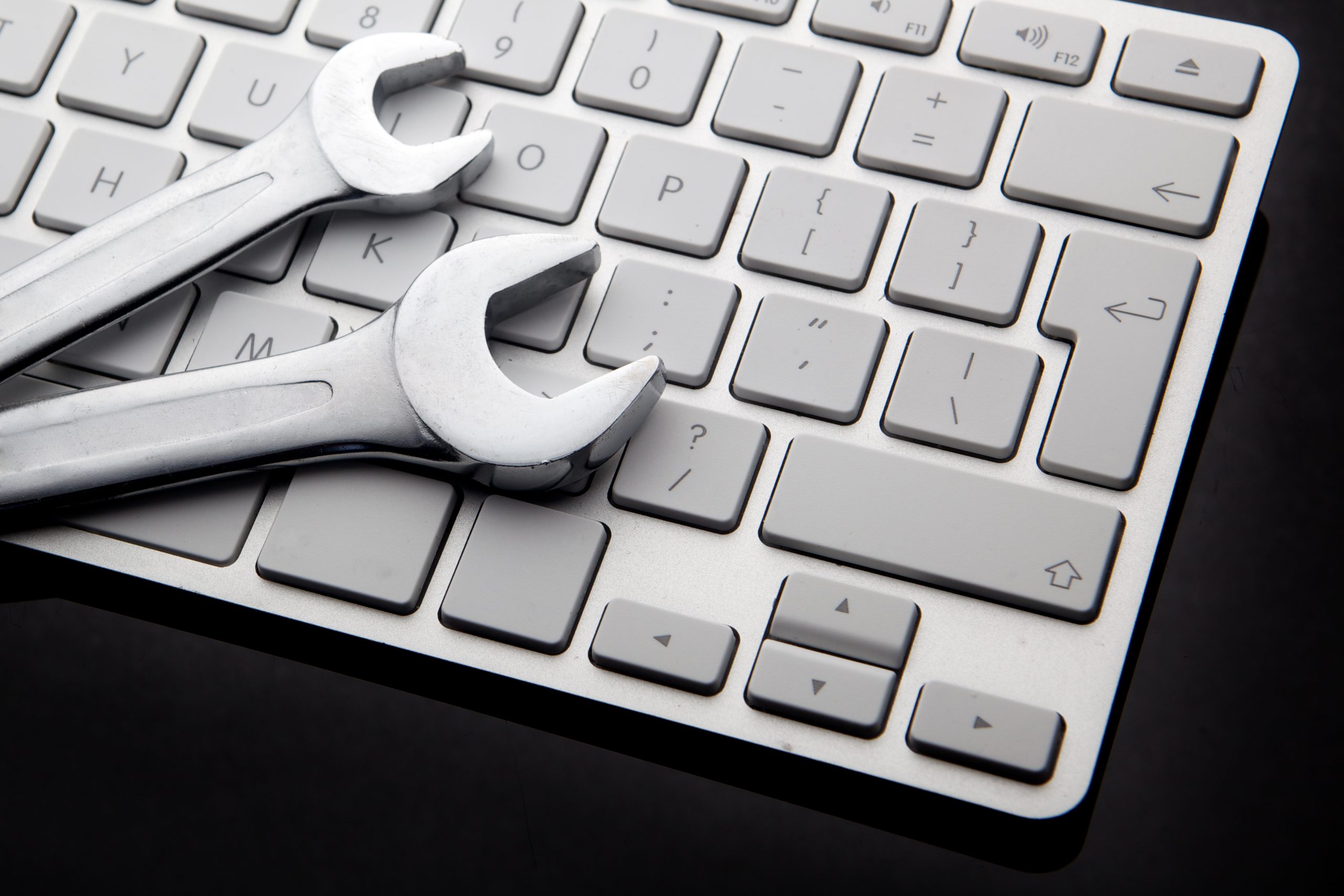 Some of the common situations ERS can resolve are:
Core WP files have been compromised by malware; accidental removal of core WP files; edited or moved WP core files – You have some missing core files or bad core files? With one click in ERS, you can reinstall all the missing core files and delete the bad ones.
You have created a database snapshot using WP Reset, and you want to restore it – ERS can restore a snapshot even from outside WP admin.
You forgot your admin login info or can't log in – If your admin account has been hacked, deleted, or you have forgotten your username and password, there is no need to worry; ERS has got you covered. Just use it to create a brand new account.
A plugin or theme you have activated recently is causing many issues – With ERS, you can simply deactivate a plugin/theme that is causing you trouble with a click of a button (from outside WP admin, of course).
When changing HTTP to HTTPS, you messed up the site's URL – If you run into this type of issue, ERS will allow you to change URLs with ease.
And many more situations.
Tools Offered by Emergency Recovery Script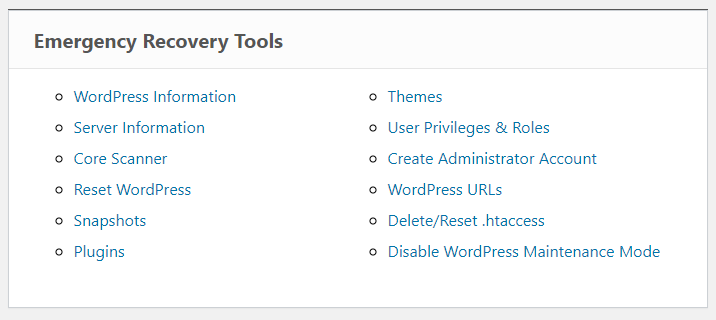 WordPress Information
Using this tool, you will find info about the WP version, site's URL, database access details, wp-config.php file location. This tool also makes sure ERS is connected to the right WP installation.
Server Information
This tool provides information about the server and allows full access to the phpinfo() function.
Core Files
With this tool, you will be able to see all the errors connected
[…]
This article was written by Jasmina Halilovic and originally published on WP Pluginsify.