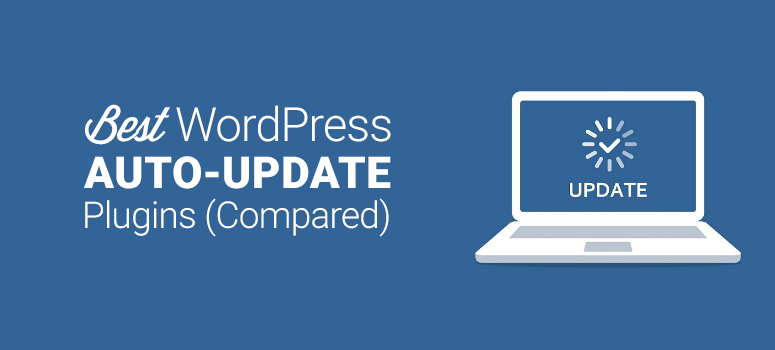 Are you looking for ways to auto-update plugins installed on your WordPress website?
Automatically updating your plugins not only keep your website secured from malicious threats but it can also make sure that you get the latest features at the earliest. More importantly, once you enabled auto-update, you don't have to worry about keeping your plugins up to date ever again.
But is it safe for your website to enable auto-updates on your plugins?
In this article, we'll explain everything you need to know about automatic WordPress plugin updates and some of the best WordPress auto-update plugins.
Why Update Your Plugins Regularly
Regularly updating your website plugins is highly recommended for a few reasons:
You'll have access to the most recent features and functionalities
Get rid of bugs and security threats
Decreases the chances of getting your site security compromised.
Generally, it's easy to update your plugins and you can do it right from your WordPress dashboard. Just go to Plugins » Installed Plugins. If there's a new version available for any of your plugin, you'll see it under the Update Available option. Click on it to see which plugins need an update.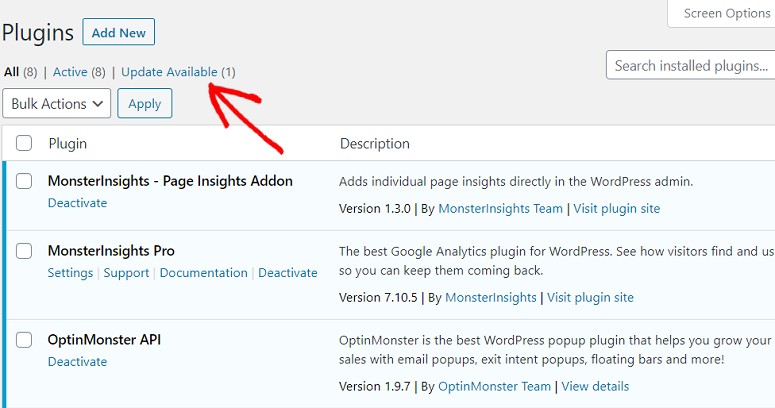 Now click on the Update Now link and your plugin will be updated.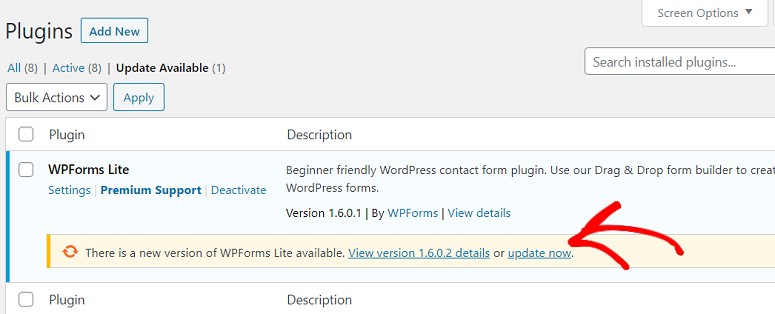 You can also use the Bulk Action option to update more plugins with a click if you have more than one plugin to be updated.
That's quite easy, right? The problem, however, is that you may not always have time to log in to your dashboard, search for plugins that need an update, hit the update button, and then wait for the process to be completed.
That's
[…]
This article was written by Editorial Team and originally published on IsItWP – Free WordPress Theme Detector.