6Google Chrome is a popular web browser, but what makes it so great are its extensions that can be easily updated and take up less space than other apps you would need for running a website. If you are running a blog or an online store, you want to ensure your SEO rankings are doing well.
Ranking high on Google's browser will bring in more relevant traffic to your site, which means more customers or visitors and higher revenues.
To make your job of running a blog and ranking high on SEO easier, we will list ten extensions you can use to improve your SEO ranking and the amount of relevant traffic you get.
1. Keywords Everywhere
Keywords Everywhere is a free tool that lets you check the cost per click for any keyword and see your keywords search volume. You can also see monthly search volume and AdWords competitors for that keyword. It helps you save time if you are trying to see which keywords related to your website are popular and often searched for.
2. SimilarWeb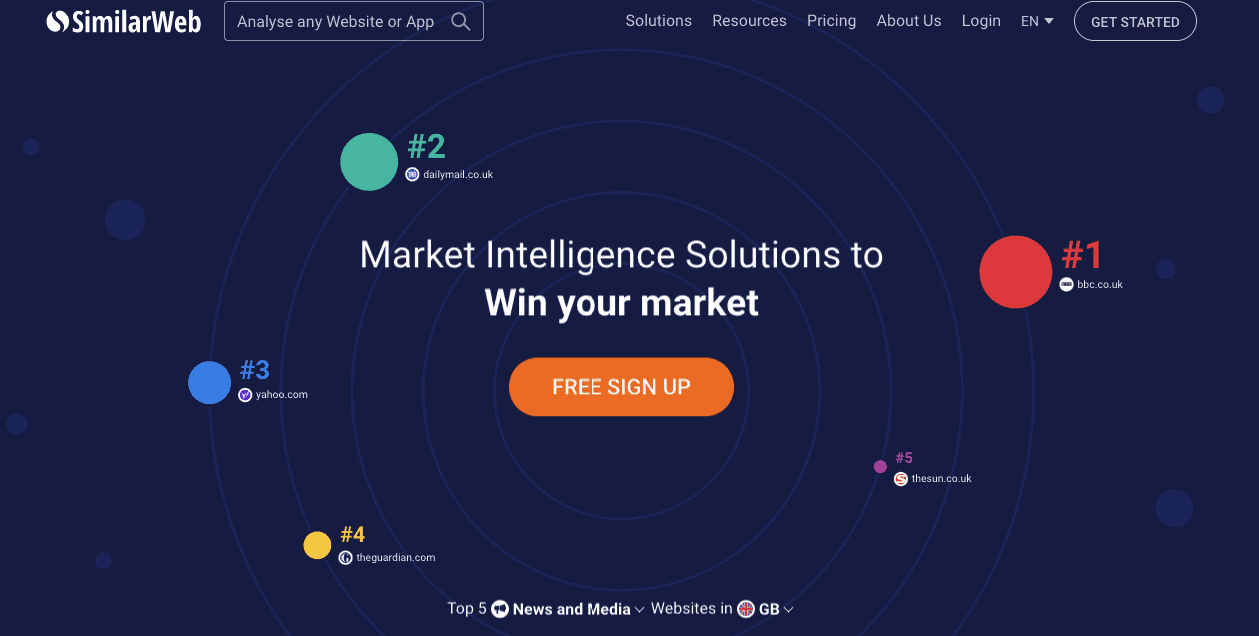 SimilarWeb is a free tool that checks your traffic sources and gives you the information about traffic (where it is coming from or if it is organic), time spent on your site, and bounce rates. You can also see who your customers are, their demographics, how much money they spend, and their location.  This extension is great if you need to research your market and see the current competitors (if you have an online store or offer online services). Knowing your audience lets you pick better keywords and advertise your site in the right way, so you are not spending money on targeting the wrong people.
If you need more access to more features, there is a paid account that allows you to do this.
3. Tag Assistant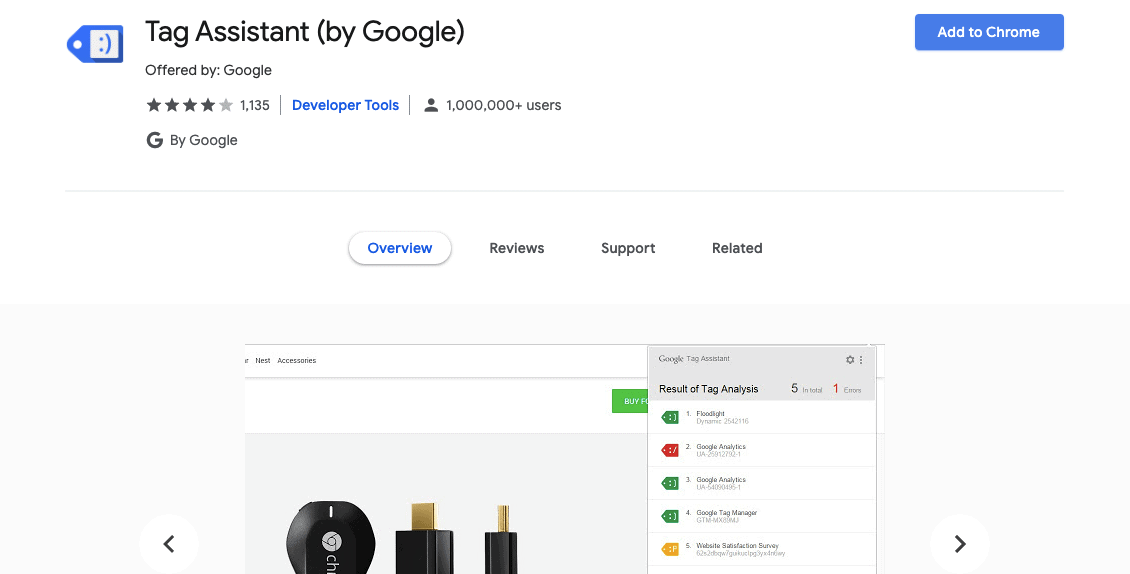 Tag Assistant is a trouble-shooter extension that analyzes Google tags. It records sessions and analyzes tracking tags that are necessary for analytics and remarketing. If there are tag errors, you will be notified, and then you can make corrections. This extension should be used frequently, as you want to make sure all of your tags are working properly; otherwise, your SEO can be damaged.
4. Redirect Path
[…]
This article was written by Marija Blazevic and originally published on WP Newsify.