In terms of usage and popularity, Google Chrome has surpassed Firefox, Microsoft Edge, and other browsers on the market. It also offers useful and configurable extensions to meet your demands and has an easy-to-use, clean user interface.
Using a top-notch VPN plugin is essential while using Google Chrome. It transports all of your info online and can aid in your online efficiency and privacy. Because most advertisers aim to monitor what you're doing when you surf the web, they want to know what you buy and how to best promote and advertise to you.
The good news is that you can easily mask your IP address by using a reliable VPN add-on provider. Along with this, you can also get past various site restrictions at different levels, prevent pointless adverts, and protect yourself from malware.
As a consequence, this will grant you more privacy and make you feel protected when exploring the internet. A few Chrome VPN extensions have made it onto our list as the best of the best. So, let's take a look.
Free VPN
Phoenix Software Solutions LLC's Free VPN is a reliable free VPN for Chrome that enables you to disguise your IP and access many blocked websites. You can access VPN servers in more than 42 countries, and it provides limitless traffic and capacity. This free Chrome VPN extension is simple to install and add from the Chrome Web Store to your Chrome browser.
After that, you can use it to connect to a VPN by clicking the Free VPN icon to the right of the browser address bar and choosing the country you want from the list of VPN servers. You don't need to register or sign up for an account in order to enjoy the VPN service provided by this free Chrome extension. So, while it may not be as comprehensive as other extensions, we'll mention it's 100% free, which means a lot.
CyberGhost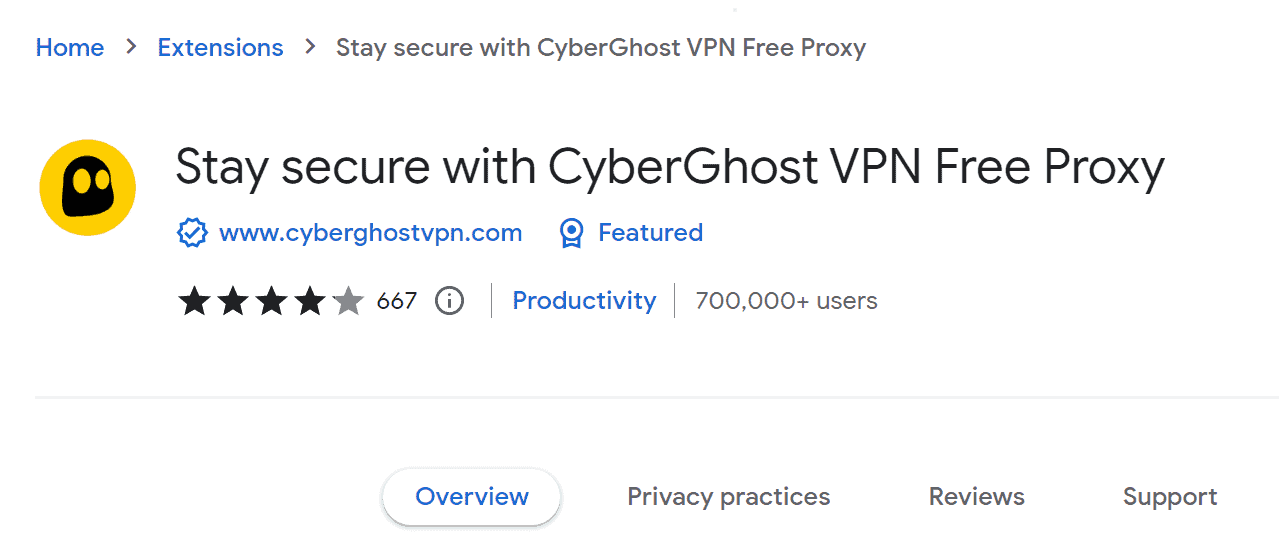 Users who opt for CyberGhost's VPN services can easily access the internet without restrictions. This free VPN Chrome extension is generally a good one. However, upgrading to the premium version is recommended if you want extra features like access to streaming channels. CyberGhost helps its users stop internet tracking, which can compromise their data security and privacy. Users can also get around internet restrictions with this VPN Chrome plugin.
It offers one of the largest VPN server networks in the world, with over 6300+ quick and secure servers. If you have a subscription, CyberGhost VPN permits seven simultaneous connections. We think it's worth every penny spent. It also has a 45-day money-back guarantee, although we don't believe you'll need it.
NordVPN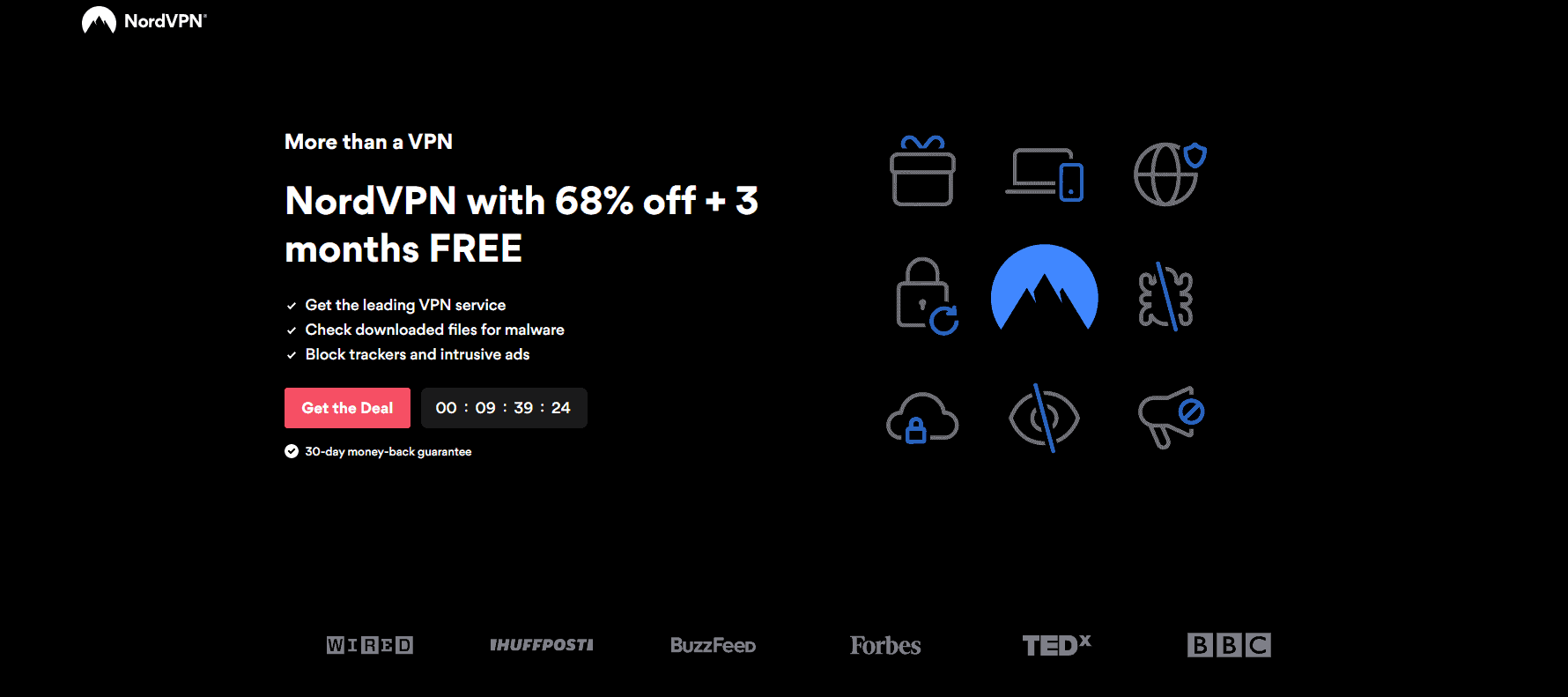 One of the
[…]
This article was written by Ivana Banić and originally published on WP Newsify.