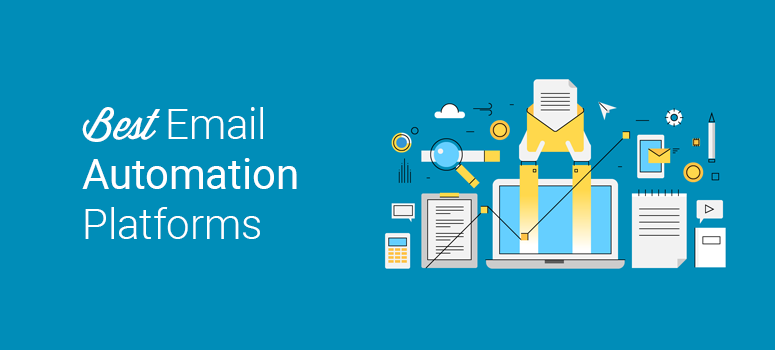 Are you looking for the best email automation tools to improve your email marketing? By using email marketing automation tools you can take your email marketing campaigns from simple to powerful. This means that you'll get more out of your email marketing efforts; more opens and clicks, higher engagement, and more conversions. Plus, you'll save a ton of time by having tools that will do all the work for you. But how do you know which email automation tools are the best for you?
In this article, we'll go over our picks for the 7 best email automation tools. These email automation tools are easy-to-use, affordable, and come with awesome features to take your email marketing to the next level.
Let's dive in.
1. Constant Contact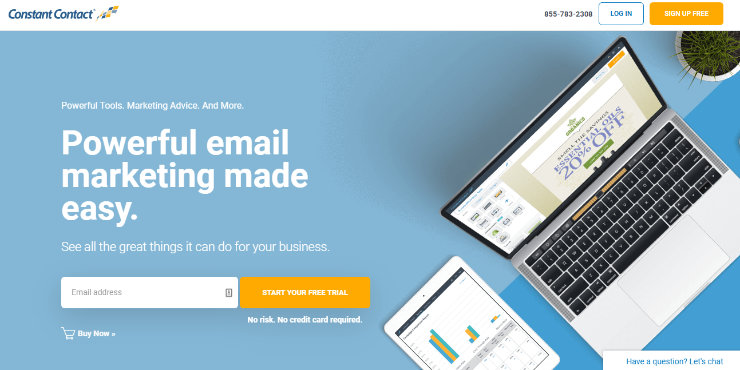 Constant Contact is one of the best email marketing services out there. This popular tool is great for small businesses who are just starting out with email marketing.
Constant Contact makes it super easy to create powerful email marketing campaigns. When you first sign up with Constant Contact, they'll prompt you to choose the industry you're in and select your previous level of experience with email marketing. Based on your response, they'll provide you with promotion ideas and custom content to help you improve your email marketing campaigns. With this email automation tool you also get access to a ton of customizable email templates so you can create great-looking emails in no time.
In addition, their email marketing automation is top notch. With Constant Contact you can automatically send welcome emails to new subscribers, create an automated email series based on the specific actions of your subscribers, segment contacts so you can send more personalized messages, and more.
They provide plenty of support with live chat, email, discussion forums, and documentation. You can try out Constant Contact for a whopping 60 days. After your free trial ends, plans start at only $20 per month.
Get Started with Constant Contact Today »
2. SendInBlue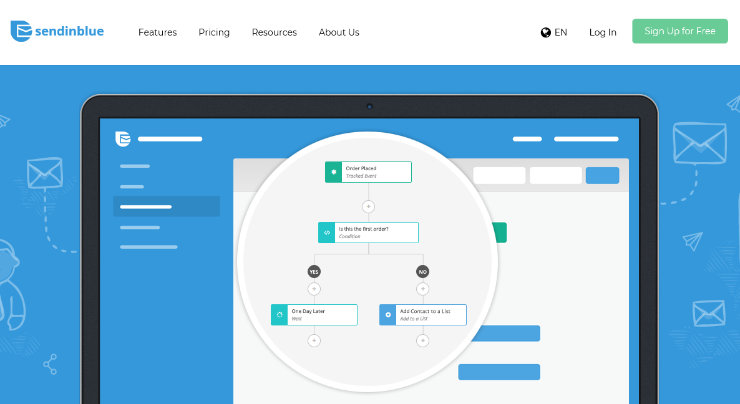 SendInBlue is another popular email marketing service that's incredibly easy-to-use for beginners while still allowing you to take your email marketing to the next level.
With
[…]
This article was written by Editorial Team and originally published on IsItWP – Free WordPress Theme Detector.