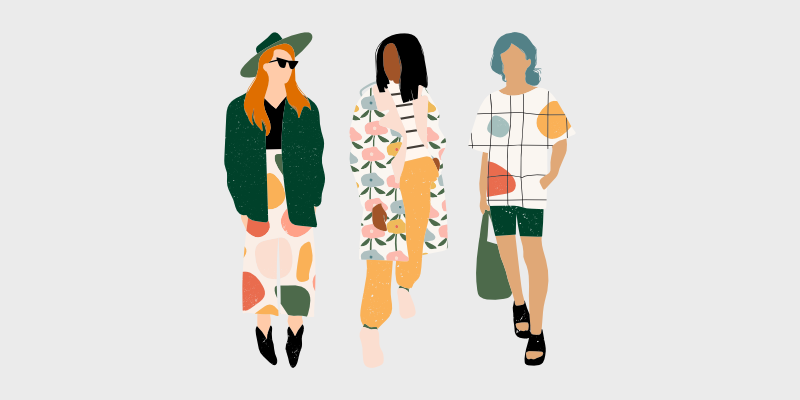 A
re you looking for fashion blog examples that are ahead of the game? In this post, we'll share some of the best fashion blogs around that you can use for inspiration.
Anyone can start a blog, but the tricky part is keeping it afloat. And when you run a fashion blog, you're already in an industry full of fierce competition.
You need to figure out how to attract your target audience, bring them to your website, and engage with your content so they're eager to return for more. By looking at examples of fashion blogs you admire, you can learn a lot about what they're doing right and what mistakes they're avoiding.
In this post, we'll share some of the best examples of fashion blogs currently up and running so you can gain inspiration. Let's get started.
Why Start a Fashion Blog?
If you want to build a name for yourself in the industry, creating a fashion blog is a great way to start. It can open the door to new opportunities that you otherwise might never have access to.
Launching an insightful, helpful fashion blog will allow you to drive traffic to your website and build your audience of loyal readers. With so much content already out there, there's definitely a lot of competition. But you can cut through the noise if you provide valuable information.
Starting a blog around fashion can also help you build networking connections with other fashion experts and bloggers. You can learn a lot from those already well-versed in the industry and perhaps even start partnerships down the road.
Many bloggers also monetize their blogs so they can earn passive income from their content. And because fashion is a billion-dollar industry, this is totally possible for the field.
But, before you begin, you might want to get inspiration from fashion bloggers that are already successful. This can help get ideas for different types of fashion blogs, what to write about, how to design your blog, and much more.
So, let's move on to the best fashion blog examples.
The Best Fashion Blog Examples for Inspiration
If you need a creative boost for your fashion blog, here are 10 examples to help you find that spark.
1. Sincerely Jules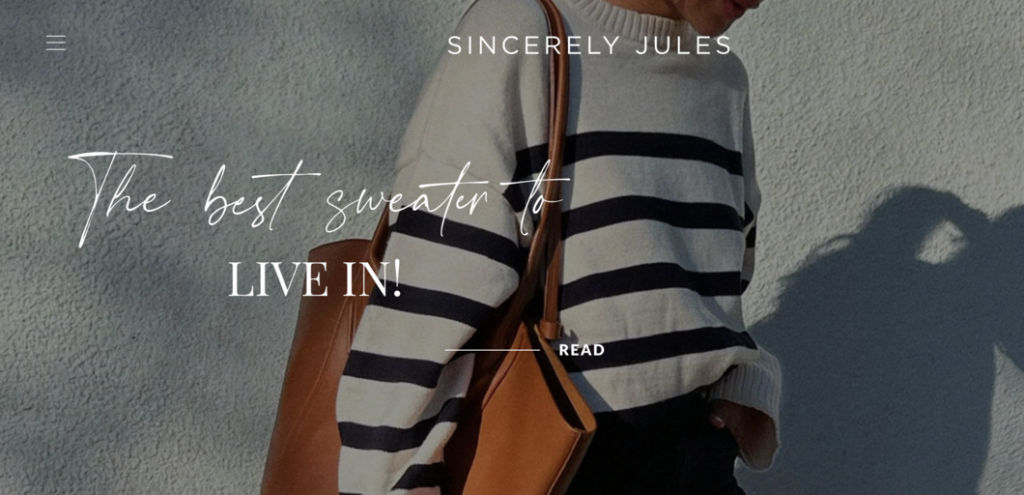 Sincerely Jules is a well-known fashion and lifestyle
[…]
This article was written by Zakiyah and originally published on Blog Tyrant.