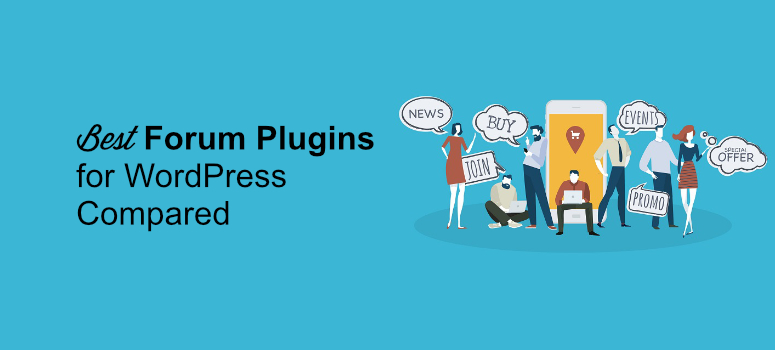 Do you want to create a forum for your WordPress website?
Forums are online communities where like-minded people can communicate through conversational threads.
It's a wonderful platform to engage your audience in a two-way dialogue. Plus, community members can connect, discuss, share ideas, and support each other with their knowledge on a specific topic.
Adding a forum to your website can have a lot of advantages for your business. You can use it to engage people with different conversations and encourage them to come back later to find your latest posts or updates about your business.
By doing so, you not only increase your website traffic but also boost your sales and other conversion goals. The best way to add a forum to your website is by using a forum plugin. In this article, we'll tell you about the best forum plugins that can help you create a forum without writing any code.
But before that, let's have a quick look at the benefits of adding a forum to your website.
Benefits of Adding a Forum to Your Website
As mentioned above, forums can help you get more traffic, increase your conversions, and boost sales on your website. But there are other benefits, such as:
Create User-Generated Content: With the help of a forum you can create user-generated content for your visitors. This can come in the form of comments, reviews, images, or videos that others share.
Offer Support: Forums can be a great platform to offer customer support. You can create a discussion around any topic you want and categorize these topics. This makes it easy for your users to find information they're looking for.
Create a Social Network: You can create a huge social network of website users who can engage in different discussions, share ideas, and help solve each other's problems.
SEO: Sometimes, forum threads have the most useful content unlike anything else on your site. This helps forums get to the top position in search results which can bring in lots of search traffic. This can have a big impact on the overall SEO of your website.
Now, let's check out some of the best forum plugins that can help you add a forum to your website.
1. bbPress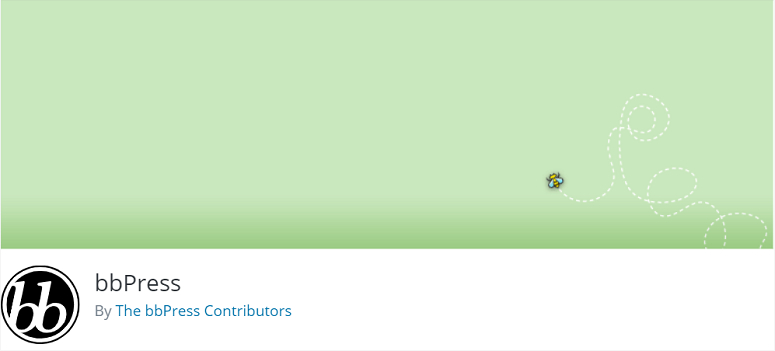 bbPress is a free and open-source forum plugin that lets you create a forum for your entire website. It's a responsive and light-weight solution that works beautifully with most standard WordPress themes without slowing down
[…]
This article was written by Editorial Team and originally published on IsItWP – Free WordPress Theme Detector.