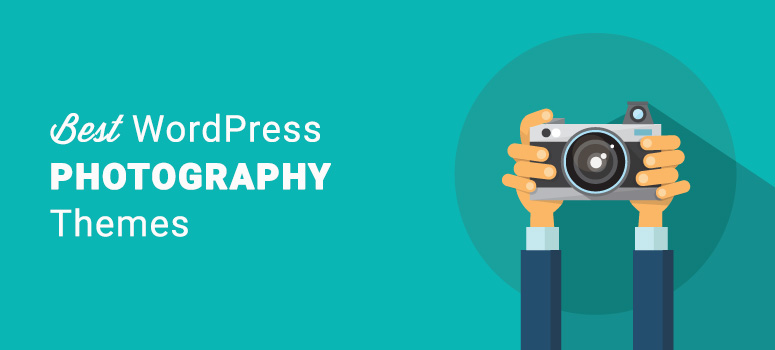 Are you looking for the best photography themes for WordPress? If you're a passionate photographer looking for the right platform to showcase your photos, creating a photography site in WordPress is the best option available. Using a WordPress photography theme, you can easily create a professional photography site and share your photos in a meaningful way.
In this article, we'll share some of the best photography themes for WordPress.
Creating a Photography Website with WordPress
WordPress is the best and most popular website platform available today. It's used by over 31 percent of all websites online. There're numerous personal blogs as well as big name brands using WordPress to create their websites.
There're 2 types of WordPress platforms: WordPress.org and WordPress.com. WordPress.com is a hosted platform with limited customization options, whereas the WordPress.org is the self-hosted platform that lets you customize limitlessly with thousands of themes and plugins. Thus, you'll need to create your photography site on the self-hosted WordPress.org platform.
For detailed information, you can check out our full comparison between WordPress.com and WordPress.org.
To create a photography site in WordPress.org, you'll need a domain name and a web hosting account. Domain name refers to your website's address on the internet, like Google.com or IsItWP.com. And, your web hosting account is where your site's content and files are stored online.
A domain name usually costs around $14.99 per year and a web hosting plan costs around 7.99 per month. The combined cost of domain name and hosting can be quite expensive when you're just starting out.
Thankfully, we've made a deal with Bluehost to offer our users a special discount. Bluehost is one of the largest and most popular hosting companies in the world.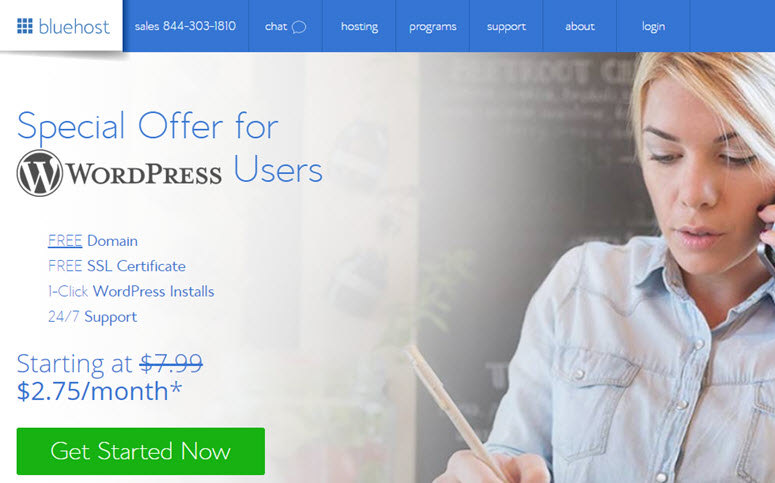 Bluehost has agreed to provide you a WordPress hosting plan for just $2.99 per month which is 60% off on the regular hosting price. In addition, you'll get a free domain name and SSL certificate with
[…]
This article was written by Editorial Team and originally published on IsItWP – Free WordPress Theme Detector.