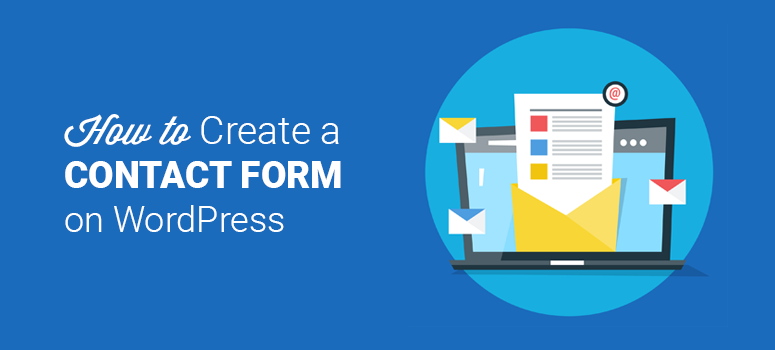 Need to learn how to create a contact form on WordPress? Great! We live for moments like this. It would be our absolute pleasure to teach you the easiest, most effective, method for getting a fully-functioning contact form on your website.
In this article, we've written a simple step-by-step tutorial on how to create a contact form on WordPress. In 4 easy steps, you'll have a contact form up-and-running on your website in mere minutes!
Why Do You Need a Contact Form?
Before we go into the tutorial section: are you really sure you want to create a contact form on WordPress for your site? Are you still on the fence about it? If that's the case, then let us further assure you that you're making the right decision? Here's why:
Contact forms LOOK great. Your website will look so much more professional and aesthetically-pleasing with a contact form in place. Not all email addresses are visually impressive, and can bring down the tone of your business; however, a well-done contact form can add a touch of class to even the smallest online business.
Plus, do you really want your email address written out on your website? Doing so is practically begging for spambots to send you junk mail. Even "legitimate" human beings can take advantage of written-out email addresses to send you messages with large attachments, signature files, email read receipts, or even a virus. A contact form, on the other hand, will safeguard your inbox.
Contact forms also enhance the user experience of your website. It's just plain easier for your site visitors to fill out a simple form than it is form them to hunt down your email address, copy / paste it, open a separate tab with their email suite, compose an email from scratch, and so on…
Bonus: with the best WordPress form plugin, you can also utilize your contact form to increase your subscriber list! Simply add a subscription checkbox to request permission from your users to add them to your list.
The Best Way to Add a Contact Form to WordPress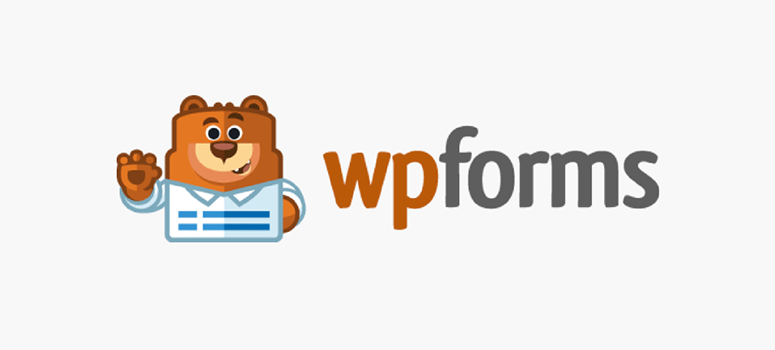 If you're going to create a contact form on WordPress, then you should use the very best plugin on the market. That's WPForms,
[…]
This article was written by Editorial Team and originally published on IsItWP – Free WordPress Theme Detector.