Search Engine Optimization, or the well-known abbreviation – SEO, is the process of using free, organic, and natural search results in search engines to gain traffic to your website. The primary use and purpose of SEO are to improve the position of your website in search results. The optimization considers making changes and improvements to your website to increase visibility. There are many tools available online that will help you improve and maintain SEO. Check some of the best tools available we collected for you.
Seodity is an SEO platform with tons of powerful tools for different uses such as keyword research, site audits, backlinking, etc. You can explore and analyze the organic and paid keyword traffic, analyze keywords your competitors use in Google ads, pull up web pages with high traffic with their performance analytics, etc. With Seodity, it is easy to pull up backlinks for any website and use the data to build your backlinks, use filters to sort backlinks by status, type, or date, and find out which anchor text is driving more traffic to your website.
Analyzing the factors relating to your website's SERP ranking is very easy with on-site audits. You can run content analysis that shows the most popular phrases. Also, you can identify potential site issues like content quality and linking errors. Other features include automatic keyword ranking comparison, site ranking on Google's SERP, SERP position tracking, etc.
This gives you lifetime access to Seodity, all future Agency Plan updates, GDPR compliance, unlimited projects, unlimited domains, daily keyword analysis, etc. Plan prices go from $79 to $279 for a one-time purchase. These prices may vary depending on the promotion at the time of reading.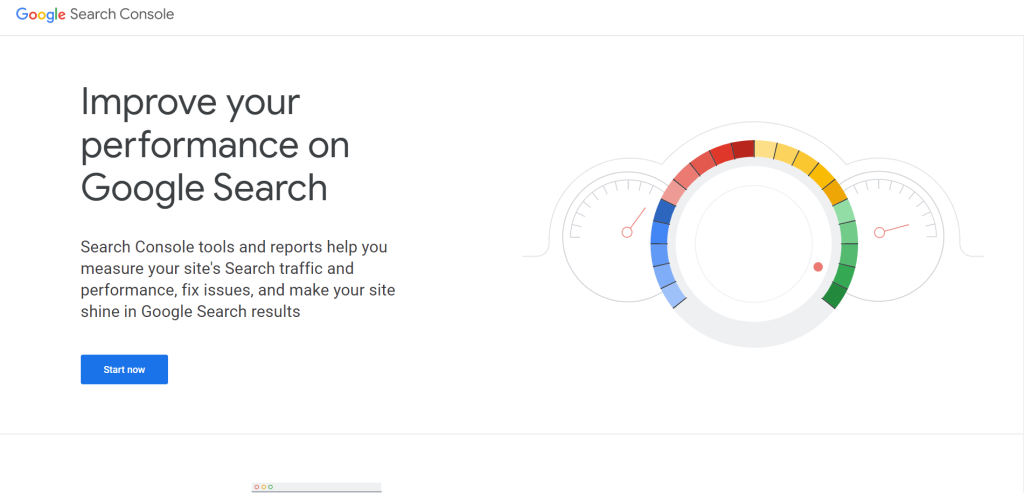 This is a free tool offered to anyone with a website. It allows you to monitor and report your website's standings in Google SERP. This tool is set up on your website by adding some code or going through Google Analytics by submitting your sitemap for indexing. Search Console also helps you understand how Google and its users view your website, which allows you to optimize for better performance. This is primarily beneficial to new websites.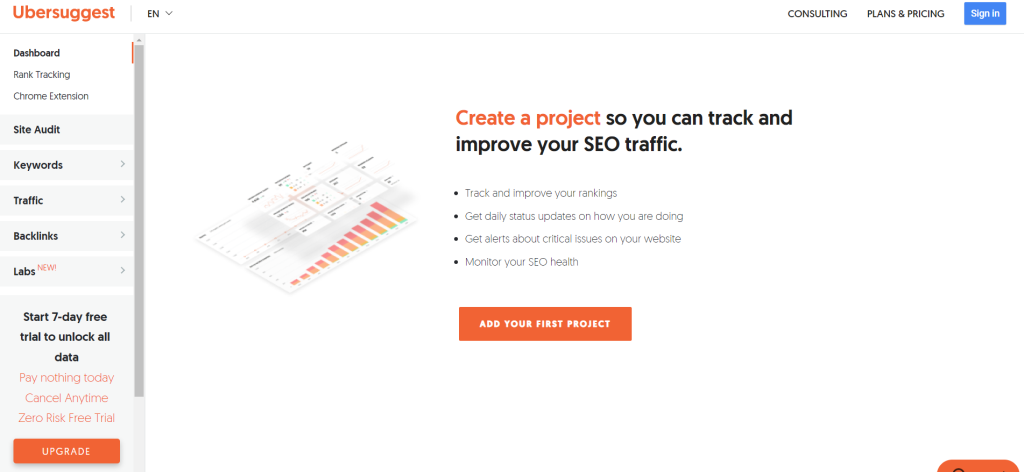 Ubersuggest is a free keyword finder tool to identify keywords and their intent by showing the top-ranking SERPs. You can find just the correct terms to use on your website as it offers hundreds of suggestions. In the reports, you will receive metrics such as keyword volume, competition, CPC, seasonal trends, etc.
[…]
This article was written by Muhamed Delihasanovic and originally published on WP Pluginsify.