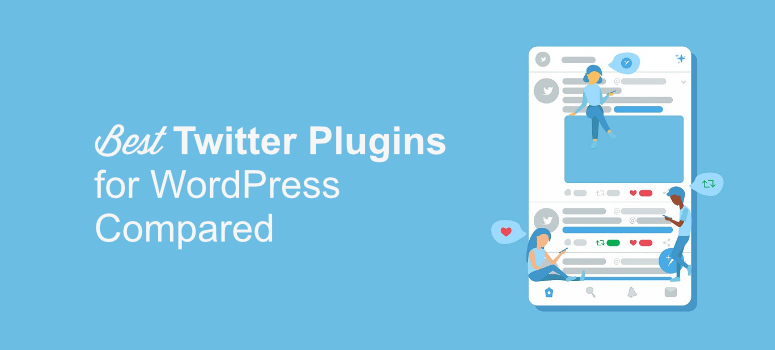 Are you looking for a good Twitter plugin for your WordPress website?
Twitter is a great platform to connect with clients, build your brand, and grow your business. There are more than 145 million active users on Twitter, and the number is constantly growing. With such a huge user-base, you just can't ignore the potential of this platform for marketing your content.
And that's why, in this article, we're bringing you some of the best Twitter plugins that'll make it easy for you to share your content on Twitter. All the plugins listed below are beginner-friendly and require no coding skills at all.
But before we begin, let's see how a Twitter plugin can help you grow your business.
Why Use a Twitter Plugin on Your WordPress Website
Marketing your content on Twitter can greatly benefit your business. And a Twitter plugin makes everything even easier.
Twitter is a platform you can use to increase your website traffic. And making your content shareable is a great way of doing that. With a Twitter plugin, making your content shareable can be super quick.
This can also help you generate leads and boost your sales if you run an online store.
Finally, these plugins can leverage social proof on your website. This can be done by adding a social widget where you can display your followers and tweets.
These are just a few reasons why using Twitter plugins can benefit your website or online business.
Ready to get started? Let's get into the top Twitter plugins that you should check out.
1. Twitter Feeds by Smash Balloon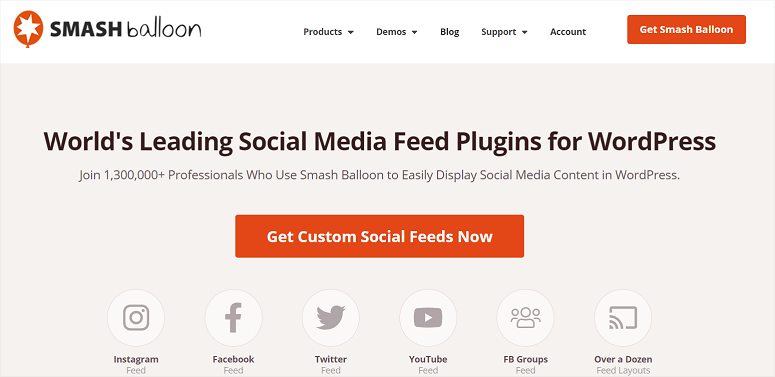 Smash Balloon Twitter Feeds is one of the most popular Twitter plugins that lets you display a customizable Twitter feed on your WordPress website. With Smash Balloon, you no longer need to hire a developer to create a custom Twitter feed for your site. Displaying your Twitter content is now super easy and can be done without writing even a single line of code.
This is true not only for Twitter but for other social sites like Facebook, Instagram, and YouTube as well. This makes it possible for users to engage with your social content right from your website. To make your website appear more attractive, you can customize your social media feed to match your brand.
To leverage social proof on your site, you can also display the number of likes, shares, comments, and reactions on your feed in a customizable drop-down box below each item.
Get started with Smash Balloon now!
2. Monarch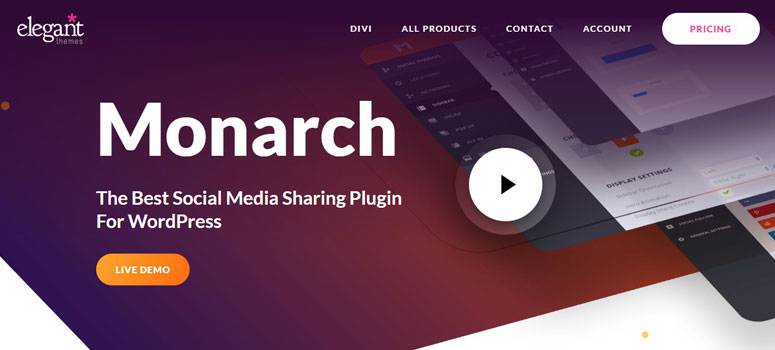 […]
This article was written by Editorial Team and originally published on IsItWP – Free WordPress Theme Detector.