Having a well-built online site is all right. But it doesn't have to stop with countless web pages of appealing content both written and visual. Why not give your readers and visitors a chance to reflect on what your site is about and have them be acquainted better with you?
In this case, you can put up a forum for your site community. It's fun to cater to a community who wishes to exchange thoughts and views about the content on your site. Good or bad, it helps to know what your audience is thinking about just so you can tailor your website more to their liking.
However, making a WordPress discussion forum is definitely not a walk in the park as it requires plenty of time, planning and preparation for it to work. Which is why I have taken the liberty of assembling all of the best WordPress forum plugins that you can use to setup your forum to your WordPress website. Let's have a closer look at them right now.
8 Best WordPress Forum Plugins
1. ForumWP
A new premium WordPress forum plugin released in 2020, ForumWP is extremely fast, easy to setup and offers the most modern design and user experience of any WordPress forum plugin. Fully ajaxed, the plugin works beautifully on all devices and with a clean but minimalist design which inherits your theme's styling, the plugin will look great with your existing website.
Features That Makes ForumWP a Great Choice:
The main forum plugin contains only the essential forum functionality with additional functionality available via modules. This keeps the plugin fast and lightweight.
The plugin removes the need for pagination with infinity scroll and creating new topics/replies does not require the page reloading.
From simple setup too quick moderation, everything about ForumWP is easy to use, so is a great choice for beginners and non-coders.
2. bbPress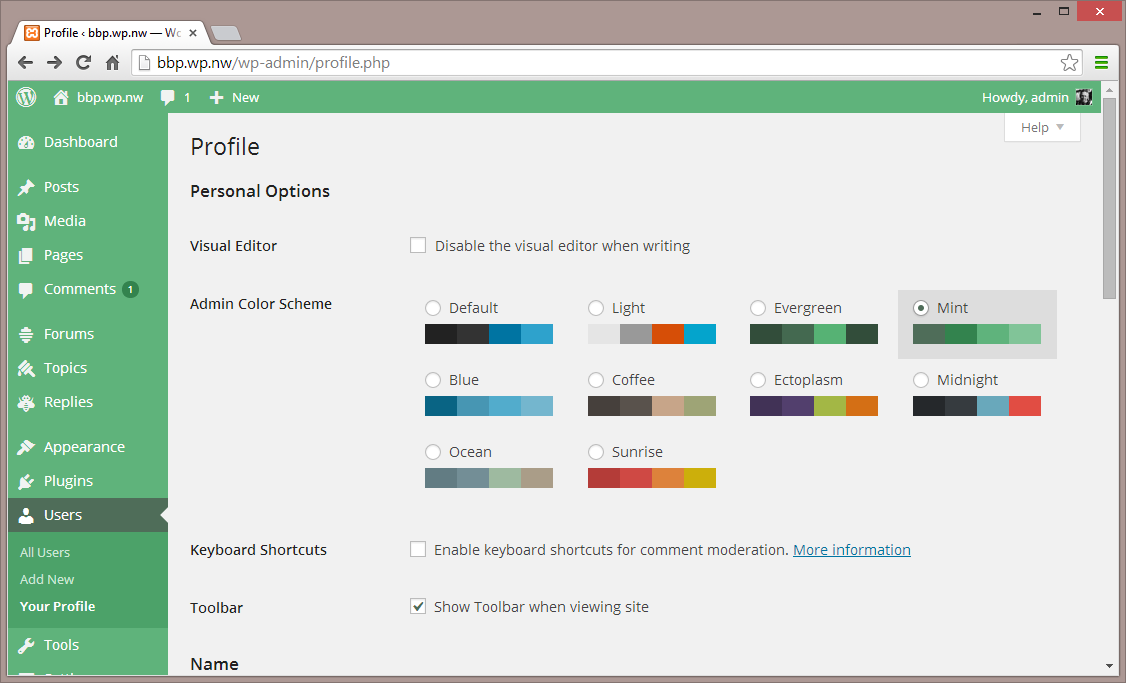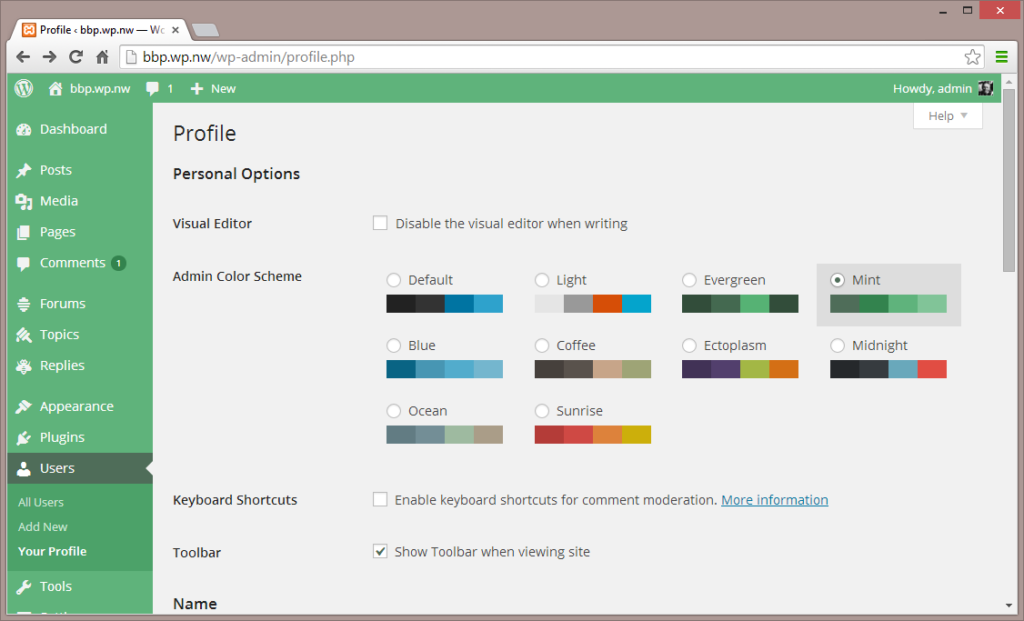 bbPress is the saving grace for those whose forum is always subjected to intolerably low speeds and is a constant victim of hacking. Truth be told, it is the best solution for integrating a forum into a WordPress site. It is especially known for its easy usability, web standards as well as speed.
Apart from being small and light, it also
[…]
This article was written by Moeez and originally published on WPblog.