Cloud and traditional hosting are two popular hosting types in the web hosting industry. Traditional hosting includes shared and dedicated hosting. However, due to all technological advancements, cloud hosting has become a pretty popular option among website owners.
Therefore, we'll take you through our detailed guide and explain the core differences between cloud and traditional hosting so that you can make the best decision.
Scalability
Scalability represents the ability of the web host to handle increased traffic, data, and resource volumes without negatively impacting the performance of your site. In other words, your website will grow, but your customers won't face any downtimes.
Cloud hosting is highly scalable and allows you to add resources when needed easily. More precisely, cloud hosting servers enable quick storage upgrading; the process takes a few minutes. Due to this, your site will remain available and stable and won't crush due to traffic spikes or more page content.
On the other hand, traditional hosting, especially shared hosting, is a bit limited regarding scalability. Due to this, it's much cheaper and suitable for beginners in the online world. Feel free to learn more about shared hosting on the following link to start your web hosting journey.
Security
Your website security should be your top priority. Cloud hosting offers better security features than traditional web hosting providers, such as shared hosting. As a result, you'll receive protection from hackers and their various cyberattacks.
Cloud hosting transfers your data across different servers and nodes, which is a potential security risk. However, this hosting type comes with robust security features, such as data encryption and firewalls that restrict unauthorized access. Also, you can implement additional security features to enhance your site's security further.
On the contrary, traditional hosting is overall secure as your data stays in one location. But if you decide to go for shared hosting, you may face security issues as your website will share the server with other sites. More precisely, if one of them has malware or engages in suspicious activity, your website's security might easily be compromised.
Performance
Without excellent performance, your website will lose traffic, as your customers don't want slow and laggy websites. However, performance is a combination of more elements, such as speed, scalability, and uptime. Therefore you need to choose proper hosting.
Luckily, cloud hosting provides outstanding performance due to its server infrastructure. More precisely, it utilizes a content distribution system that delivers your data fast and doesn't rely on a single server. Also, as it has high scalability, your website will never experience a lack of resources. Due to this, your uptime will significantly improve.
In comparison, traditional hosting may have performance issues as the whole website relies on a single server which doesn't offer top-notch scalability. In other words, if the server faces a power outage, your website will also go down because there is no backup server that can power it. Also, in the case of shared hosting, the server can easily overwhelm all the websites that run on it.
Flexibility
Cloud hosting represents a flexible hosting solution because it gives you the opportunity to allocate and reallocate resources in a few minutes. Additionally, cloud hosting is more flexible regarding payments as it also utilizes the pay-as-you-go model.
On the contrary, traditional hosting offers a lot of flexibility in terms of customization. More precisely, you can manually adjust everything on your website's server with dedicated hosting. However, without technical knowledge, this may be a tricky move as you can easily make a mistake that will affect your whole website and its performance.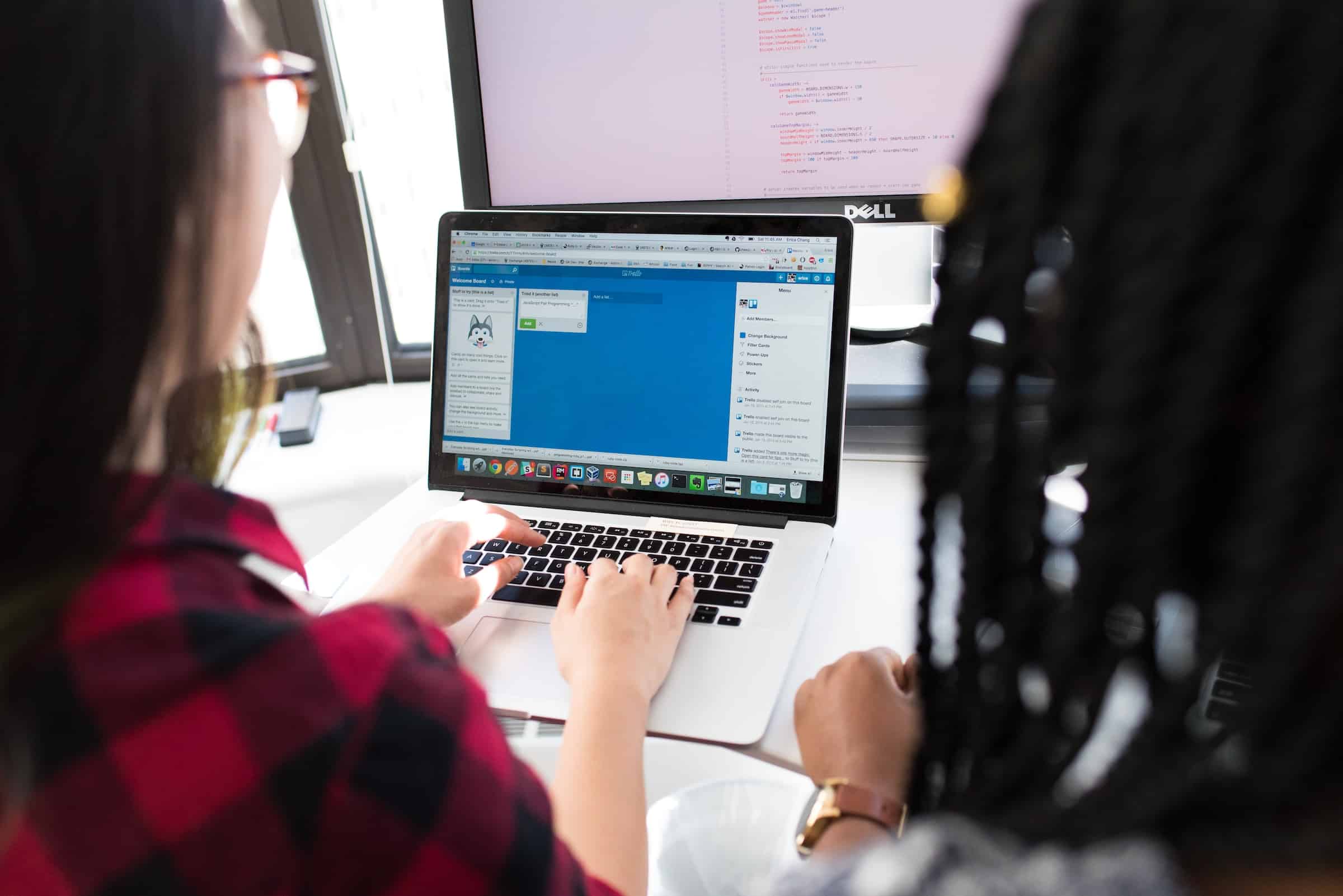 Reliability
Cloud hosting surpasses traditional hosting types when it comes to reliability as it has a more complex infrastructure that offers top-notch performance and robust security features. In addition, your website doesn't rely on only one server, so even if a server's component fails, it has backup servers that will immediately take over and ensure continuous website working.
On the other hand, traditional hosting is also a reliable hosting solution. However, it can't keep up with cloud hosting. More precisely, this hosting type relies on one server. Therefore, if it encounters any issue, your whole site will be affected and face negative consequences, such as decreased customer trust and less page traffic.
Final Thoughts
While both hosting types have their advantages, cloud hosting offers extraordinary website growth, uptime, straightforward server management, and top-notch website security. In addition, cloud providers will take care of all technical aspects, which will allow you to focus on what you know best – business!
Latest posts by Adnan Mujic (see all)
Where Should We Send
Your WordPress Deals & Discounts?
Subscribe to Our Newsletter and Get Your First Deal Delivered Instant to Your Email Inbox.
Thank you for subscribing.
Something went wrong.
Keep reading the article at WP Newsify. The article was originally written by Adnan Mujic on 2023-06-14 09:08:52.

The article was hand-picked and curated for you by the Editorial Team of WP Archives.