We are all well aware that social media is taking over. So if you are a business owner and want a successful career, we advise you to hurry up and join the rest of the world on social media. Entering the world of social media will enable you to show your products and increase sales.
However, you must be aware that social networking is often time-consuming. It also covers a wide range of operations, from data-driven tasks such as analytics tracking to creative jobs such as graphic design. Here are some of the most effective visual tools for increasing engagement.
1. Canva
Canva is a simple graphic design service that allows you to generate unique personalized graphics for your business's social media profiles. This website quickly becomes the go-to resource for non-designers looking to create eye-catching graphics.
If you're intimidated by the prospect of creating social graphics from scratch, utilize one of the website's dozens of templates. They range from Facebook posts to Instagram videos to Twitter postings.
All social media sites have free designs, backdrops, and themes. You can also use Canva to create films and GIFs. Create a quick image with it, or take it a step further and create an eBook.
2. Unfold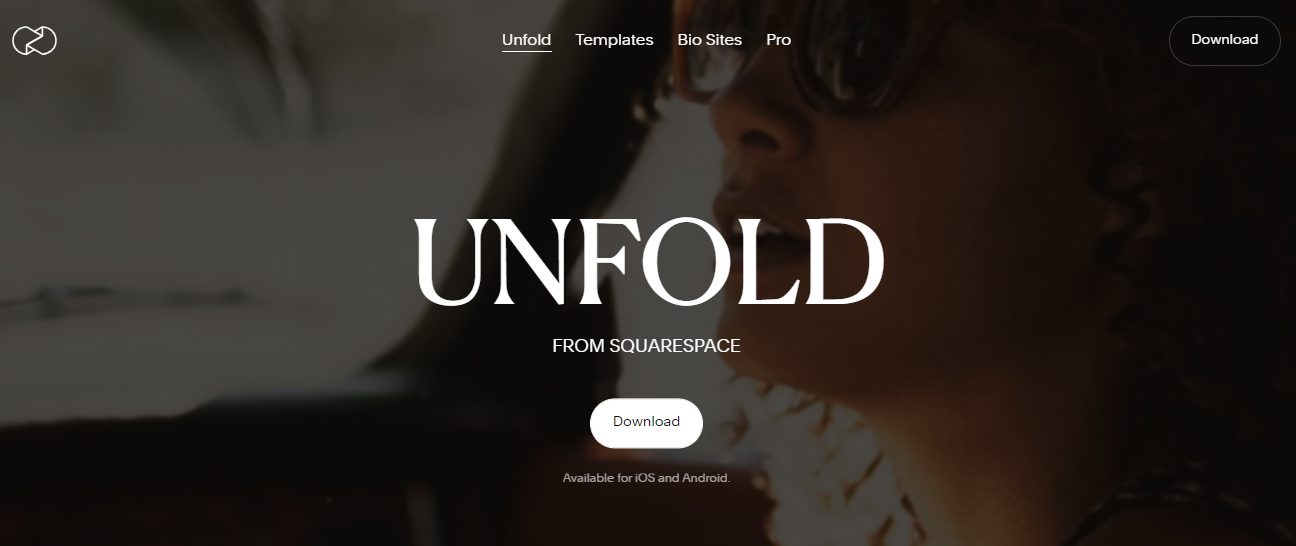 Unfold is an iOS and Android software that lets you create beautiful templates for Instagram stories. It's described as a "storyteller's handbook." Unfold's central concept is to resurrect your creative visions.
It's an excellent tool for lifestyle companies that want to create beautiful collages to protect their social media accounts with trademarks and gain the most engagement from their fans.
The Unfold app, which is available for Android and iPhone, has over 150 entertaining and creative templates for creating gorgeous content for Insta Stories. By pressing the pen once you've picked photos for Story, you may edit them, add various thumbnails, and write on them.
3. Animoto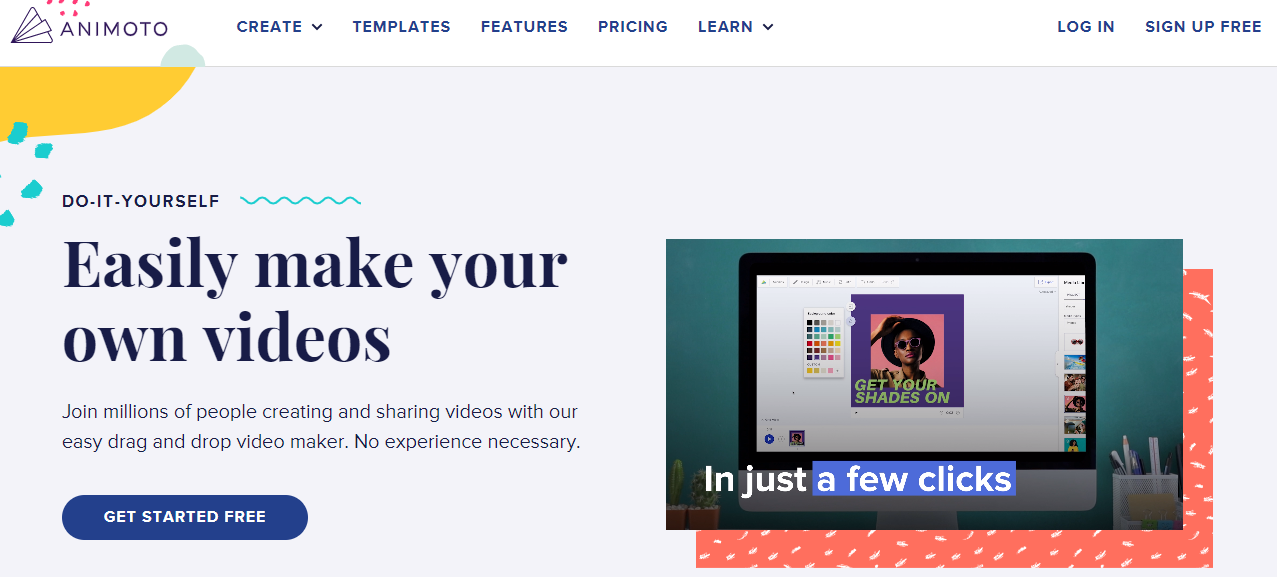 Animoto's Marketing Video Builder allows you to create professional-looking videos for audience interaction and boost engagement. The online video editor will enable you to make videos in minutes.
The best thing about it is that you don't need any prior editing experience to use it. Make videos for your company and share them on social media to broaden your audience and increase brand awareness.
Additionally, you can link your Animoto account to your HubSpot account if you use HubSpot.
4. Quuu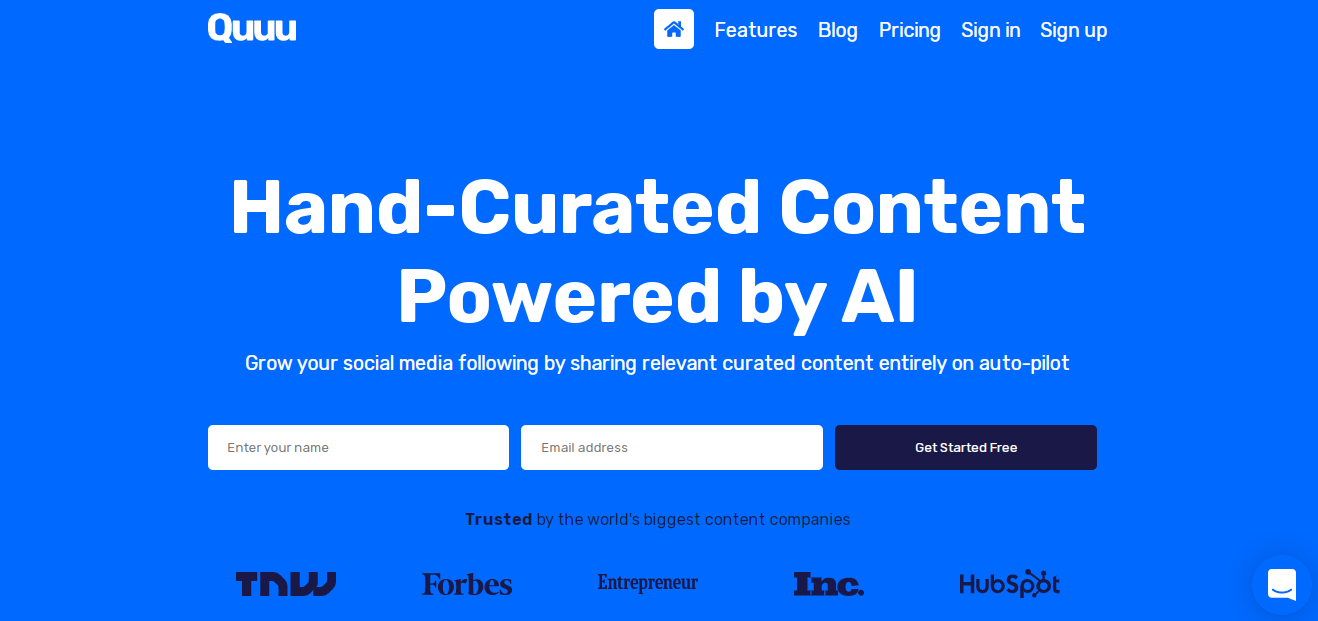 […]
This article was written by Antonia Zivcic and originally published on WP Pluginsify.