Scanning through any material regarding eCommerce or business in general, you always come upon specific terms that keep repeating themselves. There'll be talking about profit margins, input, and output, revenue, etc. Very often, you will find the word "conversions," the final step in the process of selling a product and arguably, the most important one.
Where eCommerce is concerned, this step takes place when a potential customer has added their items to the cart and finalized their purchase by confirming payment. Everything up to that point is more or less irrelevant because the selling process wasn't finished.
Many methods have approached raising your conversion percentages, but the most commonly accepted is through analytical study. Most prominently, Google Analytics is consulted, and it's plain to see why. If you know the habits and preferences of your customers, it becomes much easier to predict their behavior and ultimately influence their decisions.
Also, Google has access to more data than anybody else can muster, and all sites that expect to be successful work to get better Google rankings, meaning their numbers are the only ones that matter. You could say it's the eternal quest for "first page or bust" in most cases.
WordPress and WooCommerce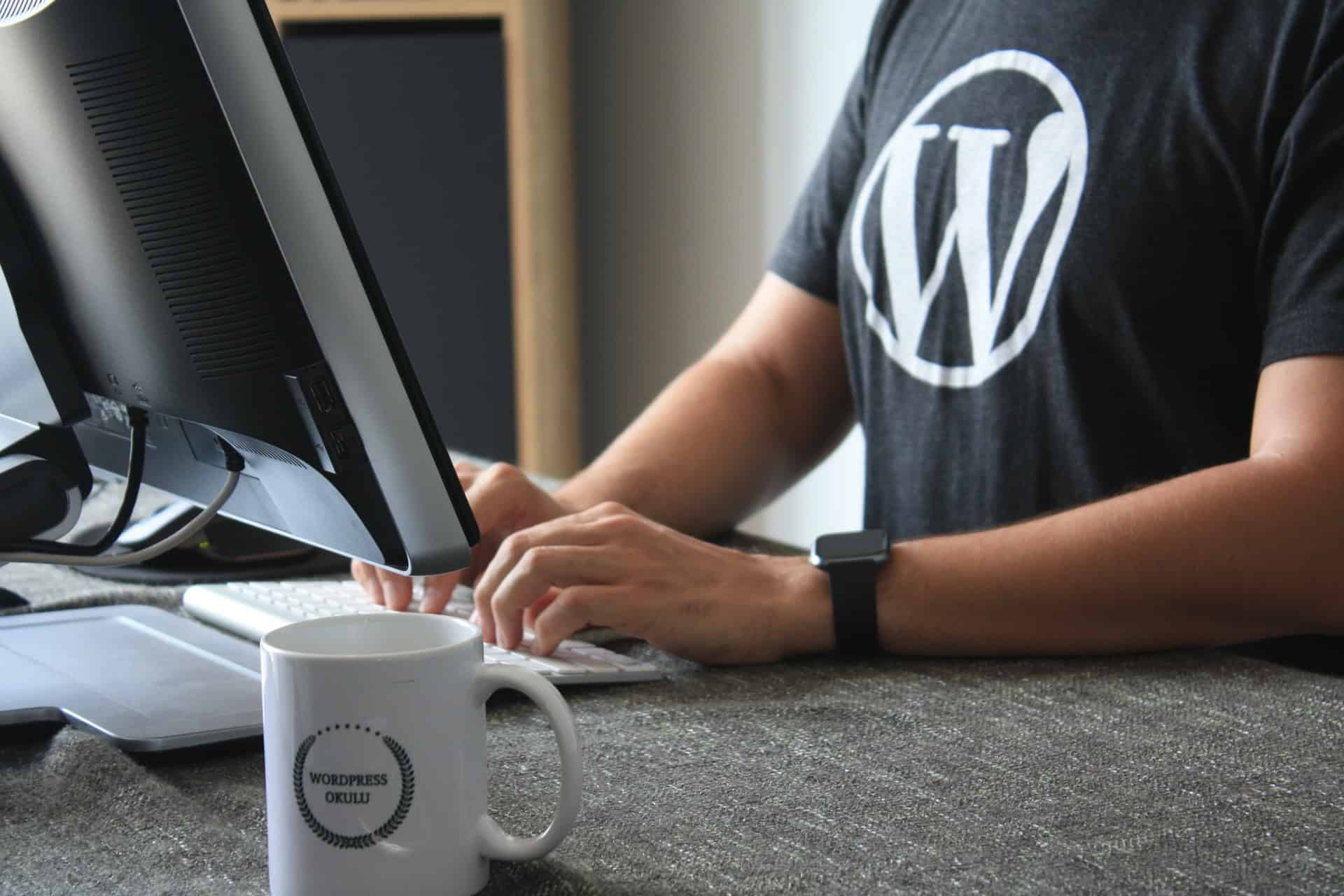 Most of today's small and medium businesses use the combination of WordPress and WooCommerce for their online stores. Both are highly accessible, with low costs that will keep you under budget in all but the severe of cases. The downside is, you'll have to be the one doing the work, i.e., outsourcing your site management could cost you much more than you're probably willing or able to spend.
Because of this, there's a whole market of plugins out there with the sole purpose of making your life easier by creating code-free user interfaces that will get you the same results as entire pages of code. One of these plugins that are designed for WooCommerce in mind is Conversios.
With it, you're getting an entire-blown analytical and statistical juggernaut of a tool that will provide you with all the data you could ever need and enable you to bump those conversion numbers significantly.
Tracking From Start to Finish
The most important thing about the plugin is the close connection to Google, which has tangible benefits, especially if you're using other Google platforms you can connect to. Furthermore, you'll get access to unique branding opportunities on Google you wouldn't get elsewhere. On top of that, your visitor's entire "journey" is tracked.
Honestly, there's so much data the biggest hurdle will be to separate the crucial one for your business from the trivial ones. You'll know the times your pages are visited the most, which ones have a reasonable
[…]
This article was written by Matej Milohnoja and originally published on WP Newsify.