Starting a new business can be exciting and daunting. Are you ready to take on the pressures of promoting and selling your products and services, hiring and managing employees, managing finances, and handling all the other tasks that come with running your own company?
This post will walk you through some important considerations for starting a new business and provide valuable pointers to help get you started.
1. Write a Business Plan
You may believe that your business idea or service is going to be in high demand. However, it is best to check, and you can do this by conducting some market research. Once you have completed this, you can move on to creating a business plan.
It is like having a road map – without one, you will get lost. You will use your business plan to help persuade people to invest in your new company.
2. Finance Your Business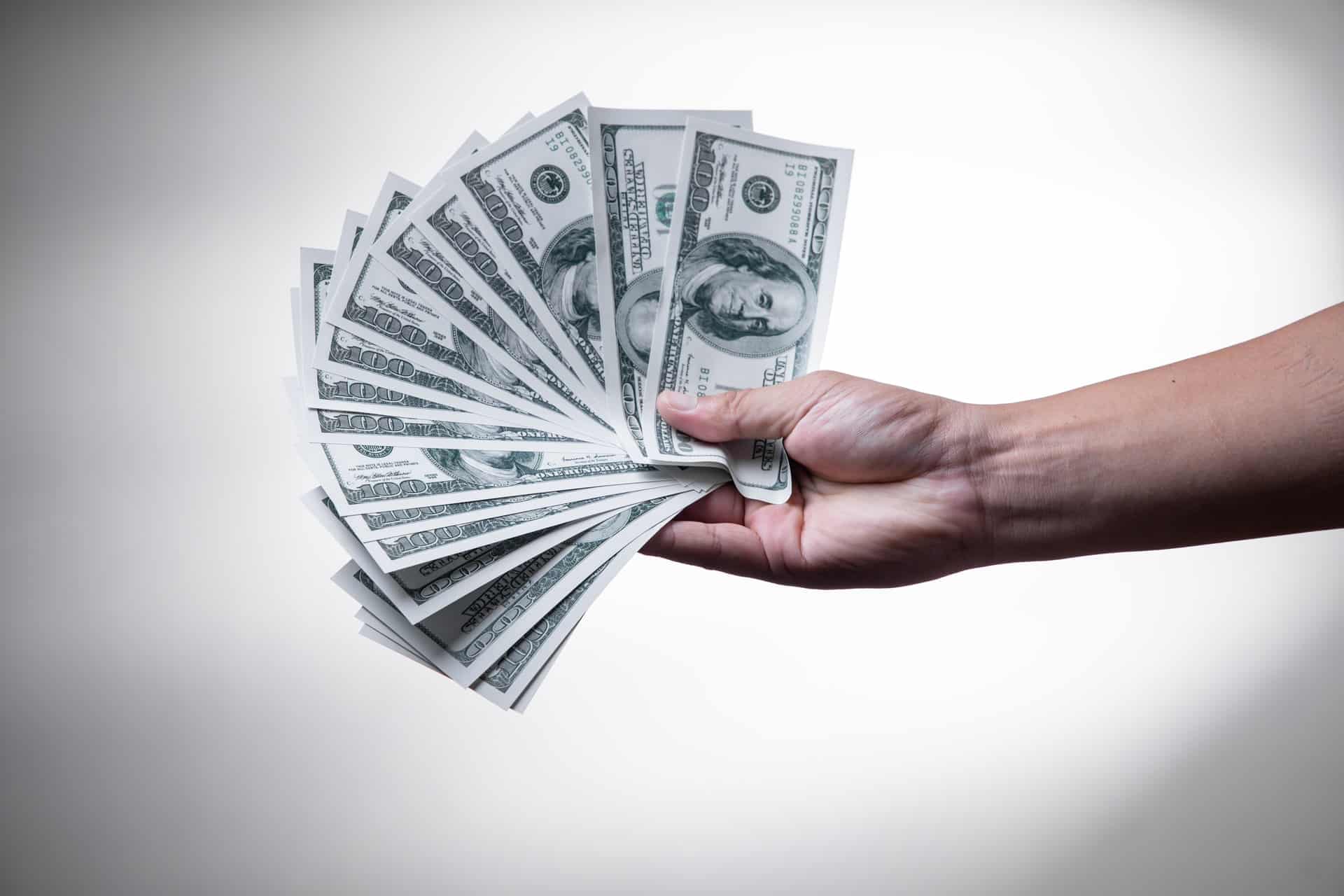 You must have enough money to get your company started – this is where your business plan comes into play. Your capital requirements will depend on the type of business you are starting. For example, a hairdresser would not need as much start-up capital as a manufacturing business.
When it comes to financing your business, it can help you understand how you will structure your business. The legal structure of your business will determine how much you pay in taxes and your liability.
3. Ensure You Have the Correct Insurance
There is risk in conducting business, from loss of equipment, property damage, and workplace accidents – the list goes on. General liability insurance offers financial protection for the most common accidents that can occur at your place of business.
So you won't have to worry about somebody tripping over your tools while you are out completing a job as a handyman contractor or worry about the potential costs of paying for medical bills of someone injured on your site.
4. Choose and Register Your Business Name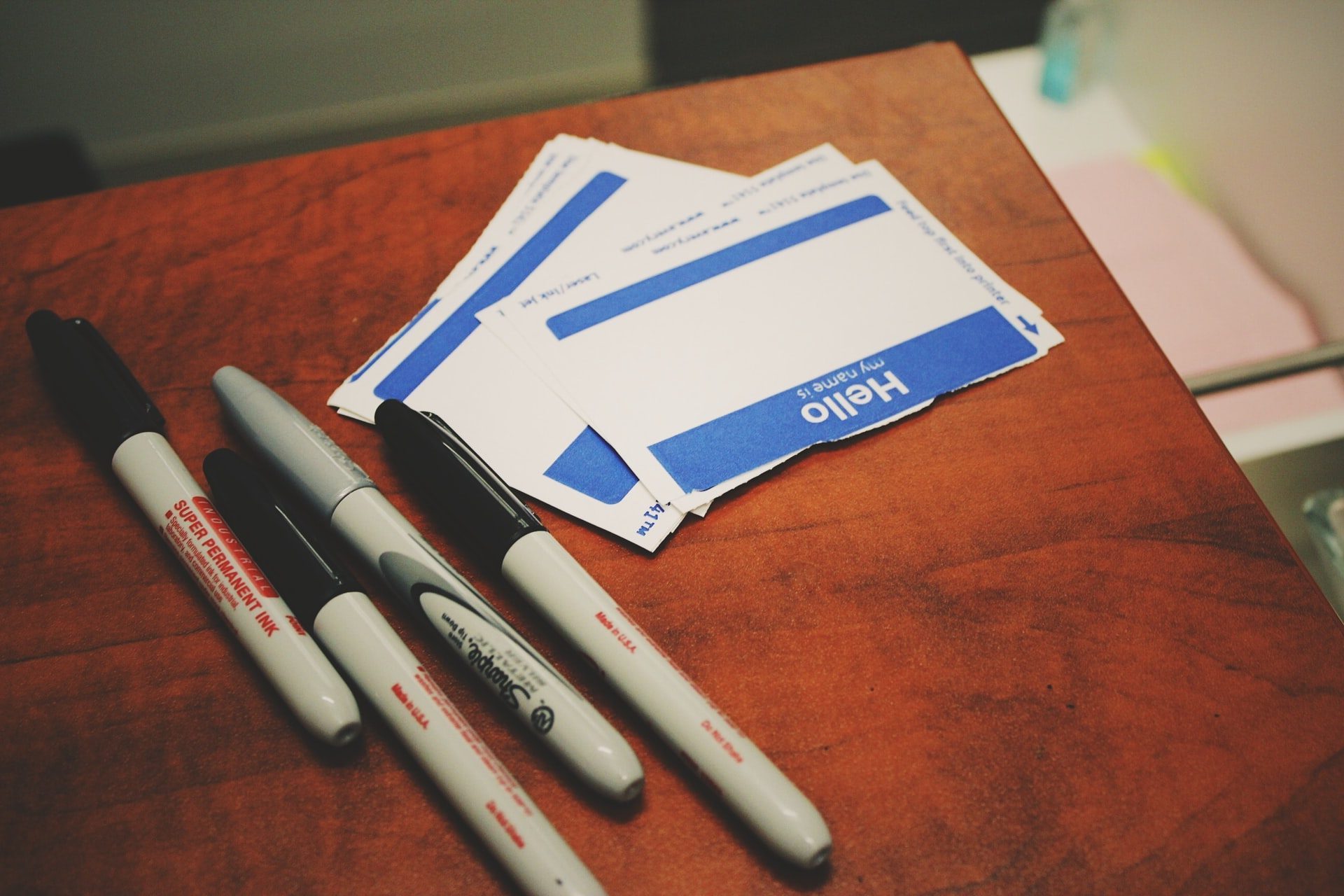 How you name your business will impact how your business will be perceived by your customers and suppliers. You should also check that the business name you select isn't already being used.
To make your business a legal entity and protect your future brand, you should register the business with the state and federal governments.
5. Get Federal and State Tax IDs
Nobody likes paying taxes, but you will have to pay taxes if running a successful business. Registering with the proper authorities will ensure you remain legal, and you will receive an Employer Identification Number (EIN).
At this point, you will want to
[…]
This article was written by Editorial Staff and originally published on WP Newsify.