Mentioning the post author in your blog posts is essential. Now, with Divi's Theme Builder you can add a site-wide dynamic author box to your posts. You can also style the author box using Divi's built-in options, this can leads to beautiful web design. In this tutorial, we'll show you exactly how to design a beautiful dynamic author box inside your post template. You'll be able to download the post template JSON file for free as well!
Let's get to it.
Preview
Before we dive into the tutorial, let's take a quick look at the outcome across different screen sizes.
Desktop
Mobile

Download The Post Template for FREE
To lay your hands on the free post template, you will first need to download it using the button below. To gain access to the download you will need to subscribe to our Divi Daily email list by using the form below. As a new subscriber, you will receive even more Divi goodness and a free Divi Layout pack every Monday! If you're already on the list, simply enter your email address below and click download. You will not be "resubscribed" or receive extra emails.
1. Go to Divi Theme Builder & Add New Post Template
Go to Divi Theme Builder & Add New Template
Start by going to the Divi Theme Builder. Once there, add a new template.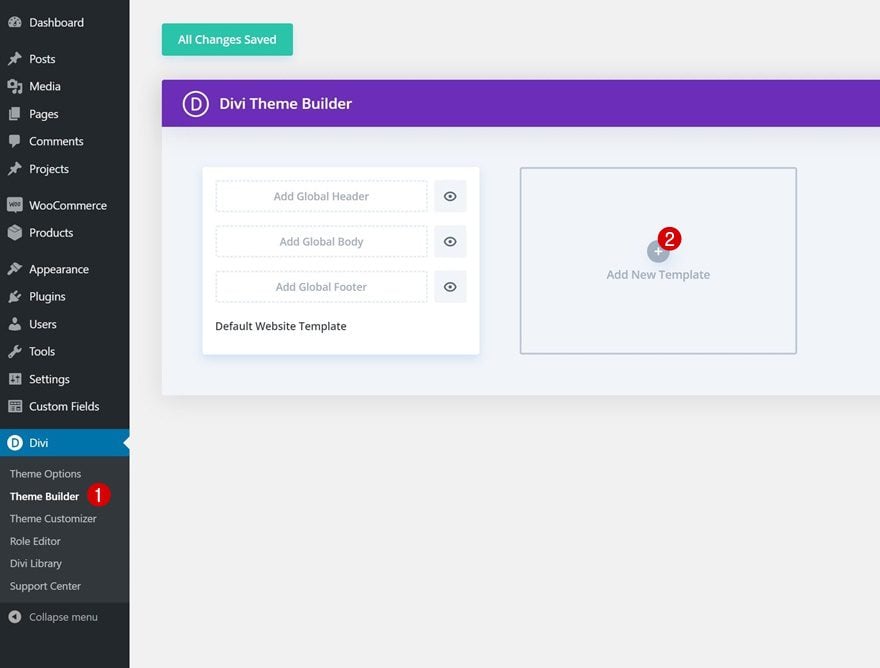 Use Template on All Posts
Use the new template on all your posts.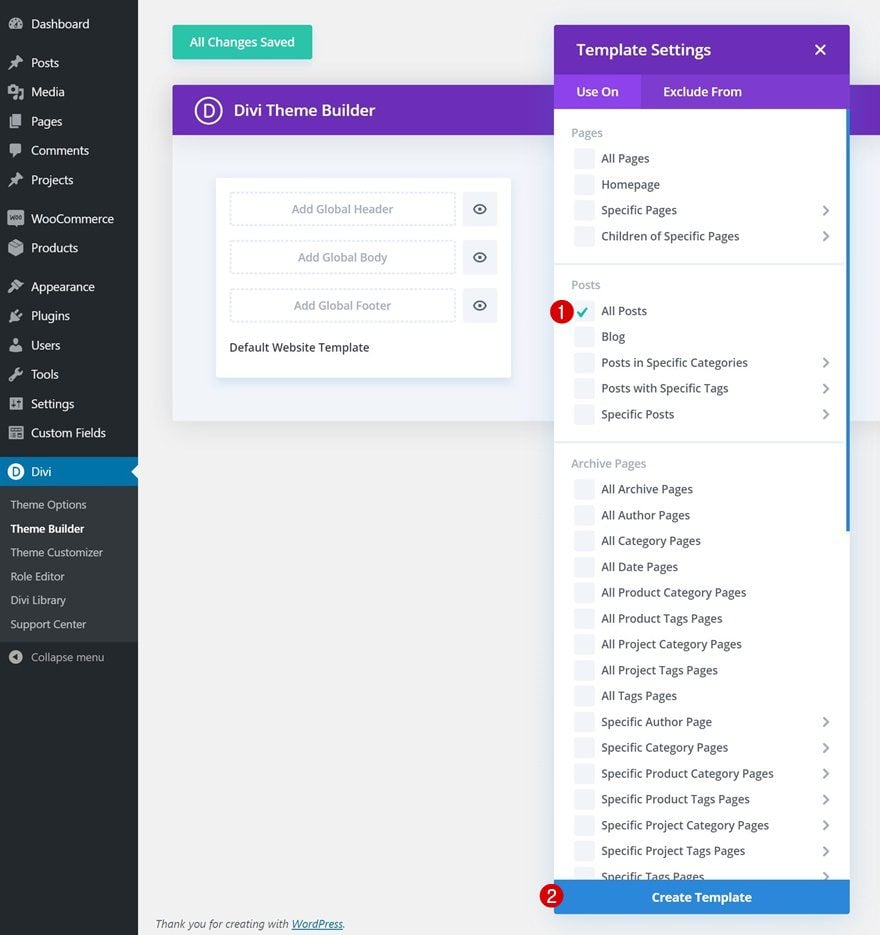 […]
This article was written by Donjete Vuniqi and originally published on Elegant Themes Blog.