In online marketing, every advertising or marketing campaign has an objective. No one throws money on the web without expectations.
Whether it's a free or paid campaign, every marketer is trying to drive traffic to a specific page on their website. That specific page is called a landing page.
Basically, if you are running any marketing promotion aimed at driving traffic to your website, the page on your website that appears in response to clicking on your campaigns is the landing page.
In my years of working online and helping bloggers and businesses in inbound marketing, I have seen big improvements with simple tweaks applied to existing campaign destination pages. The problem generally is not with the quantity and/or quality of traffic.
Many advertisers have seen their efforts be punctured and wasted by elements that appear right there on their landing pages. I'm sure that by the time you are done implementing some of the suggestions in this post, you are going to see some exciting changes in your results.
How do you create a landing page?
In the early days of internet marketing, creating a simple squeeze page was a considerable task. You needed someone with HTML and CSS or even JavaScript skills to build your pages. While this was more costly, you also needed to wait for days to have your pages delivered.
But a lot has changed in recent times. Most Content Management Systems (CMS) and email service providers are built with facilities to allow you to easily create your own landing pages. You might want to consider using a free landing page builder if your CMS doesn't give you an easy option.
Let's now look at the do's and don'ts of conversion-driven landing pages.
13 do's and don'ts of conversion-driven landing pages
These are some fundamental do's and don'ts that will help improve the performance and conversion rate of your landing pages.
1. Don't: Use distractions
When you drive traffic to your landing page, you want visitors to carry out just one task. One main characteristic of a good landing page is that it has got just one goal with a single Call-To-Action (CTA). Other elements on the page that might constitute a distraction should be taken down.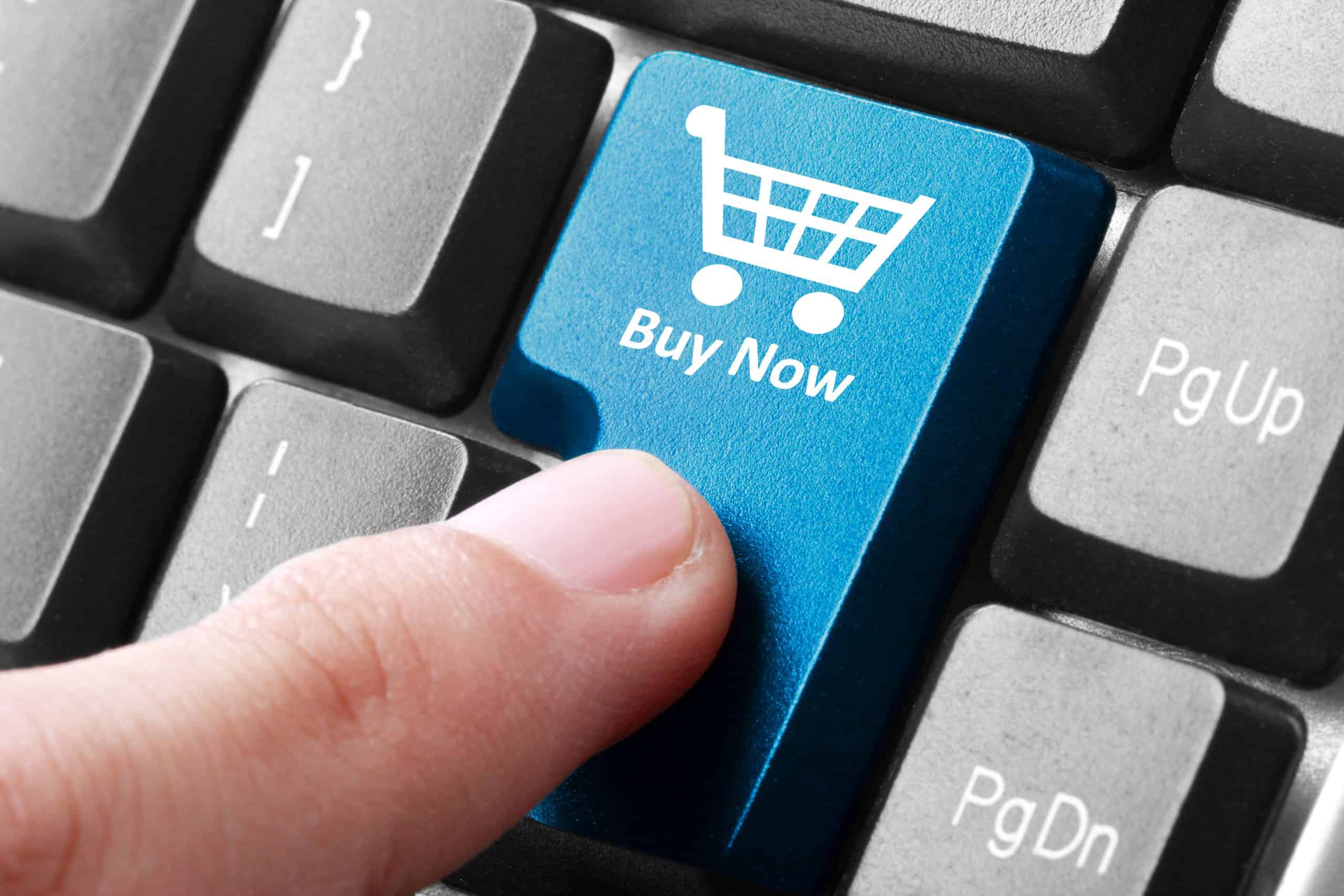 Avoid linking out, menus, pop-ups, advertisements, and every form of unnecessary addition that will take the reader's attention away from the main focus.
2. Don't: Ask for too much
There are different types of landing pages. If your page requires data from visitors through web forms, avoid asking for too much. The more fields there are to fill out, the more people will drop out.
I would recommend you collect the most basic information that will allow you to interact with the lead for more
[…]
This article was written by Editorial Staff and originally published on WP Newsify.