Designing your online store on WooCommerce with Elementor has its nuances.
For instance, third-party plugins for modifying elements in your checkout have bugs. The cart, My Account, and checkout page editors have inadequate features. Plus, you can only view some sections in previews opening in another tab.
What's more, the WooCommerce checkout page design is inconsistent with other pages on the site. The cart and My Account pages are also out-of-date, and so on.
Fortunately, Elementor offers terrific news with the Elementor 3.5 Pro WooCommerce builder updates.
Find out more about this most recent version and how it can boost your conversions and eCommerce site performance.
New Widgets With Extended Customizations
Ecommerce platforms now emphasize the need to give customers unified site-wide visual experiences for increased sales and conversions.
Elementor 3.5 Pro addresses this requirement by deepening the customization options for three new WooCommerce widgets: Checkout, Cart, and My Account.
Checkout Widget
The checkout page is among the most critical part of your platform. If it provides a seamless user experience, it can lead to closed sales and boatloads of profit.
To optimize your checkout page's appearance, Elementor offers greater flexibility. This capability helps you design pages consistent with your branding identity — boosting customer trust and, consequently, conversions.
You can completely customize the checkout page content and style (without third-party plugins) and adjust the layout with single-column or multi-column options.
You can also simultaneously modify the style of all sections on your checkout for an instantly harmonized page design.
Alternatively, you can customize the checkout sections individually to highlight and attract customers to them. Once you save your design, Elementor gives you the option to set it as your default Checkout page.
You can even do so with one click, eliminating the need to leave Elementor and configure the checkout page separately.
Cart Widget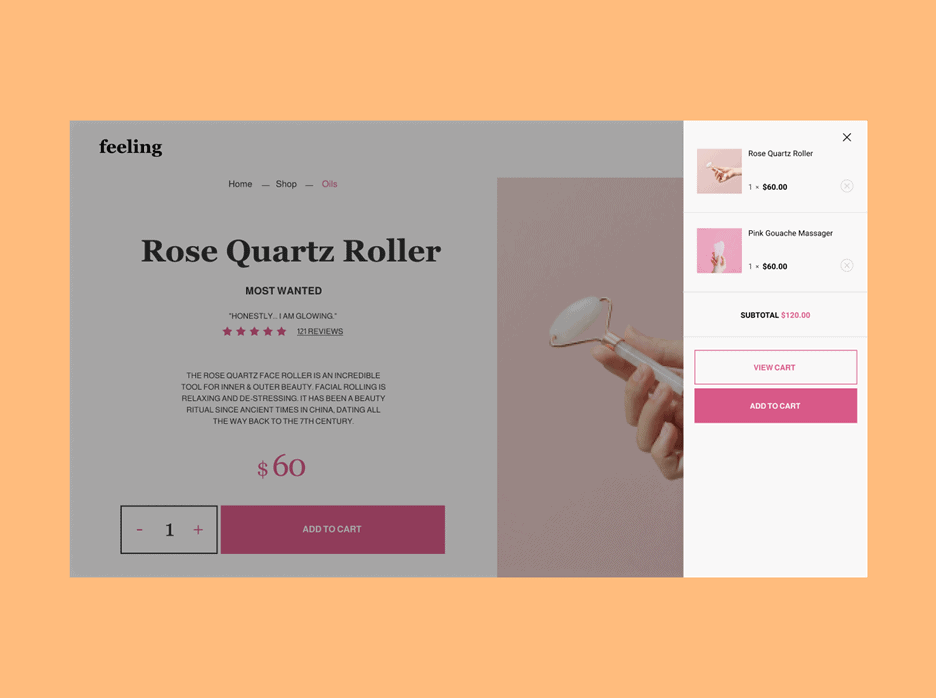 Elementor 3.5 Pro lets you optimize your WooCommerce Cart page appearance and functionality for smoother UX and increased conversions.
With the Cart widget, you can redesign your cart page style and content using either layout option (similar to Checkout). You can then save your new Cart appearance with a single click within Elementor once you've finished setting it up.
The Cart widget lets you adjust each button's design and content to streamline the order completion and shopping
[…]
This article was written by Editorial Staff and originally published on WP Newsify.