D
o you want to learn how to use 'Yes or No' email popups on your blog? If you do, then you've come to the right place.
Email popups are incredibly useful assets on their own but when you combine them with 'Yes or No' optins, they can really pack a punch!
'Yes or No' email popups have been known to grow your email list and boost conversions, and there are many creative ways you can use them.
It doesn't matter if you've just started a blog or if you're a seasoned blogger. If you're not using Yes/No optins in your email popups, you're missing out on an easy opportunity to generate email leads.
In this article, we will discuss how to set up Yes/No email popups and share some creative ways you can use them to grow your email list.
So without further ado, let's dive in!
Why Use Yes/No Email Popups?
To clarify, Yes/No popups don't necessarily have to be "Yes" and "No." The concept is that you give users two buttons. One is for them to opt-in, and the other is for them to opt-out.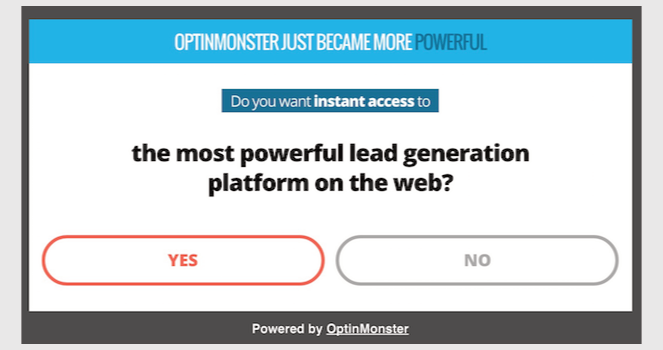 Most people would think, why would I give my visitors the option to opt-out? Wouldn't this lower our chances of conversion?
On the contrary, these popups convert really well. As per OptinMonster, 2-step optins can boost conversions by 785%. 
Why? Because of the Zeigarnik Effect.
The Zeigarnik Effect states that people are more likely to finish a process once they start it.
You don't ask for their email address unless they click on one of the buttons. And once they start the process, they are more likely to enter their email address and finish the process.
When given a choice, the visitors tend to respond with more positivity. This results in more optins.
Now that you know why 'Yes or No' email popups work so well, let's go over how you can create them.
How to Set Up Yes/No Optin Campaigns
To set up Yes/No popup campaigns on your blog, you won't have to look any further than OptinMonster.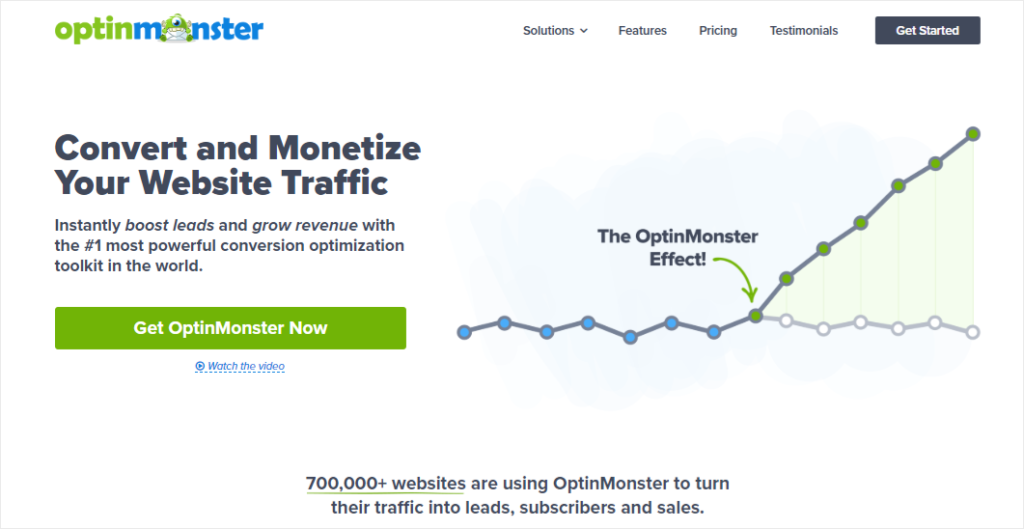 OptinMonster is the best lead generation tool that is easy to use and very affordable. It helps you convert website visitors into customers and subscribers. With OptinMonster, you can create visually appealing popups, slide-in forms, countdown timers, and much more. 
This section will teach you how to create a Yes/No email popup with OptinMonster.
Step 1: Install and Activate OptinMonster
First, you need to sign up for OptinMonster's Pro plan. You
[…]
This article was written by faizan and originally published on Blog Tyrant.