Consumer relationship management (CRM) is a branch of modern corporate strategy many businesses use. It arose from the importance of a relationship and interactions with the customers.
CRM includes the entire sales funnel that is crucial for business. Its strength may be seen in the touchpoint between the product and the particular customer. It focuses on the customer as an individual and tries its best to meet customers' requirements.
Every business needs to employ information and communication technology to detect and track the individual needs of modern consumers. CRM has many features that you can use to measure consumer satisfaction and build relationships with customers.
1. CRM Analytics
Customer analytics or CRM analytics is an essential feature of any CRM software. It provides a necessary insight into customer data and behavior.
CRM allows you to look for many types of analytical data you can use to improve your business. This information is valuable because it can help you make better decisions about products, services, and marketing.
It can also improve your overall communication with your clients. The great thing about CRM analytics is that it is easy to read.
You can quickly delete profit and loss data to aid in calculating your return on investment. It also allows you to use web analytics that shows how users use and behave on different websites. The rules of consumer behavior are discovered through data analysis.
You can optimize Stocks based on a variety of factors. This can lead to company rationalization and savings, becoming increasingly important in today's world.
2. Sales Forecasting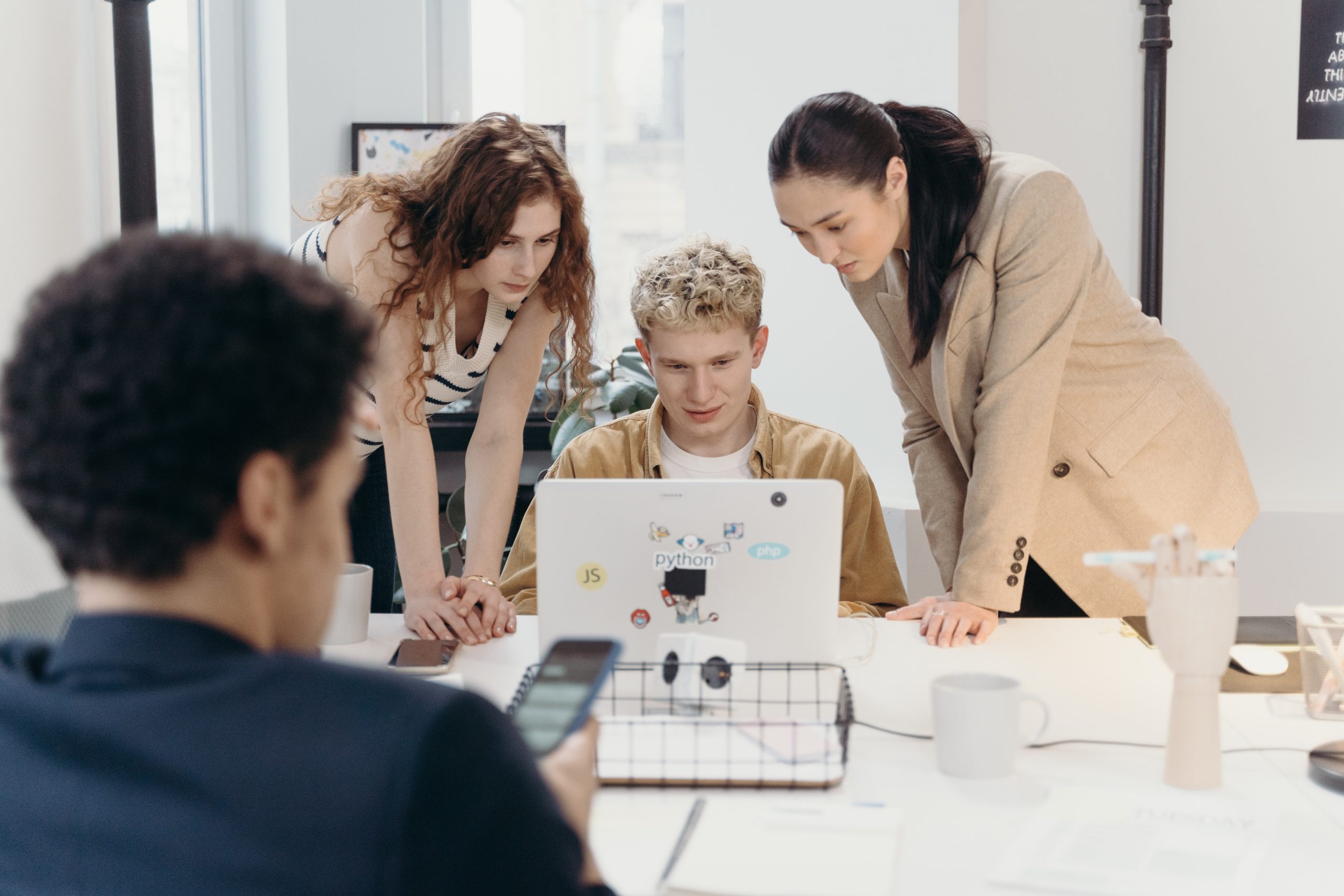 Knowing how much you are earning and how to earn more in the future is vital for every business. CRM with this feature predicts your future sales. It does that based on data from your current traffic. That information can significantly help your business to grow.
You may need to adjust your marketing strategy based on sales forecasts, and with this forecasting, you will be able to do so more effectively. For example, if you expected your store to sell a lot of a specific product over a certain period of time.
However, you learned by anticipating sales that other products are more popular, you can cater to your campaigns. Sales forecasting is beneficial as it can predict market changes. That can help you to decrease your business risks.
3. Data in Real-Time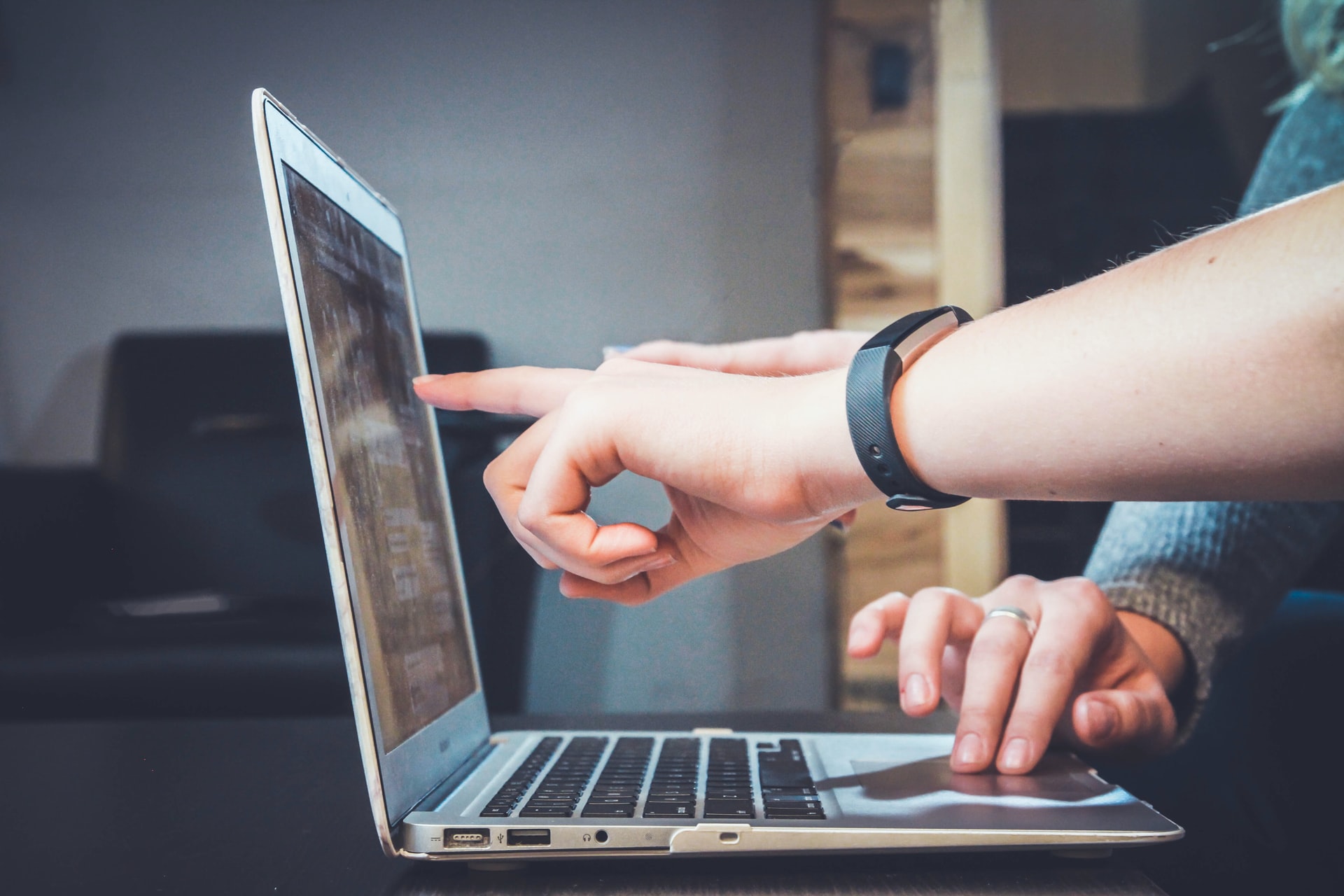 While running a business, you always need to be up to date with new statistics. CRM systems are increasingly reliant on real-time data.
CRMs can collect real-time data from devices, apps, and even devices, allowing you to optimize your business. It assists you in making more informed marketing selections about internet advertising rates and placement and saves you money and time.
You can use real-time insight to determine which of your products and services generate the most revenue and which do not.
It will show you which products require you to improve your marketing strategies. You get a glimpse of market demand, which you may use to adjust your marketing strategy for better outcomes.
4. Management of Potential Customers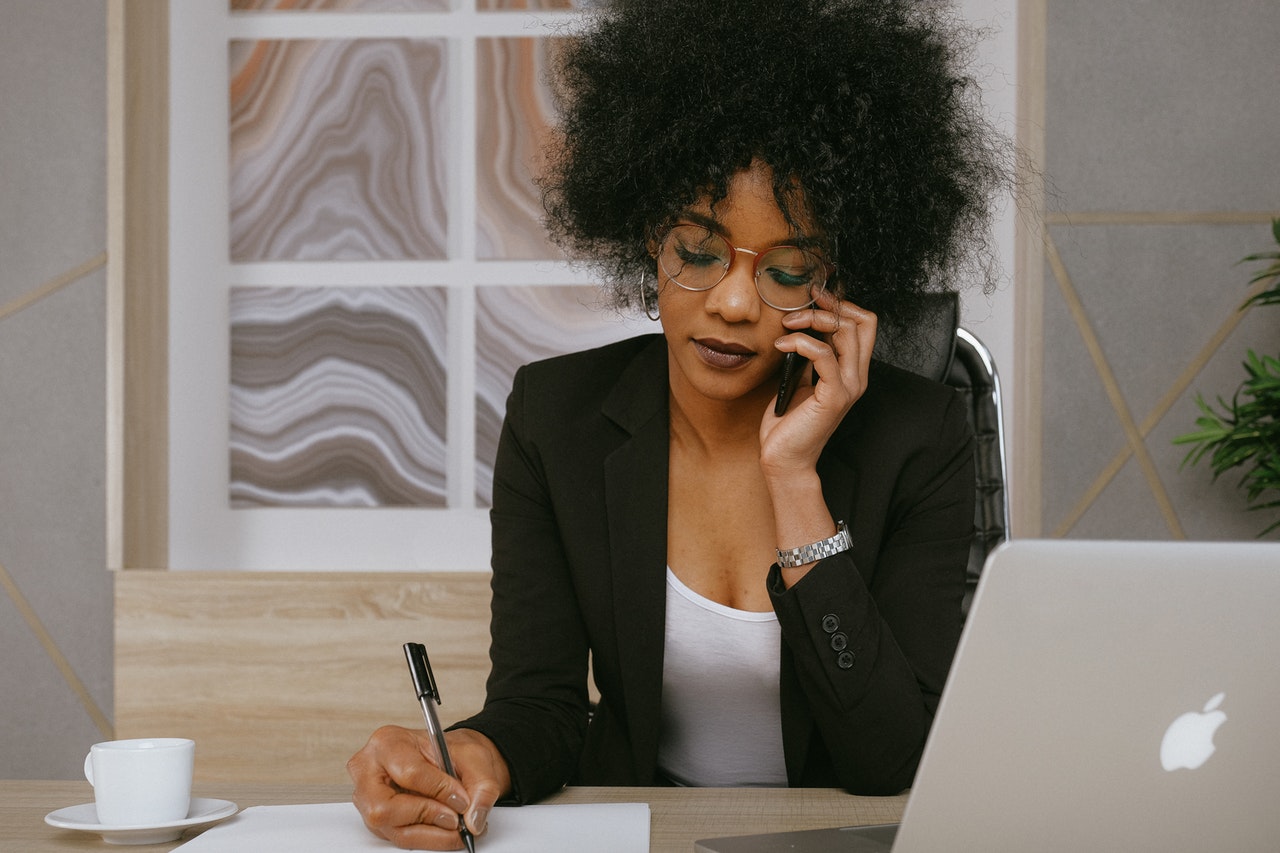 The lead management function of the CRM software will assist you in identifying your leads. You will also be able to see your customers' actions during the sales cycle. This will help you to score your leads.
The helpful option is to share all of the data with another team member through the lead management process. This way, you can take extra steps to convert selected leads into customers.
A good sales manager maintains a database of potential customers. Every company has leads that did not follow through. You must redistribute to different members of the team to re-engage them. This CRM software feature makes it simple for you to do so.
5. Integration With Social Media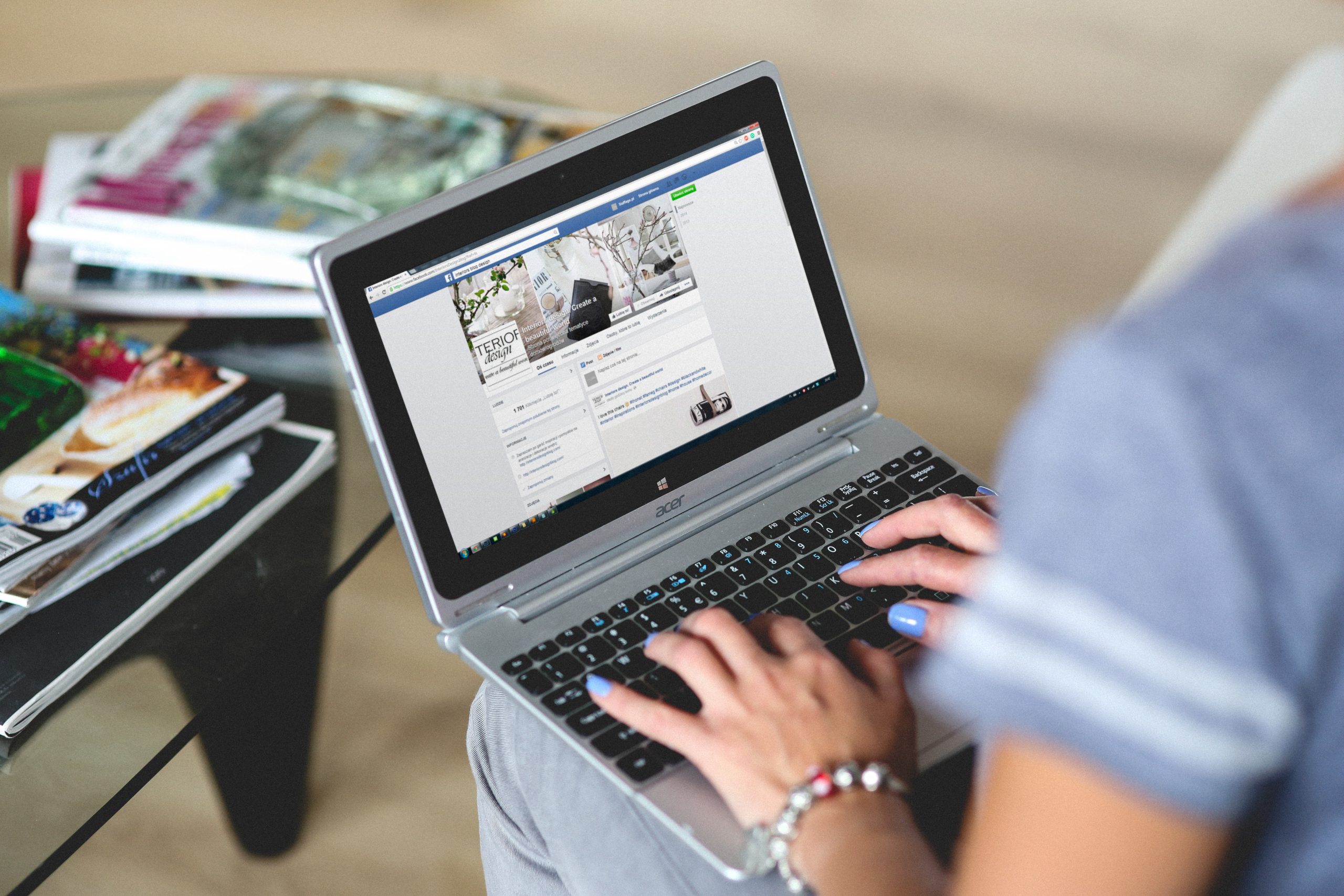 Every business wants to eliminate the need to switch platforms to execute the company's primary social media monitoring activity. A CRM software with built-in social media monitoring tools can save your marketing team time and energy.
It will allow you to use social media to monitor what people say about your company. This is significant because it will assist you in determining how many social media campaigns your company has.
You will be able to keep track of online comments, shares, and mentions of your company. It allows you to examine every social media platform. This can help you notice how you might improve your social media approach.
Get a better understanding of who your customers are and how to improve the interaction.
Conclusion
CRM is an essentialist marketing approach for every business. It is a new level of marketing development you need to utilize.
The main benefit is that individual consumers became a subject of marketing interest. It becomes an active accomplice in developing relationships. That is the result of segmentation marketing, niche marketing, and micro-marketing.
Some of the features that it offers will make your customer relationship strategy much more effective.
Keep reading the article at WP Pluginsify. The article was originally written by Antonia Zivcic on 2022-02-15 17:10:42.

The article was hand-picked and curated for you by the Editorial Team of WP Archives.