Consumer relationship management (CRM) is a branch of modern corporate strategy many businesses use. It arose from the importance of a relationship and interactions with the customers.
CRM includes the entire sales funnel that is crucial for business. Its strength may be seen in the touchpoint between the product and the particular customer. It focuses on the customer as an individual and tries its best to meet customers' requirements.
Every business needs to employ information and communication technology to detect and track the individual needs of modern consumers. CRM has many features that you can use to measure consumer satisfaction and build relationships with customers.
1. CRM Analytics
Customer analytics or CRM analytics is an essential feature of any CRM software. It provides a necessary insight into customer data and behavior.
CRM allows you to look for many types of analytical data you can use to improve your business. This information is valuable because it can help you make better decisions about products, services, and marketing.
It can also improve your overall communication with your clients. The great thing about CRM analytics is that it is easy to read.
You can quickly delete profit and loss data to aid in calculating your return on investment. It also allows you to use web analytics that shows how users use and behave on different websites. The rules of consumer behavior are discovered through data analysis.
You can optimize Stocks based on a variety of factors. This can lead to company rationalization and savings, becoming increasingly important in today's world.
2. Sales Forecasting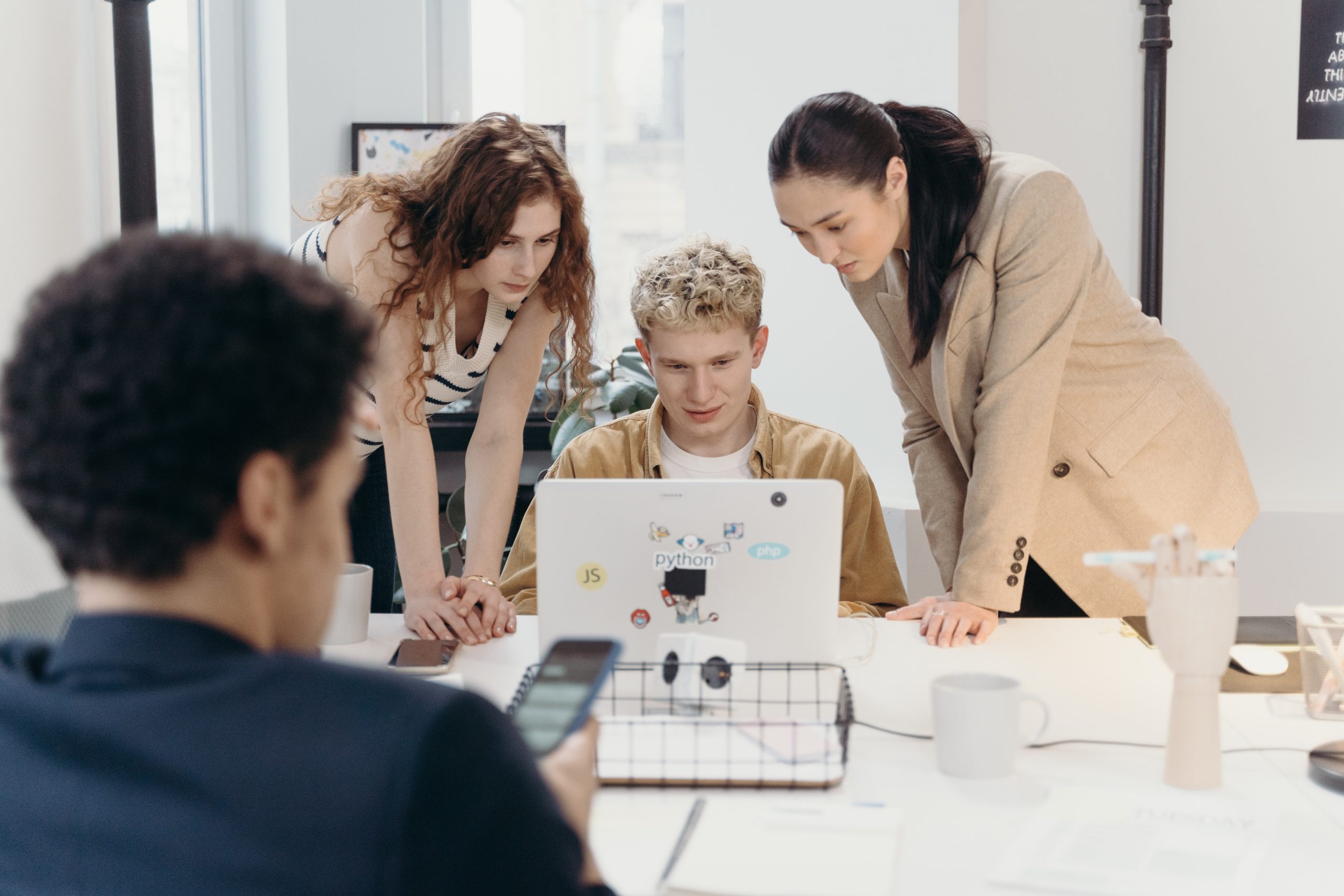 Knowing how much you are earning and how to earn more in the future is vital for every business. CRM with this feature predicts your future sales. It does that based on data from your current traffic. That information can significantly help your business to grow.
You may need to adjust your marketing strategy based on sales forecasts, and with this forecasting, you will be able to do so more effectively. For example, if you expected your store to sell a lot of a specific product over a certain period of time.
However, you learned by anticipating sales that other products are more popular, you can cater to your campaigns. Sales forecasting is beneficial as it can predict market changes. That can help you to decrease your business risks.
3. Data in Real-Time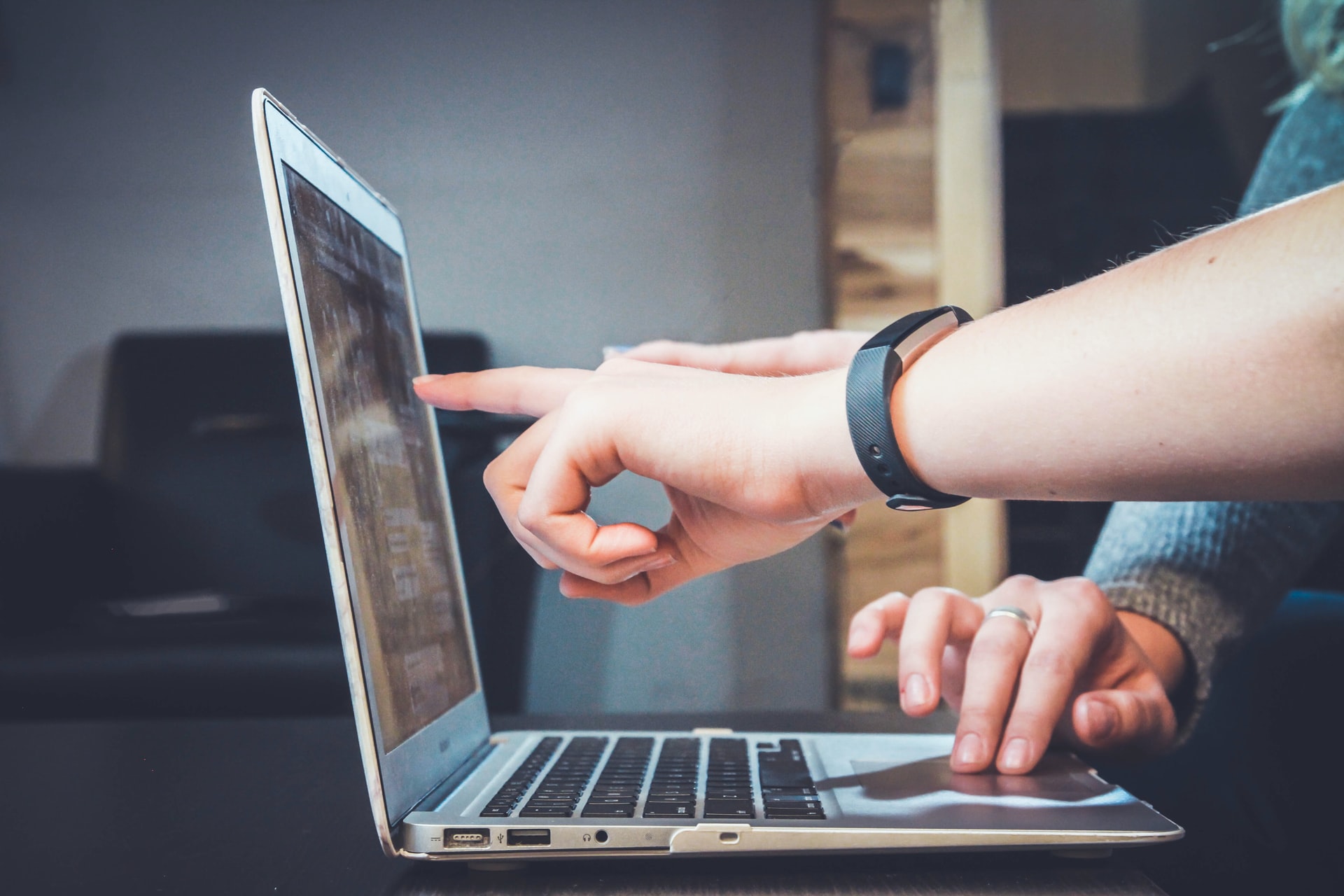 While running a business, you always need to be up to date with new
[…]
This article was written by Antonia Zivcic and originally published on WP Pluginsify.