Everyone looking to start an online business, blog, or any website needs web hosting. What hosting companies offer their clients is a server where they upload their website and make it accessible to people browsing the internet. Now, the tricky part is picking the correct web hosting provider for your specific needs.
Unfortunately, many providers have the lousy practice of overselling you at every possible step, often resulting in you paying a lot more than you need. HostArmada, however, has proven that there is no need for you to compromise speed, security, or reliability and that you can get an affordable deal no matter what kind of website you are looking to host. With a vast array of solutions, HostArmada is perfect not only for new website enthusiasts but for established online business with moderate to a high volume of traffic.
Interestingly, their hosting solutions incorporate many features that people look for in the web hosting providers, and the price is shockingly affordable, which raises the question – are these guys legit? This article will aquent you to HostArmada, all their services, hosting plans, and features. Hopefully, you will be as impressed as we were when we heard about them, and you will have peace of mind when you pick them as your new website's home for the foreseeable future. Let's get started!
Who is HostArmada
If you have used web hosting for a while, you might be thinking – I've never heard of HostArmada before. Who are they? They are a brand new web hosting provider that launched in 2019 with one core purpose – to provide quality hosting services to website owners at an affordable price.
The crew that started HostArmada are all web hosting gurus with many years of experience behind their back. They have worked at famous web hosting companies, many of which people consider to be the best industry. They were not satisfied with the philosophy, practices, and values these companies stood for, and thus, HostAramada came into begin.
With a lot of experience and loads of innovative ideas, they promise to deliver a hosting experience that everyone can enjoy without the gimmicks most hosting providers use these days. From the moment we discovered them, HostArmada sold us on the idea, and in the coming paragraphs, we will explain precisely why.
HostArmada WordPress Benefits
As our website is WordPress-centric, we will focus on all the benefits HostArmada has for WordPress. However, these benefits count towards most open-source applications out there, such as Magento, Joomla, Open-Cart, and custom PHP-based apps.
All their services are cloud-based, which shows their commitment to providing a futuristic and reliable hosting platform.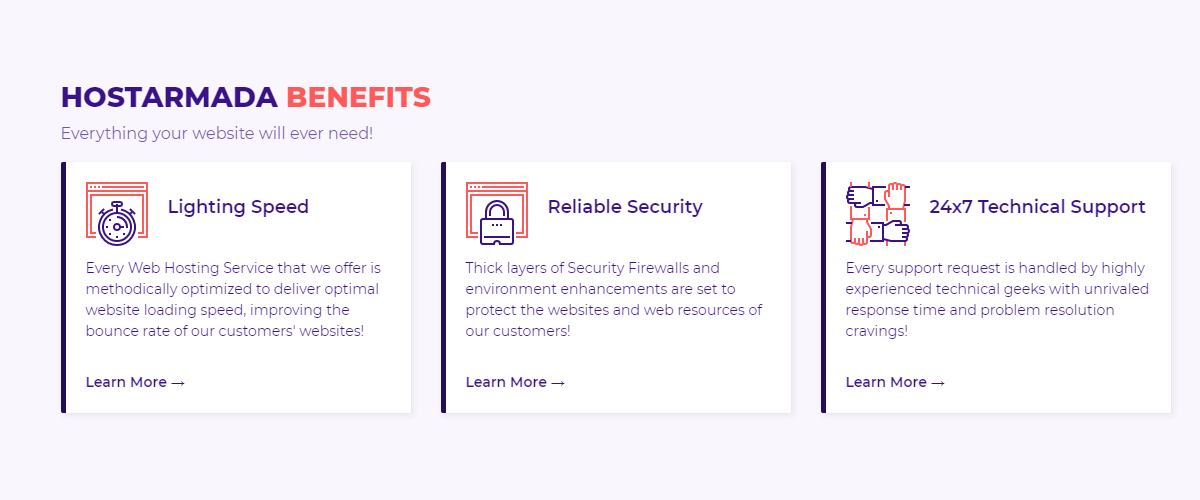 Speed
Speed
[…]
This article was written by Editorial Staff and originally published on WP Newsify.