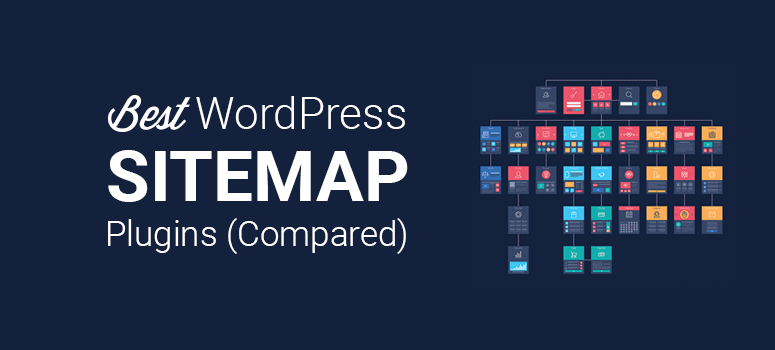 Are you looking for the best WordPress sitemap plugins?
A sitemap is a structured map of all the links on your website. If you submit the sitemap to search engines (including Google, Yahoo, Bing, and so on) it helps search engines navigate through the site and improve your rankings.
Though it may sound complicated, you can use a WordPress sitemap plugin to easily export a sitemap of your website. Some plugins also help submit the sitemap to search engines.
In this article, we'll share some of the best WordPress sitemap plugins that you can use to generate XML sitemaps in just a few clicks.
But first, let's get clear on what a sitemap is and why they're so important for your website.
What Is a Sitemap and Why Do They Matter?
A sitemap is an important file to make your website readable for search engines. It's like blueprints for a house that engineers use to understand the structure. A sitemap consists of structured links of your website so search engines can crawl important URLs and understand your site better.
Within the sitemap, you can define the set of rules for each URL, including how often a page is updated, the last update, and so on. A sitemap file is an XML file, which means you can update it regularly.
WordPress sitemap plugins take away all the effort of manually creating and updating the XML sitemap file. You can select a sitemap plugin that matches most of your requirements to generate the sitemap.
Now, let's take a look at some of the best WordPress sitemap plugins that you can use.
Best WordPress Sitemap Plugins
Below you will find paid and free WordPress sitemap plugins. Each plugin may offer unique features, but they all help you generate a sitemap for your website.
1. All in One SEO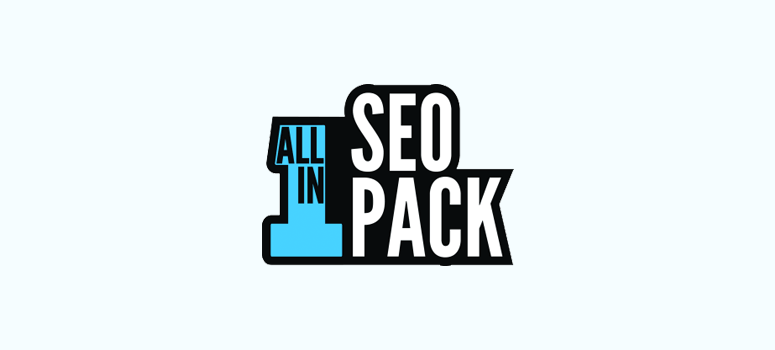 All in One SEO is the best and most beginner-friendly SEO plugin for WordPress. It comes with a powerful section for sitemaps in the WordPress admin area and automatically creates sitemaps for your website.
With custom options, you can make changes in the sitemap, and it will automatically update the search engines. The XML sitemap settings are beginner-friendly and easy to manage.
For more details, you should check out our complete All in One SEO review.
2. Yoast SEO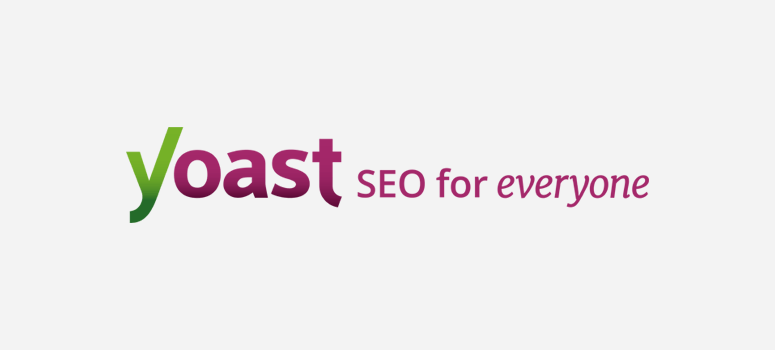 Yoast SEO is a popular WordPress SEO plugin. It provides an XML sitemap feature
[…]
This article was written by Editorial Team and originally published on IsItWP – Free WordPress Theme Detector.