Sometimes, we would like to be in a high position in the Google ranking for a specific keyword. Then, paying no attention to anything, we try to stuff the keywords wherever we can.
However, we strongly advise you to avoid these actions. But why is that exactly, and what is keyword stuffing? You will find answers to these and other questions below.
What Is Keyword Stuffing
Keyword stuffing is the practice of filling a website with keywords to manipulate its position in Google search results.
These keywords often appear as a list or simply as a group of phrases not generally found in a naturally written text. Professional SEO agencies like Rank Higher Agency avoid such activities to avoid getting your website in trouble with the Google bots.
Keyword Stuffing in Meta Tags and Website's Content
Common examples of keyword stuffing are meta tags which are extremely important for users and search engine robots. The job of meta tags is to tell the user what exactly is on the page. They also make it possible to understand the content conveyed to search engine robots, which determine whether a given page is worth displaying to the user.
Meta tags are divided into title, description, and tags. The first two are the most important ones displayed in the search results. Applying the appropriate code or script in the CMS, you can freely edit these tags and saturate them with keywords. And this fact is frequently used by people using keyword stuffing.
The practice of keyword stuffing is also quite often used when creating articles. Such content, as in the case of meta tags, is not readable for the user. While a few years ago, Google bots were not able to distinguish valuable from non-valuable content. Thanks to constantly updated algorithms, the search engine copes with it very well.
How to Avoid Keyword Stuffing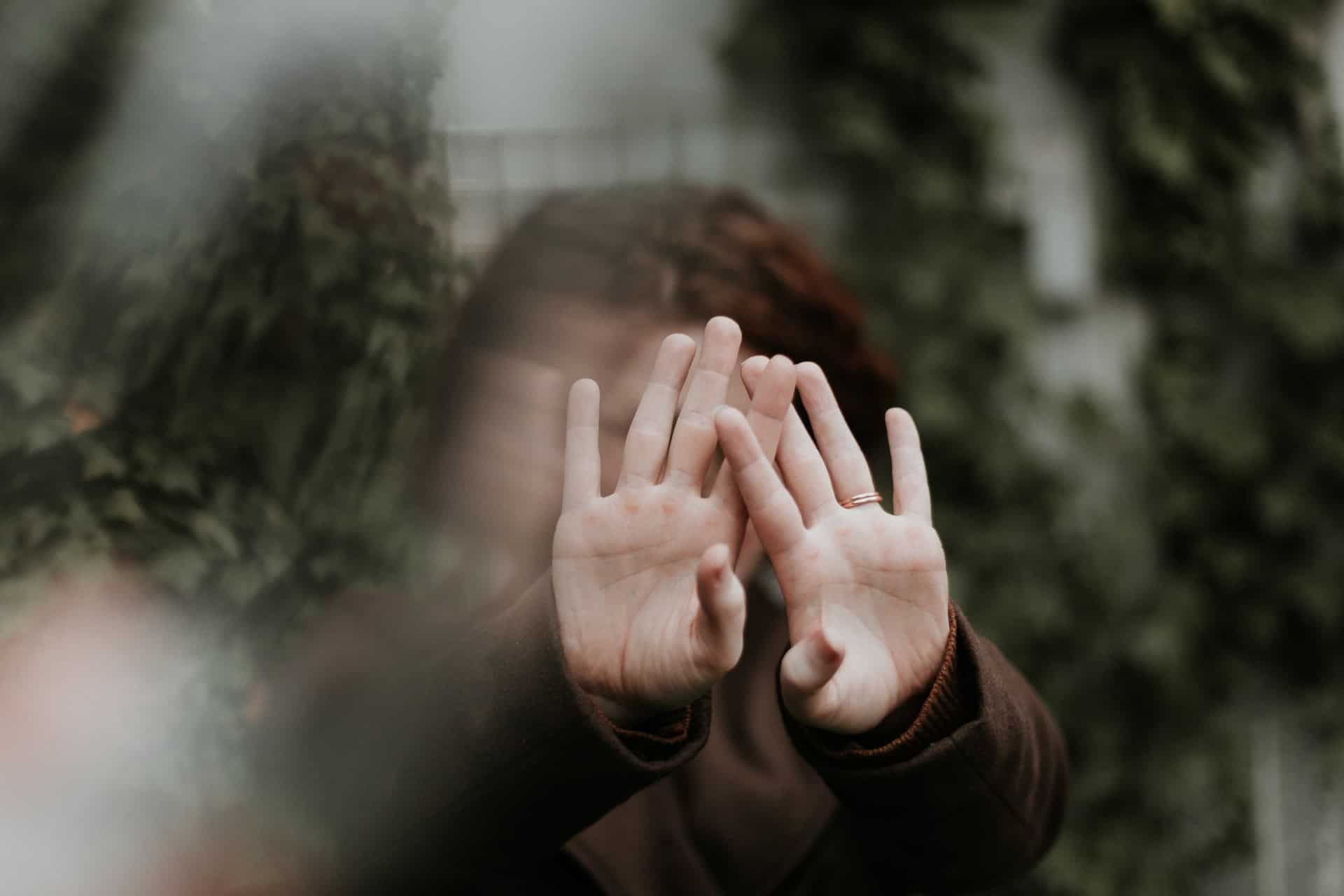 First and foremost, you should always focus on quality, not quantity. The value of a text is counted by the number of people interested in reading it. No one likes to read content that is a string of irrelevant keywords. Internet users prefer something practical and meaningful rather than the phrases written out without further reflection.
The text shouldn't also include keywords searched for in a different context, even though they would fit the topic for which the article is being written. It is because, in the future, it could affect the loss of a given page's position for specific keywords in the search engine.
Over time, other articles on a similar topic could also be created to fit already the used keyphrases better – and it could lead to cannibalism in SEO.
Summary
If you want to use more keywords in the text, you should also remember to increase the amount of content written. Don't forget that it should also be unique. Then it is possible to arrange the key phrases naturally, not getting into Google's bad books.


Latest posts by Editorial Staff (see all)
Where Should We Send
Your WordPress Deals & Discounts?
Subscribe to Our Newsletter and Get Your First Deal Delivered Instant to Your Email Inbox.
Thank you for subscribing.
Something went wrong.
Keep reading the article at WP Newsify. The article was originally written by Editorial Staff on 2022-01-18 11:03:13.

The article was hand-picked and curated for you by the Editorial Team of WP Archives.