WooCommerce is the pinnacle of WordPress eCommerce plugins. WooCommerce includes all of the necessary tools for setting up a store and adding products. But we all know that any good platform requires some help. That is why it is beneficial to use its extensions to ease shop administration.
An eCommerce entrepreneur must monitor each order methodically to provide the most pleasing experience for clients. When you receive an order, as the owner, you must ensure that every stage of the fulfillment process is handled.
Also, this will be difficult if you have a large number of orders. It's a good idea to invest in specific solutions that will help you ensure efficient order administration.
There are several responsibilities that WooCommerce shop administrators must manage when it comes to ordering management. They are exhausting, time-consuming, and stressful.
Nonetheless, given the vast number of WooCommerce extensions available, there are several that can make the job of a Woo-store administrator a little easier.
Luckily, there are loads of amazing plugins that you can integrate with WooCommerce to help you efficiently manage your orders. This article will list you some incredible WooCommerce order Management Plugins.
1. WooCommerce Order Export
WooCommerce Order Export, as the name implies, is a plugin that allows you to export orders from your shop simply. It supports all data types and will enable you to export information from any theme or plugin. You may also tweak the columns and fields before shipping, filter what you want to ship, and do a lot more.
Features of free version:
Drag and Drop Export Content Customization
Customizations for Order Export Columns
Order Exports Made Simple with Filtering
You may export data from WooCommerce in CSV format.
With a simple click, you can download your WooCommerce data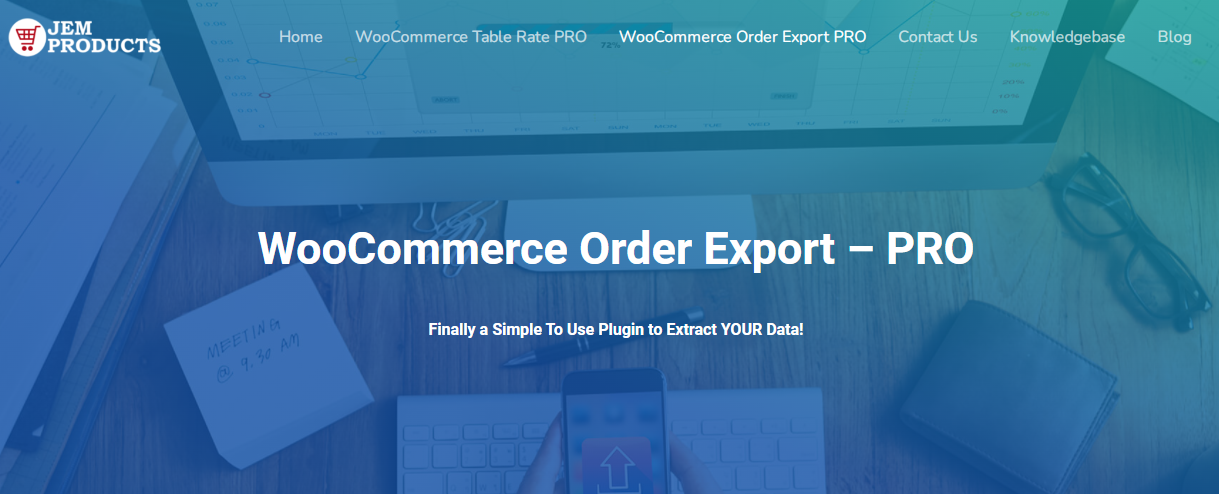 This high-quality plugin also includes a premium edition that lets you export data from your WooCommerce store, including orders, customers, coupons, and more.
You can also export data as CSV files and view them in Excel or Google Sheets. Use the excellent filter feature of this plugin to ensure that you only export the required data. Another paid feature not available in the free version is scheduled exports.
The plugin uses this functionality to deliver the export files to the selected mailbox on a predefined schedule.
Features of PRO version:
Plan your exports.
Scheduled exports may be sent via email or accessed directly from your WooCommerce store.
Export Shipping Information
Coupon Data Export
Tags for Export
Data Export by Category
2. Autocomplete Woocommerce Orders
[…]
This article was written by Sara Peksin and originally published on WP Pluginsify.