Does your online store have decent traffic but low customer retention and conversion rates? If you answered yes, you're not alone. Many website owners struggle with the same issue.
After all, making customers stay and converting them isn't exactly peaches and cream, nor is it an overnight thing. Rather, these take deliberate strategies, plus time and perseverance.
Also, investing in your website's hosting service can help you out significantly when it comes to converting and keeping your customers.
WPMU DEV's all-in-one WordPress platform gives you everything you need to manage, update, optimize, secure, and host client sites – all under one roof. Get 20% off any of their plans.
Re-examine your online store's performance and try these six practical ways to keep and convert your customers:
1. Know Your Target Audience
Identifying your target customers is the first step to creating sales and marketing campaigns that effectively convert them.
To whom do you want to promote your offers and sell your products? Once you determine the answer to this question, get to know your audience's demographics, interests, motivational drivers, dislikes, etc. Then build your campaigns with significant consideration of these factors.
This principle applies to writing blog posts, running email marketing campaigns, holding virtual activities, and more.
Let's take online events, for example. In case you didn't know, conventions, trade shows, summits, conferences, etc., are different in audience type and purpose.
Conventions assemble fandoms; trade shows showcase products and examines your competitors. Summits gather highly influential organizational leaders to solve prevalent issues, while conferences convene generic sectors to share new knowledge and opinions.
By knowing your target audience and objectives, you can choose the most appropriate activities. You can also better implement effective campaigns and strategies convincing customers to join.
Specifically, you'll know how to design your promotional materials, when best to announce your event, on which platforms to market your activity, and more.
2. Give the Best Customer Service
Show customers that you genuinely care about them and appreciate their patronage of your store. Doing so warms their hearts and makes them feel valued, encouraging them to stick and continue buying from you.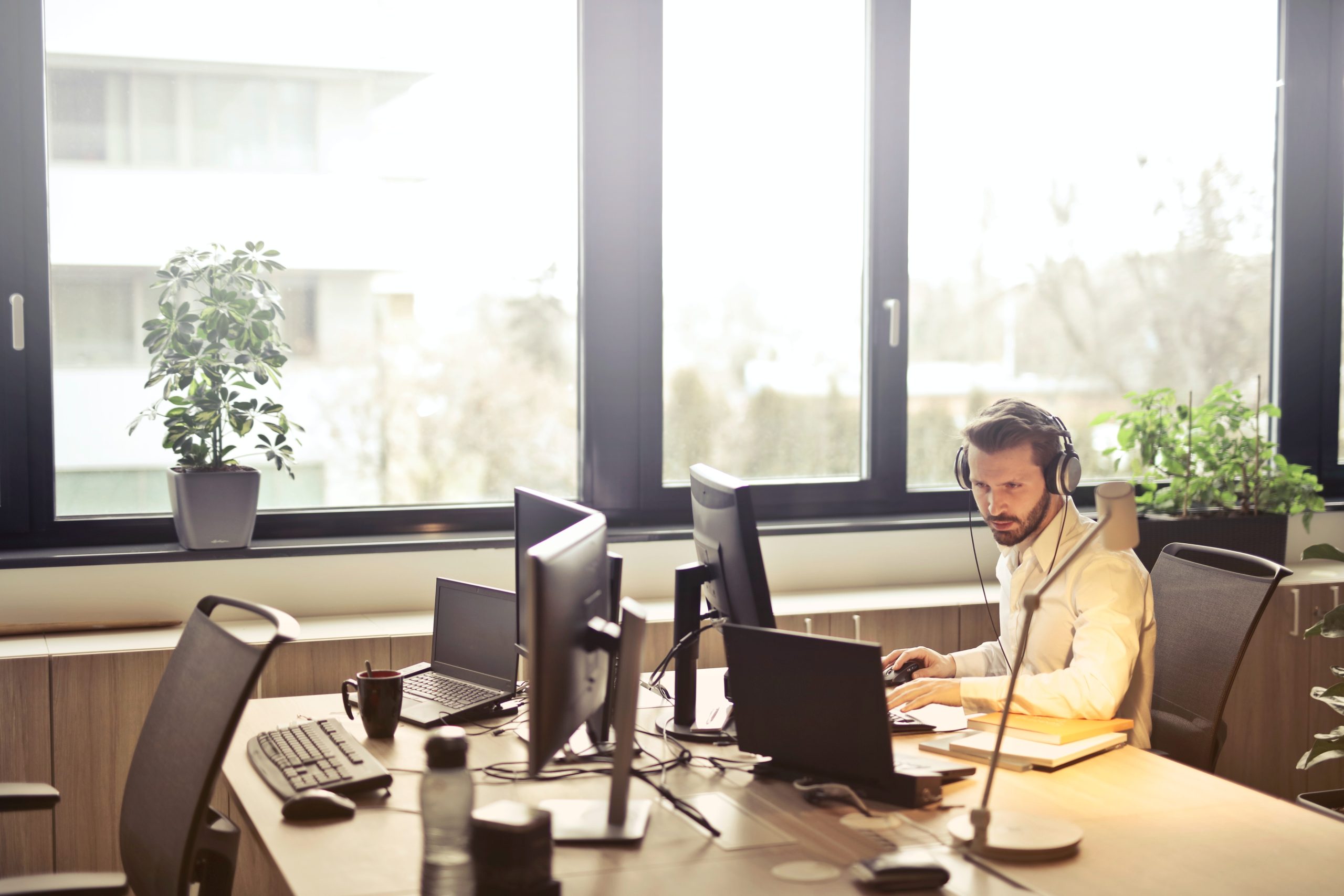 Here are some tips to provide excellent customer service:
Speak courteously to your shoppers
Always be ready to assist inquiring customers
Address buyers' complaints promptly
Elevate your technical knowledge to improve your customer support
Personalize your messages and product
[…]
This article was written by Maja Cizmic and originally published on WP Pluginsify.