Using your WordPress skills and knowledge to build recurring revenue streams is a potentially life-changing process that can lead you toward more long-term success than you have ever dreamed.
In this article, we'll dive into all of the reasons why identifying recurring revenue sources is the best move for the future success of your WordPress business or agency. Then, we'll look at 12 real-life ideas that will help inspire you into a recurring revenue model that fits you and your business.
Let's take a look.
Traditionally, most WordPress website owners and designers have counted on one-time jobs to build their businesses and revenue streams. The problem is that this type of business model requires that you be in a constant search for new clients. Because of this, more WordPress-related businesses are looking for ways to build recurring revenue that supplements or replaces their one-off services.
Why Developing Recurring Revenue Streams Are Key To WordPress Success
As a WordPress business owner or website development firm, you have a lot more responsibility than most other freelancers. Beyond thinking about your own success and income, you may also need to:
Pay for business overhead costs
Pay employees or other short-term contractors
Handle all of your expenses and costs of equipment
And while services that are project-based, such as web development or building apps, definitely have some benefits, they do have a few major downsides.
One of the most obvious drawbacks to working on project-based jobs is the constant issue of trying to retain clients. These types of one-and-done assignments don't do much to generate long-term income while requiring that you spend a lot of time (and money) on trying to source future work.
Recent studies have shown that it will cost about five times more, in terms of time and money, to find a new customer than it does to retain an existing one. Other research tells us that businesses with high retention rates are able to increase profits anywhere from 25 – 95%.
As you can clearly see, by providing services that create recurring revenue rather than counting on one-off projects, you can immediately start bolstering your business's success.
At the same time, it will also help you manage your finances more effectively because a more steady flow of income makes it much simpler to predict how to cover future expenses.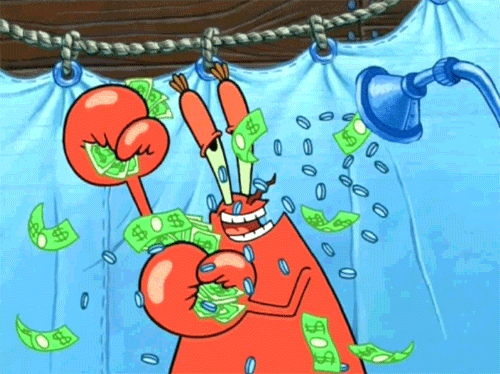 12 Powerful Ways to Create Recurring Revenue Streams for Your WordPress Business
When you decide to create a recurring revenue model for your business, don't feel like you'll need to quit doing all of your client design and development work.
[…]
This article was written by Kathryn Lang and originally published on WordPress News and Updates from iThemes – iThemes.