Web scraping has many uses, and as more and more companies realize the benefits it holds for business, so does its uptake grow among companies. Thanks to web scraping, you can conduct market research by comparing competitors' pricing strategies. You can deploy it to track SEO, safeguard your brand's reputation online, and for lead generation purposes.
Notably, web scraping refers to the process of extracting publicly available data from websites, using either manual methods or automatic scraping tools. The latter is suitable for large-scale web scraping.
When the data extracted from the websites, which could be e-commerce, social media platforms, and review sites, contains customer reviews, such a process is known as review monitoring. Similar to how harvesting information about competitors' prices is referred to as price monitoring.
What Is Review Monitoring?
Product review sites are in plenty. A simple spot-check via Google search reveals more than 50 review sites, and, depending on your location, there could even be more. Moreover, dozens of online marketplaces exist, all of which allow buyers to review products.
Customers hop onto these sites to provide honest feedback about their experiences with the products they bought. Needless to say, any company aiming for longevity and customer satisfaction holds customer feedback with high regard. But there exists a problem.
Tracking feedback from many websites manually can be a time-consuming undertaking. Furthermore, it is very easy to miss some sentiments, not to mention that this feedback is also present on various social media platforms where customers interact freely.
And that's not all. The ability to interact with customers providing this feedback is crucial as it will make them feel seen, in effect, promoting loyalty.
These reasons underscore the need for review monitoring. It is a form of web scraping that harvests data on all reviews (for a given product) posted on any review site, online marketplace, blog, or social media platform. If you're interested, you can read more about review monitoring on the Oxylabs website.
How Review Monitoring Works
In essence, review monitoring relies on web scraping bots/applications, which usually have specific instructions – to find any mention of a product, either in the form of a review or customer feedback.
These web scraping bots then request web servers to provide the content, which they analyze to establish whether it contains reviews and customer feedback as per the instructions given. If there's a match, the web scraping bot extracts the required information and stores it in a structured format. The user only has to download the file, which, in most cases, is either a spreadsheet or .csv file.
Benefits of Review Monitoring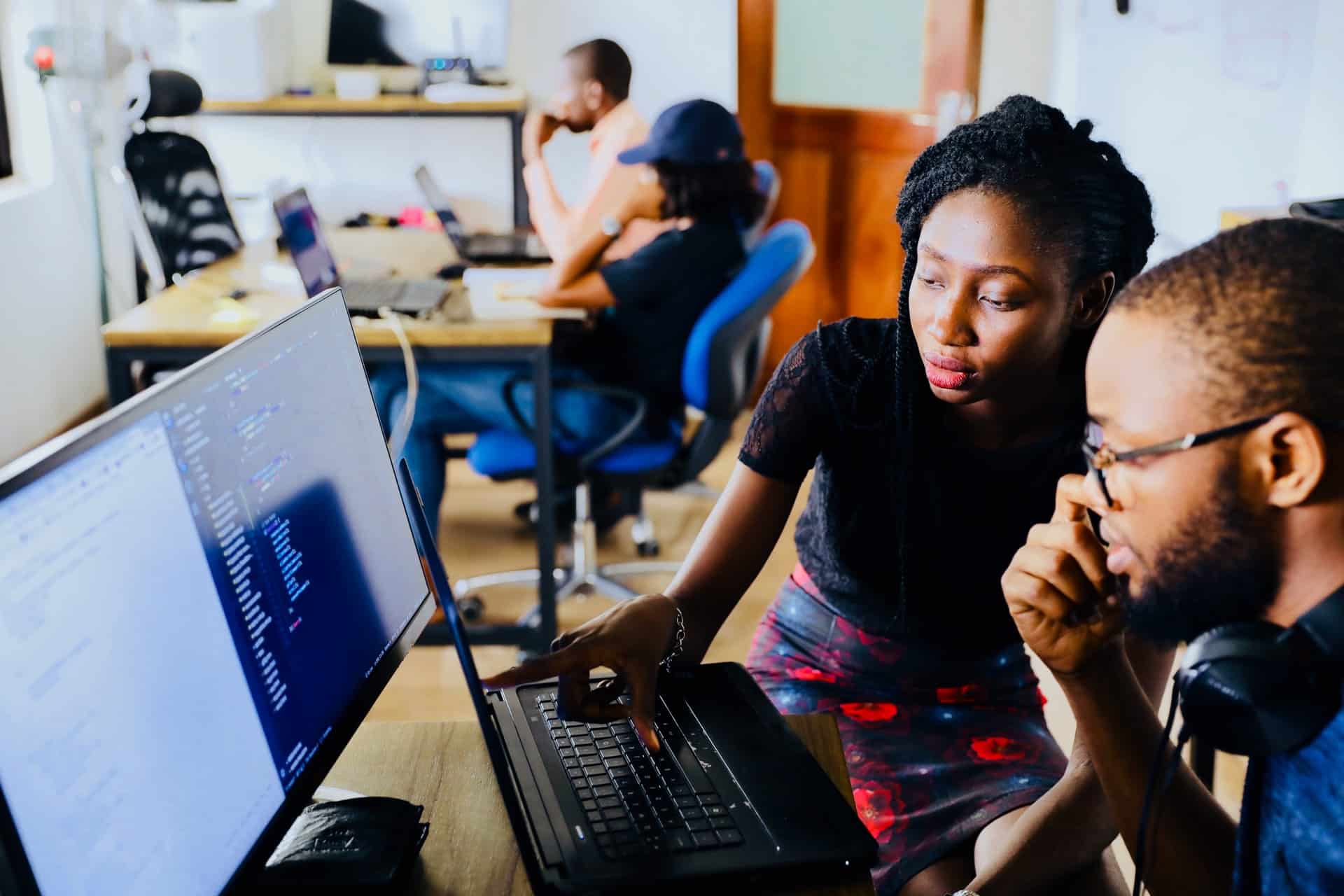 […]
This article was written by Editorial Staff and originally published on WP Newsify.