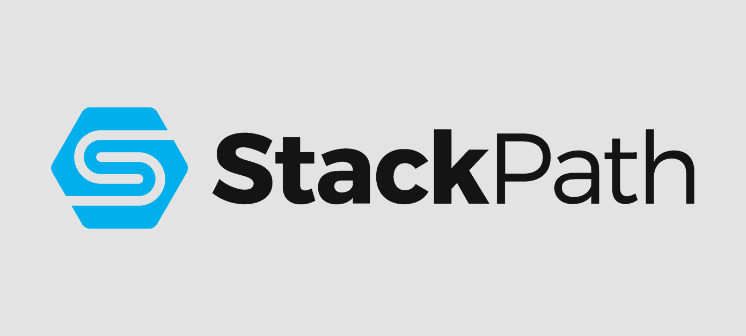 Are you looking for the best WordPress CDN service? Do you want to know if StackPath CDN is a good option for your site?
StackPath is one of the most popular and reputed CDN services. It improves user experience (UX) by delivering your content at lightning-fast speeds across the world.
In this review, we'll check out StackPath CDN's features, pricing, and drawbacks to see if it's worth it. We'll also do a quick comparison with other CDN providers on the market to see how it stacks up against the competition.
Here's a table of contents with quick links if you want to jump ahead:
StackPath: A Brief Overview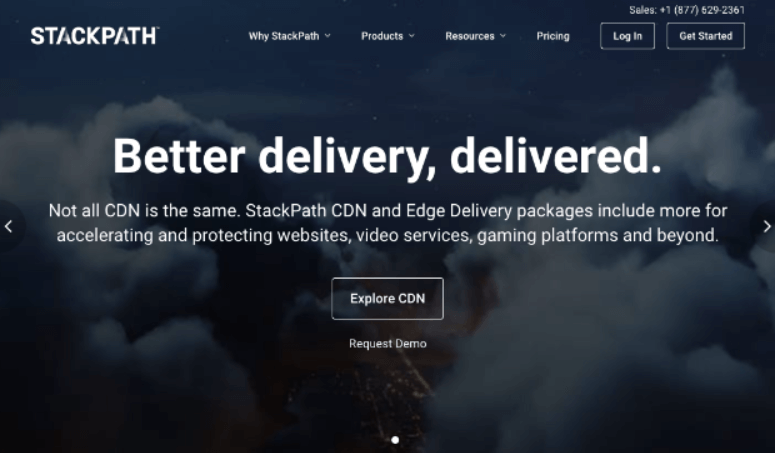 StackPath CDN (previously known as MaxCDN) is a powerful content delivery network to speed up your website.
The company owns a vast network of servers on all continents. And StackPath became incredibly popular because it made it easy for anyone to set up and use a CDN.
It also comes with a complex and robust caching system with an instant purge mechanism to boost your site's performance.
StackPath CDN Features: What Do You Get?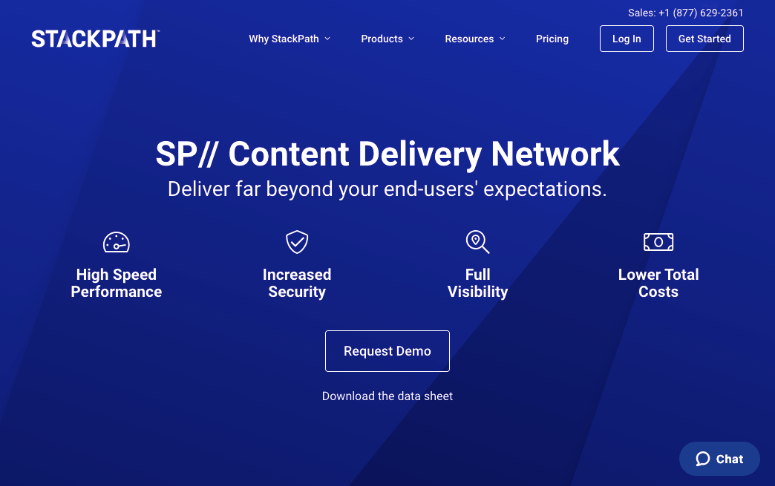 Your website visitors expect faster and flawless experiences when they come to your site. In fact, 40% of users abandon a site if it takes more than 3 seconds to load.
To help you overcome this challenge, StackPath has a wide range of features and customization options. Let's check them out.
1. Website Acceleration
StackPath has high-performance servers across the world. It boasts 50+ edge locations, 35 high-population markets, and 65+ Tbps total throughput.
When you use StackPath's CDN, it instantly boosts page load time so your website loads in the fastest time possible.
It also optimizes speed for video and audio streaming. And it makes API interactions smoother and faster.
Ultimately, this helps you create a richer end-user experience and has a positive effect on your SEO scores.
2. Large File Delivery
If you offer customers digital downloads, then you wouldn't want them waiting for hours for it to download.
To speed up large file deliveries, StackPath has advanced features like segmented file downloading. This
[…]
This article was written by Editorial Team and originally published on IsItWP – Free WordPress Theme Detector.