Being a food blogger is an interesting hobby/job. If you are a food enthusiast and you want to share your knowledge and experience, you should try food blogging. It is interesting, relaxing, and beneficial for you and others.
While creating a food blog, you have to be careful about which tools and plugins you use because they determine your blog's quality. In this article, we listed some of the best tools and plugins every food blogger should have. So without further ado, let's start exploring our list!
1. UnderConstructionPage
First on our list is UnderConstructionPage. This is a WordPress plugin designed for creating coming soon and under-construction pages. If you want to market your blog before it is done, you should use this plugin.
Having a coming soon/under-construction page is valuable because it shows your dedication to your work, and it also attracts traffic.
UnderConstructionPage has many food-related templates, which is the main reason we put it on our list.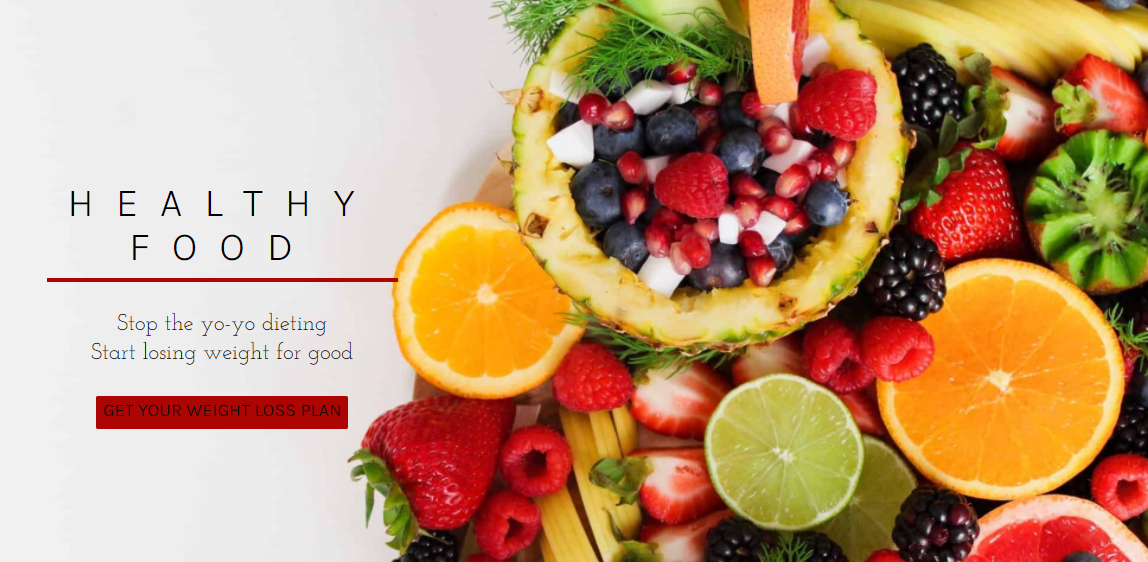 It has over 500,000+ happy users, so why shouldn't you be one of them?
It offers lifetime licenses and yearly licenses. Lifetime licenses are the PRO and AGENCY license. PRO costs $69 and AGENCY costs $250. Yearly licenses are the PRO, AGENCY, and BASIC license.  For the PRO license, you pay $39 per year. For the AGENCY license, you pay $89 per year. For the BASIC license, you pay $25 per year.
2. WP Reset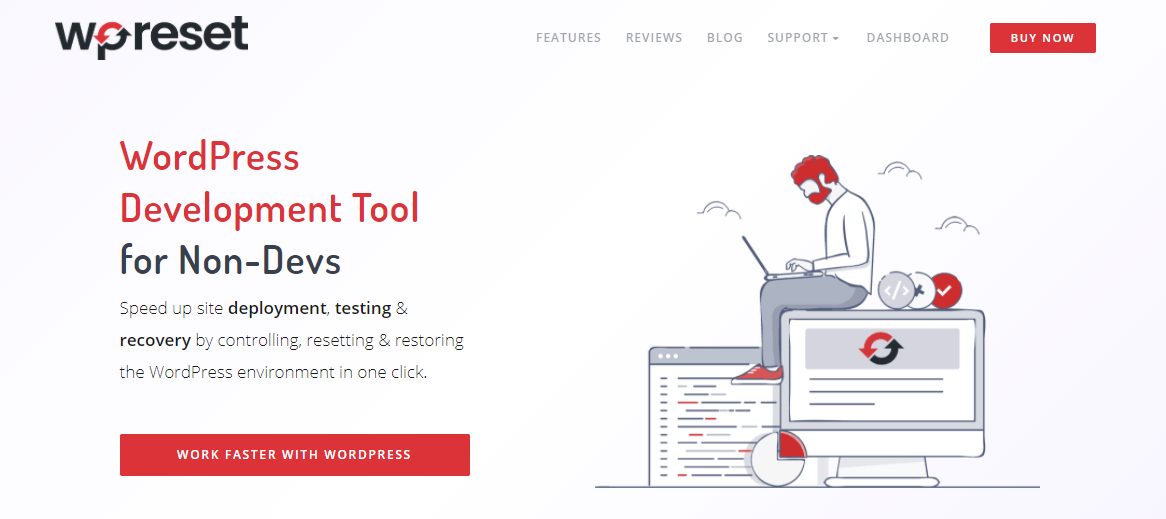 The next plugin on our list is WP Reset. With WP Reset, you can control, reset and restore the WordPress environment in one click in order to speed up site testing, deployment, and recovery.
You can restore your blog (if need be) to one of its previous states and install all your favorite plugins also with one click.
The plugin has over 200,000 happy users, which is a testament to its usefulness. The PERSONAL plan costs $39 per year, the TEAM plan costs $79 per year, and the AGENCY plan costs $149 per year.
3. Simple Author Box Pro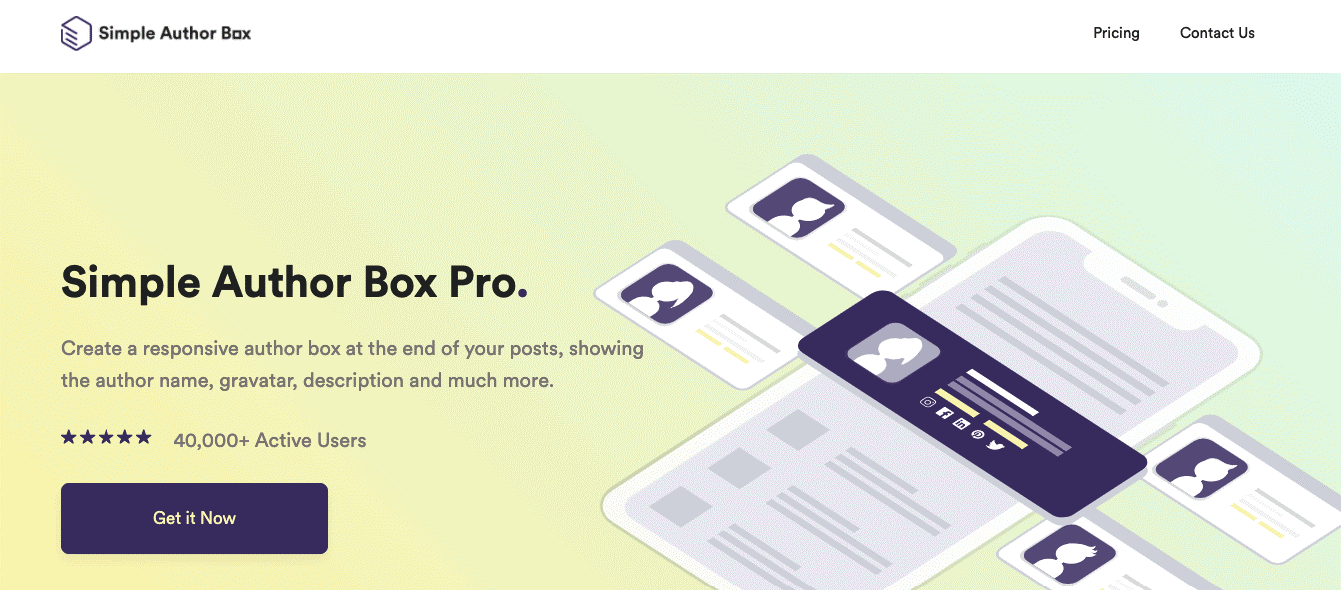 Simple Author Box Pro is a WordPress plugin used to create responsive author boxes at the end of your posts. An author box shows the author's name, description, gravatar, and much more.
With
[…]
This article was written by Nikola Slijepčević and originally published on WP Pluginsify.