As a kid, working from home sounded like a dream. In fact, it still is. I like being able to stick to my own schedule, to decide when and where I work on my projects. I much prefer my remote work situation over my past retail/fast food situation.
However, there are problems unique to the freelancing lifestyle. Yeah, I don't have someone hovering over me telling me what to do, but that means I'm responsible for myself.
And while I wouldn't change anything about my freelance situation—as I'm sure many of you wouldn't—these problems, these challenges, create stressful situations that can ruin our day/week/month/etc.
So to help other freelancers, I decided that I should write about 1) the challenges us freelancers face and 2) the ways we can solve these challenges. Well, keep them from ruining our day, at least.
3 Challenges Freelancers Face
Let's start with the challenges found in the life of freelancers everywhere. These challenges present risks to a freelancer's productivity, mental health, and time: arguably the 3 most important aspects of a freelancer's daily life.
I want to note that nowhere am I saying the issues a freelancer faces trump the issues of other workers. I'm just targeting the issues of freelancers because that's what I have the most experience with and want to help others with.
With all that said, let's jump right into it: the 3 challenges freelancers everywhere face on a daily basis.
1. The Challenge of Being Organized (and Keeping Track of Time)
I've never been the most organized. In fact, many of my teachers in middle school and high school criticized my ability to stay organized, citing that my binders looked like a warzone.
Many of you may not relate, but I know for a fact that many freelancers fall into a life of disorganization. At first, you don't really notice it. A misplaced file here and there, a lack of notes detailing how much progress you've made in your latest project: all of these happen pretty often.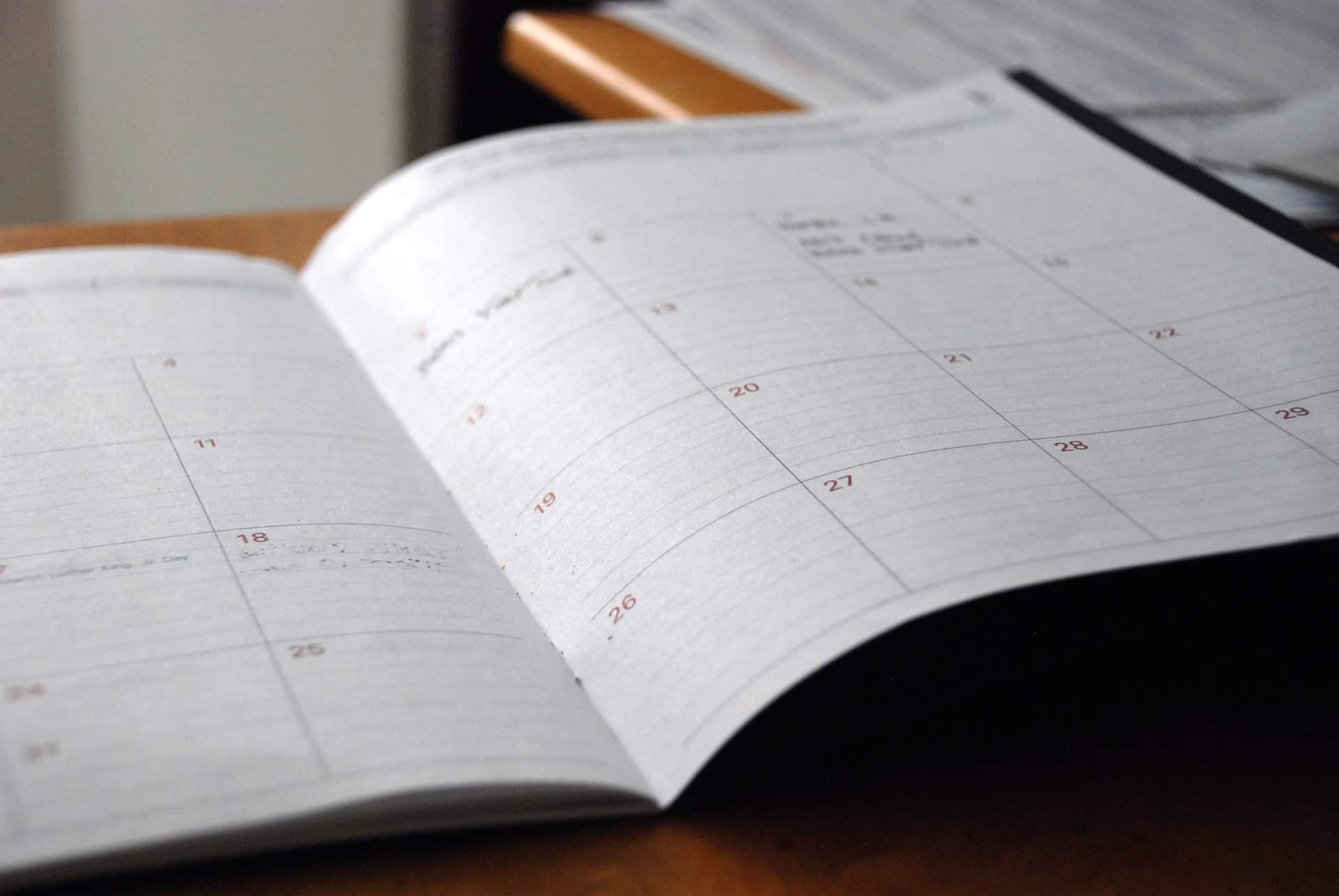 However, disorganization can lead to a decrease in productivity and mental health. Plus, if you ever hope to become a professional freelancer, you can't keep throwing files wherever and not keeping track of your projects. But learning the discipline required to keep stuff organized can be tough. I'm sure many people—not just freelancers—understand this.
And part of being organized is keeping track of time and being able to dedicate certain times to certain projects. Time management is also a difficult aspect of freelancing. There are programs to help with this, but we'll get to that in just a minute.
2. The Challenge of Growing a Clientele
Productivity does not matter if you don't have any clients to be productive for. Clients
[…]
This article was written by Editorial Staff and originally published on WP Newsify.