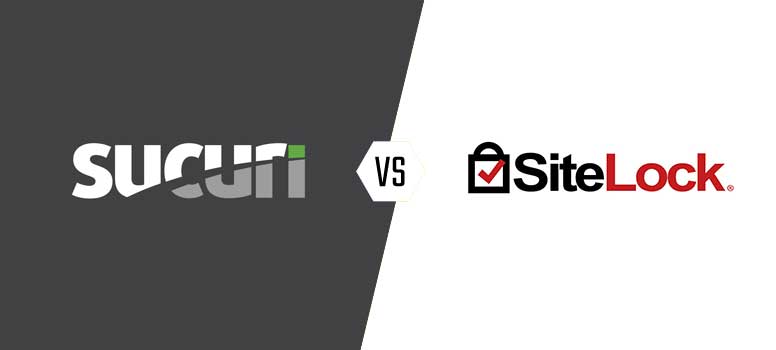 Is there anything worse than your website being maliciously attacked and infected by spammers or viruses?
To keep your website secure at all times, we highly recommend that all of our readers use a security service on their site. By using these services, you can protect your site from distributed denial of service attacks (DDoS), hacking attempts, and malware injection.
If your site is built with WordPress, you can take different measures to keep your site secured. Some of them can be to password-protect your admin directory, limiting login attempts, adding two-factor authentication, and more.
But the bad news is that even after using these methods, your site is open to other types of attacks. That's where security services like Sucuri, SiteLock, and Cloudflare comes in.
So, in this post, we're going to review these 3 security services to help you find the right one to protect your site.
Let's dive into the review.
Sucuri vs. SiteLock vs. Cloudflare – Which Is the Best
Each of these services offers a website application firewall (WAF) that creates a shield between the internet and your website. This lets you monitor, filter, and block unwanted elements on your site. But which one of these 3 companies is the best option for your site?
To help you out, we're comparing Sucuri, SiteLock, and Cloudflare by looking at 4 aspects of each company:
Getting Started – Is it Easy?
Features
Security and Malware Removal
Pricing
Let's begin.
1. Getting Started – Is it Easy
The first thing that we want to compare among the 3 options is how easy they are to get started. Let's look at Sucuri first.
Sucuri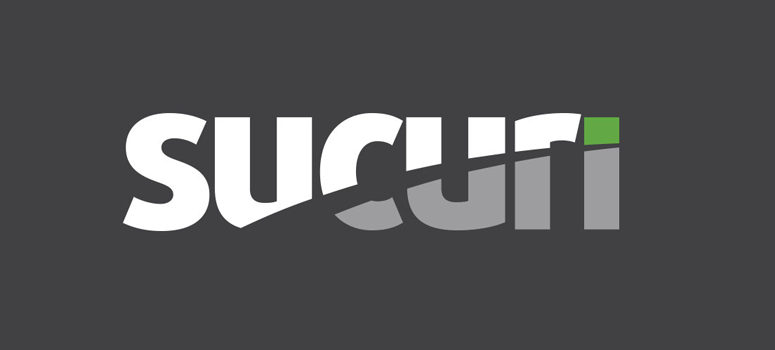 Getting started with Sucuri is super easy. It offers various monitoring options for your website. So once you login to your Sucuri account, you simply need to add the website that you want to be monitored.
After that, just select which monitoring types you want for your site. It also has the option to let you add the monitoring frequency. So based on that, Sucuri will make sure to scan your site for any unwanted elements.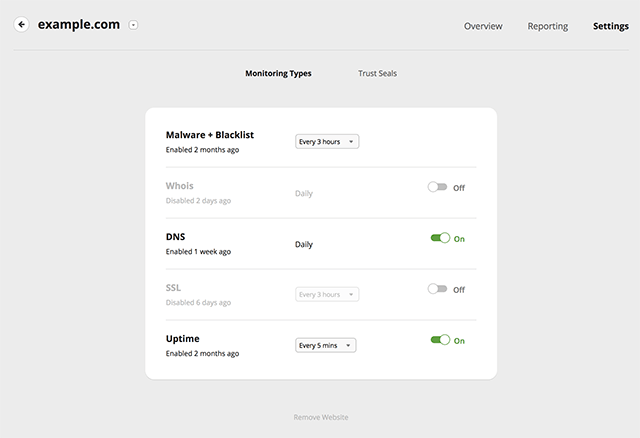 It also sends timely alerts to your registered email address every time anything suspicious
[…]
This article was written by Editorial Team and originally published on IsItWP – Free WordPress Theme Detector.